The Effective Way To Getting Better Lessons Learned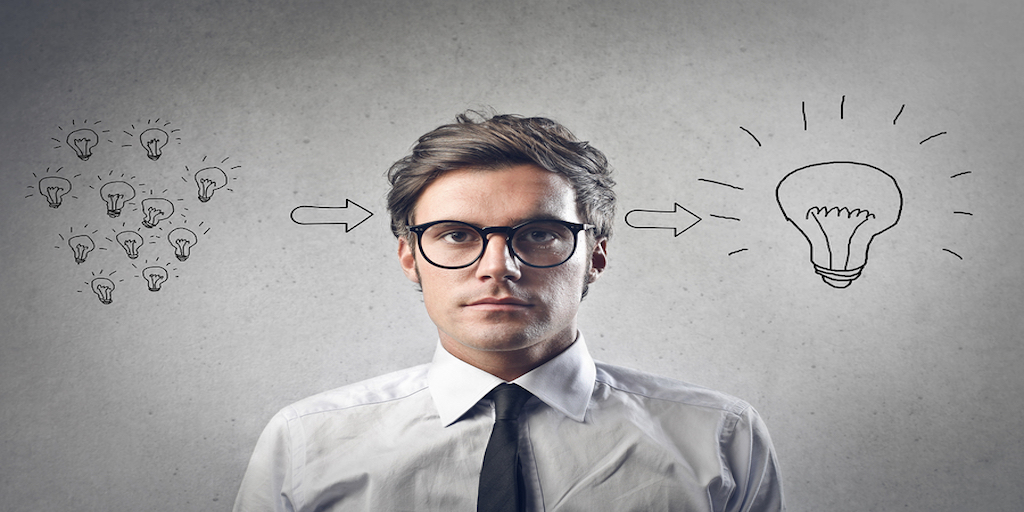 Lessons learned are the set of learning acquired from the project from beginning to end. It is usually documented at the project's closing stage, but it can be documented at any stage of the process. Lessons learned help project teams to be more aware of the risk and threats that undermine the project and also aid them in creating a course of action should the same issues or situations come back in the future projects.
It has been a standard procedure of organizations as well as teams to include processes in lessons learned such as identification, management, documentation, and information and task distribution. An implementation of the following through lessons learned include identification of tasks, documentation, and application of lessons learned.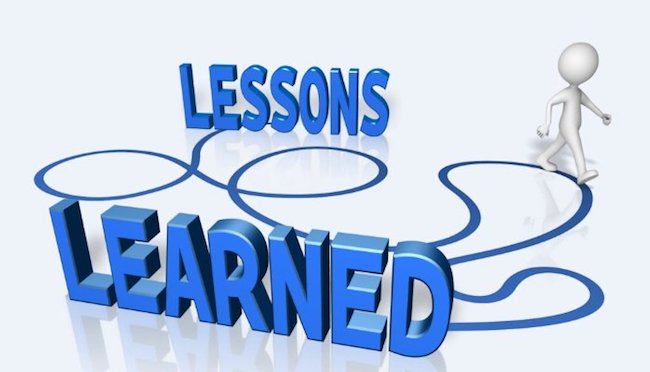 Lessons learned can be automatically acquired during the project operation, but with all the processes involved, it's hard to keep track of them altogether. Besides this factor, lessons learned are not obtained because of the following reasons: insufficient components like time, management and support, PPM solutions, resources, and necessary processes to obtain lessons learned.
As stated above, lessons learned are usually obtained at every end of the project, but if your project is short,  you might want to do some adjustments in this area. Rather than do the normal end of project lesson, you can acquire your lessons regularly or on a weekly basis. This is ideal for bigger projects as well, provided they have enough time to devote in capturing lessons learned. But it's still a huge weight to all around since in this type of project, acquiring lessons are often neglected by the team members since their sole focus is concentrated towards the tasks during the project process. The solution here is to track the lessons that appear in every tasks, phase, or process. This includes the team's course of action when they encounter risks, threats, supplier issues,  and product defects.
Tracking these aspects are more recent and it will help you immediately document them for reviewing purposes later on. There are other areas of the project where you can acquire the lessons learned, These areas are:
Managing requirements
Managing the scope
Managing and developing schedule
Cost and budget control
Quality planning and management
Resources distribution
Teamwork
Solving problems
Managing communication and engagement
Stakeholder communication and engagement
Process improvement
Lessons learned don't have to be located in the process themselves; they are also present in the following areas that need improvement including:
The situation that happened during the project.
Course of action made and alternatives that have been reconsidered to resolve the issue
Areas and factors for improvement
Additional data that may possibly aid team members
Shared experiences, learning, and knowledge to other project teams
Once you have gathered all the lessons learned, keep them somewhere accessible by the project management teams. Whenever you begin a new project, consult these lessons learned to be able to be aware of the following incidents during the past projects. This will help you keep an eye on potential risks and threats. Apply necessary improvements and developments through these lessons learned that will help boost your future project's success.
Obtaining or capturing the lessons learned is crucial, but they are often neglected hence the project is moved to the next process, without tracking the lessons learned. If such capture seems possible, you might want to hire someone who's experienced and well-verse on capturing lessons learned, who only focuses on this certain task.
The more mature the project is, the clear the lessons learned to be obtained and embedded in future projects. These obtained knowledge should not be only shared to the project team but with the entire organization as well. Capture lessons learned in very aspect of evetyone from your stakeholders, clients, and sponsors.
Subscribe To Our Newsletter
Join our mailing list to receive the latest news and updates from our team.