Why You Need to Understand Project Management Basics ?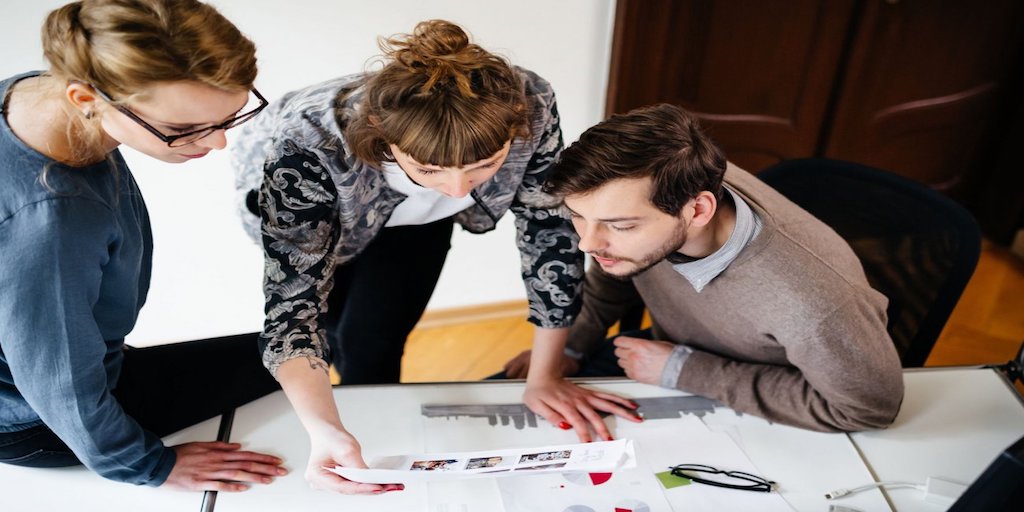 Remember your first day at work? Your first week was to learn the ropes of your job and gain knowledge about the organization you work for. This also applies when you are obtaining knowledge in regards to project management basics. You don't need to be a project manager, nor certified to comprehend project management basics. In fact, everyone who is involved with working on projects should be able to cover them.
Learning project management basics don't need to involve a complicated set of know-hows. They are simple and easy to remember—that's why they're called basics for a reason. Below are some project management basics you need to learn and understand.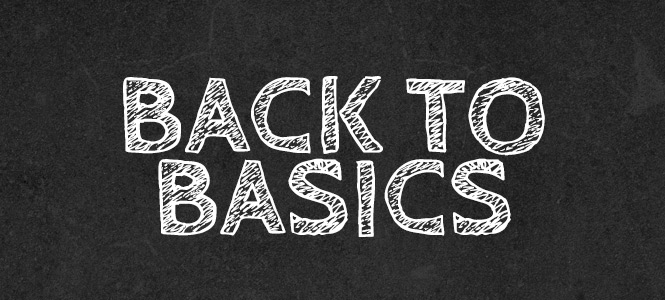 Project Management Basics :
Enhances the capability to manage projects
Probably the most common and obvious reasons why you need to learn project management basics. The following goals you set up vary and they change every month or year; it involves tasks—multiple ones and you need certain processes to achieve them. You might know how to manage them, but when you are presented with a sudden problem, you might get sidetracked because you don't know to come up with a solution. Enhancing your managing skills will help you juggle multiples tasks at the same time.
Makes you stand out from the rest
Understanding the project management basics and its crucial components will give you an edge when it comes to different tasks and duties. It also develops your skills in risk, resource, and even time management. Such knowledge with project management basics will also boost or create a credible image on your part.
Makes your interpersonal and communication skills stronger
Who says that project management basics are just for managing projects only? Think again. It also develops and enhances both types of communication skills crucial to project management. Being able to understand project management basics will also aid you to effectively coordinate with your team members and other teams involved in a project.
Provides flexibility and adaptability
With so many tasks operating under the project, it's necessary to learn how to adjust per the changes that occur on them. Project management basics enable you to become flexible with certain tasks and even help you implement a turnaround, should the project does not go per plan. You will also be able to adapt to other changes if you are fully aware of the project management basics that include dealing with risks, issues, and threats, as well as making certain changes to align a process to the organization's goal.
Gives you perspective and information in regards to your team's performance
Some actions of your team can trigger issues or threats that will surely disrupt the workflow of your project. You need to analyze and evaluate each of the tasks you assigned to your team members to prevent these from happening. Project management basics will give you knowledge and awareness on your team's performance as well as areas they need improvement or development.
There are still more to project management basics. You can start applying these learnings during your project management process—sometimes such knowledge manifests itself and ensures that you are embedding what you have learned in your day to day tasks.
Subscribe To Our Newsletter
Join our mailing list to receive the latest news and updates from our team.