How To Determine If You Need To Build A Focus Group ?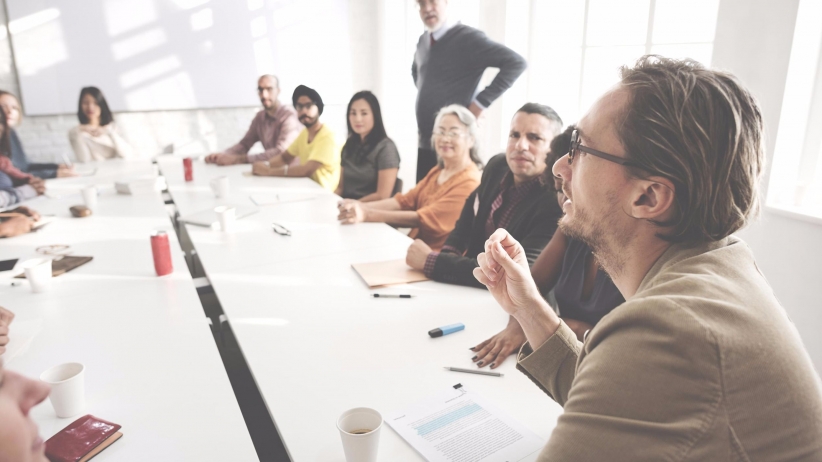 Organizations believe a focus group on their PMO that is used to boost its effectiveness and also to trigger more projects. But sometimes a focus group has a negative impact on PMO for many reasons such as time issues, budget, and it can cause office politics to rear its ugly head.
Before anything else, you need to understand that focus groups are entirely different from brainstorming—the two are only similar in terms of its participants that are usually grouped together.
Back to Basics: A Brief Segue of What Focus Group Is All About
Focus groups are group interviews that are facilitated by a skilled moderator where he or she raises questions which in turn, are answered by the group. Their response is beneficial to the matter at hand. They can also be obtained from the field of interest from the participants—simply put, members or participants in focus groups share the same interest and formulate their responses out of it.
Brainstorming vs. Focus Groups
Though they usually occur in a group, the occurrences are different between brainstorming and focus group. There are ideas as well, but these ideas on the two group meetings are distinct from each other.
Brainstorming
Generate ideas based on the existing issue at hand
Anyone can be a facilitator; usually high-level managers in charge of a particular task
Ideas for outcomes are merged together to form an independent concept.
Focus Groups
Improve existing ideas
An expert moderator is a sole facilitator
Results are reported via analysis, realizations, and brief overview of participants' responses to the moderator's questions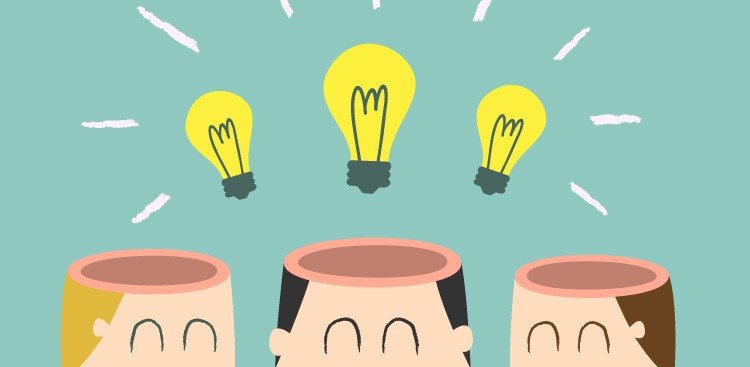 These are just the basic differences between brainstorming and focus groups. If you still believe that focus group is your best bet for further PMO improvement, you need to understand its benefits to your overall PMO structure. Here are some factors to consider before going all the way to focus groups.
Budget Issues: Unlike brainstorming, there's another group of expenses to reconsider when building focus groups. Remember that a focus group stays for the purpose of a long-term factor that you will facilitate during the project's process. That being said, you need to devote budgets to keep it running.
A Matter of Participants: There are also issues with participants who are located in a different continent and who don't have the same time zone as yours. While there is a wide array of available communication tools to take advantage of, a focus group is likely to become ineffective and complicated to facilitate due to this particular issue. Instead, send them a survey and recruit those who are present in the same headquarters as you are.
Triggering a Rancor: You cannot avoid that some participants prefer to keep benefits for their own sake. This occurs when the project's objective has shifted and the members realized that the benefits they're hoping for don't exist anymore. You need to talk to them one by one to hear their side and settle on an agreement. Make sure that all priorities have straightened out and refrain from playing favorites.
A Matter of Preparation: Focus groups take months to prepare. You don't just say "We're doing a focus group. Let's go to the conference hall and start generating ideas". You need to be aware of the processes and protocols that come up with it. Member recruitments that involve evaluations are also needed to secure before proceeding to establish a focus group.
Confidentiality: We are not entirely assured that whatever occurs in the focus group will be kept under wraps by the participants. Even there is a confidentiality agreement; there is a possibility that members will spill the beans. You cannot entirely safeguard nor expect that the details won't know by outside parties.
If you think you are in the middle of a predicament about building a focus group, don't fret. Usually, it does really take the time to set out your final thoughts if focus groups are needed or it's better to resort to brainstorming to lessen the risks that can harm your PMO. If you are convinced that focus groups are the way to go and you are about to start, begin your research and pinpoint ideas that you want to bring to the table. Gather everyone that you want to involve and don't forget to work as a team.
Subscribe To Our Newsletter
Join our mailing list to receive the latest news and updates from our team.