Things You Need to Make Your Project Planning Easier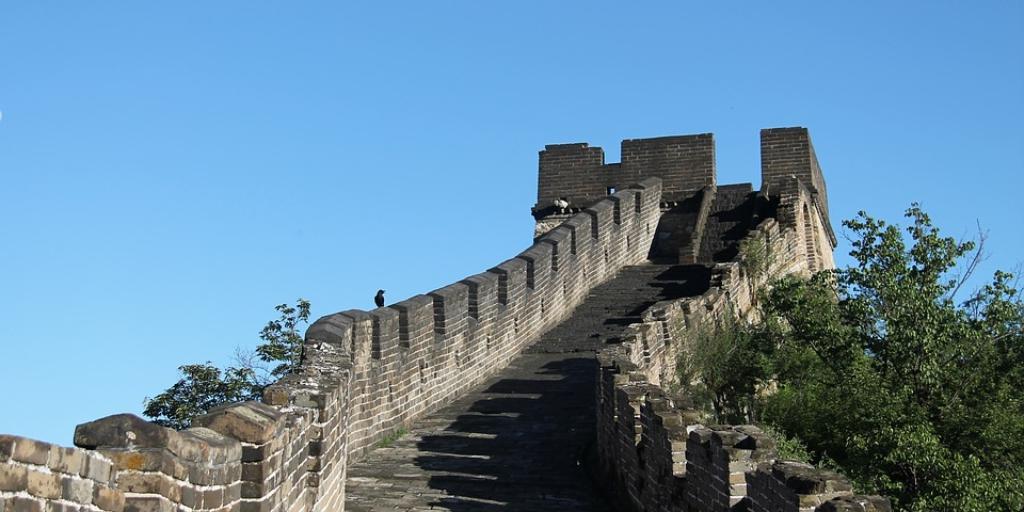 It's not easy planning and implementing a project. You go through a lot of trial and error stages and if it's not daunting enough, you must make sure that you need to be keen with details, follow the budget strictly, and spend sleepless nights wracking your brains for potential risks that might pop out of nowhere.
Do you really need a hundred necessities to make the tasks easier? Not really. When it comes to projects, you stick to the tried and tested methods. The less the better. Below are the vital factors you need to prevent yourself from pulling your hair out during project planning.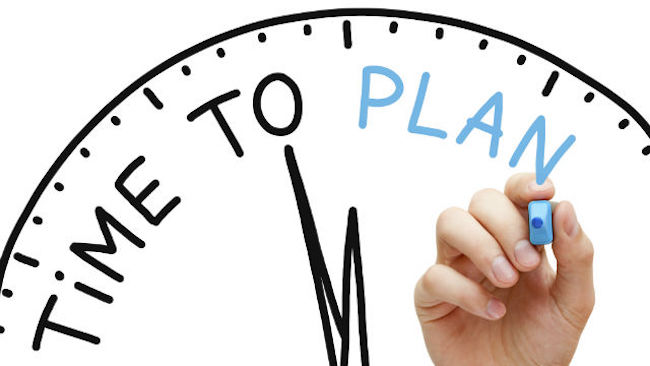 Time is Ticking and Money is Talking
Time is definitely gold when it comes to planning and developing a project. Every minute counts since you cannot expect to finish everything within a day. Kick the mindset that you won't commit any errors on the run. That's not how it works. Problems will surface and mistakes are normal when you are doing these things. It's a reality that you have to prepare to be bitten.
Another factor to keep in mind are the funds to use in the project. Set a budget and write all the expenses involved. Keeping track of funds is better than just winging them. You need to learn to manage the money, especially the funds are limited. Keep your options open—if there is a cheaper alternative for that whiteboard, stick to that. Not all your project essentials need to be in four digits.
Teamwork
It's very important that people involved in the project have a good relationship and are able to communicate with each other properly. If the managers in charge of the task have opposing views and either one of them refuses to listen, the project will collapse. Talk it out and refrain from acting childish. Be mature in your approach and keep an open mind.
You also need to pinpoint each of your team members' skills and capabilities. Make sure you assign them on areas that they are capable of. Consult them if the job assigned to them is too complicated. Be a good listener to their woes unless you want your members to be constantly replaced by new ones who have skills you are unsure of. Your members have their respective distinct qualities so make sure that everyone works together in harmony despite the difference in culture, age or belief.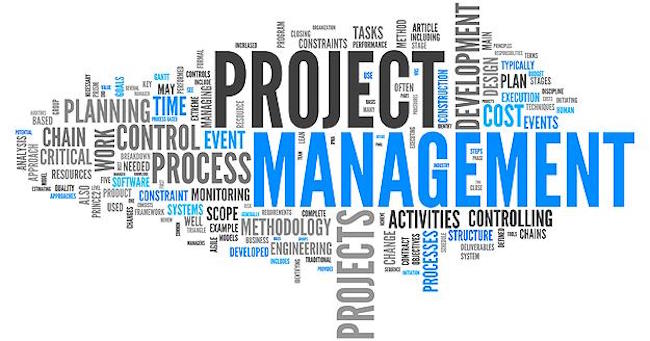 Strategy
Take advantage of the latest tools or technologies to aid you in your project planning. Don't just stick one resource—mix them up or balance them. Say you use outcome diagrams, and then you insert it into a written report to make it clearer or more specific. But don't jump too far on those tools—know what you are getting into and ensure they are useful and cost-efficient. Use only the ones that you need the most. Research on those newest tools and learn how to use them to boost the percentage of your project's success.
See, that wasn't hard. As long as you take note of these important factors, you won't feel a sense of dread of being the person in charge. And the last vital part of this process is to be positive all the time.  It may be hard at first, but it's a battle worth fighting for.
Subscribe To Our Newsletter
Join our mailing list to receive the latest news and updates from our team.