Your Basic Guide to IT Project Governance Framework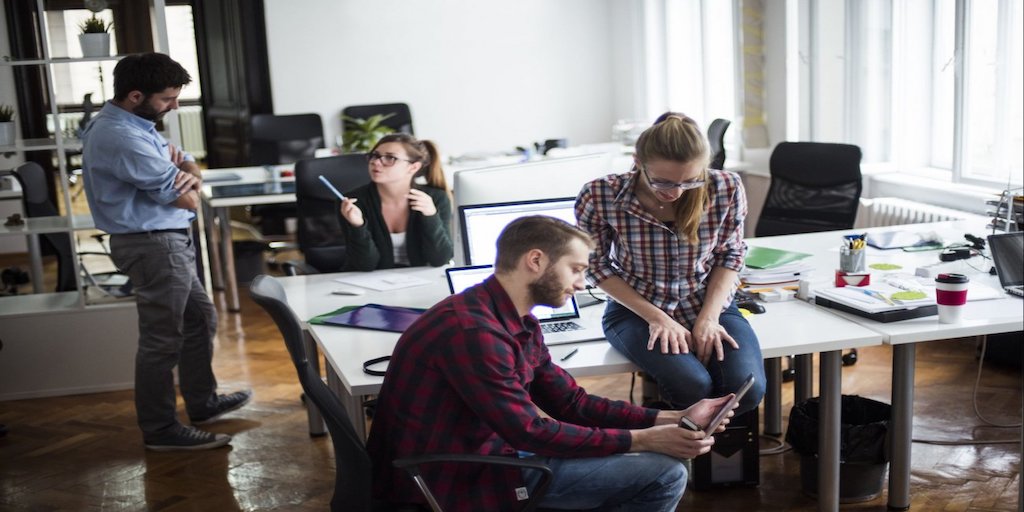 Projects have since been a lifeline of an organization; everything is a project these days and these help companies keep up with the ever-growing changes happening around the market. However, a project just doesn't function on its own. The process won't even work unless there is manpower involved, as well as methodologies and standards implemented for projects to be delivered successfully. IT project governance framework has since been the answer to this equation, but people seemed not to fully grasp its function. This article tackles the importance and significance of IT Project Governance Framework and its impact on the projects in the organization.
Project governance is crucial component of every project since the responsibilities that come with it are interconnected with different business cases, as well as the project's overall success. When we govern something, we ensure that it won't end up in the dirt—we worked hard to strive on it. This is one of the purposes of project governance.
Project governance is aligned to an organization's governance and project life cycle.  Projects are usually undertaken in order to fulfill the following strategic business results. Furthermore, the goal of the IT project governance framework is to be fitted to the requirements of the organization's objectives. From the word itself, a certain process must be governed in order to work, along with the aspects and strategies that come with it. When something is not governed, it would simply fall into the depths of chaos and eventually, anarchy.
Why is IT Project Governance Framework that Significant?
An IT project governance framework enables the project manager and his or her team to tackle decision-making models as well as tools for managing a project with the following processes such as, monitoring, supporting, and controlling the success of that project's delivery. Governance is critical to any given project, especially projects that are vulnerable to risks.
The IT project governance framework also has the ability to provide a more comprehensive approach to controlling the existing projects in an organization. Governance makes sure that the project processes are reliable by defining and communicating them.
The People Responsible with IT Project Governance Framework
The Project management Office or PMO is responsible for IT project governance framework. They are also responsible for whatever's going on in the IT project governance framework such as, documenting standards, processes, and protocols, checking each project's health, and stakeholder engagement.
Documenting IT Project Governance Framework
IT project governance framework should be visible in the project management plan, which is organized by the project manager during the project planning phase. This describes how the project will be implemented, monitored, and controlled. The project manager is also responsible for establishing realistic goals to help the project accomplish the expected results within the boundary of resources and cost.
Using IT Project Governance Framework
The IT project governance framework should be used for the purpose of aligning it to the organizational goals. From there, the projects will then be determined if they are delivered based on the stakeholder's expectations. Another role of project governance is to make sure that stakeholders and sponsors are provided with constant or real-time reports on the project's progress.
Parameters must be set for the project to prevent significant issues such as overshooting of funds, shortages in resources, miscommunication with teams and stakeholders, and delays in schedules. These parameters are usually authorized by the client or stakeholder, so remember to always verify them before proceeding to the next stage of the project.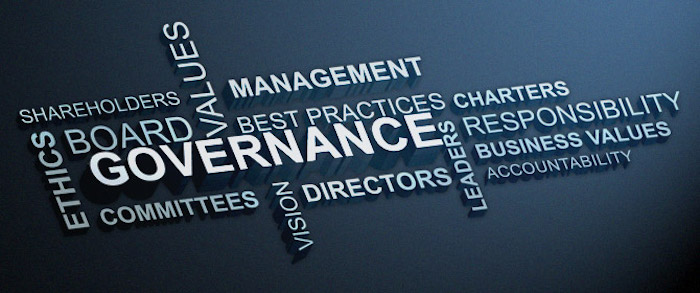 IT Project Governance Framework Principles
Just like any approach that exists in an organization or business, IT project governance framework has its own set of prime principles. These principles are:
Projects must be connected to the organizations' primary objectives.
There must be a clear and proper ownership of the
Effective engagement with the stakeholders should be clear and constant.
Projects should have a long-term value.
The existing projects must be divided into manageable tasks or activities.
Elements of IT Project Governance Framework
IT project governance framework has numerous elements that are very useful to the organizations. These elements can be common or unique in a way that is only tailor-made for a certain organization. However, it must be remembered that approaches such as project governance share an all too common element. Here are some of the examples of IT project governance framework elements:
Protocols or guidelines for project alignments to organizations
Different processes devoted to identifying and resolving issues that arise and exist within a project.
Relationship with the stakeholders and people involved in the projects and IT project governance framework.
A clear system for communication and coordination.
Decision-making process, especially on projects.
Processes such as review and life cycles for a clear progress and teams assigned can clearly identify what should they do
A study process for approvals in regards to budget, changes in the project plan, scheduling, scope, and quality.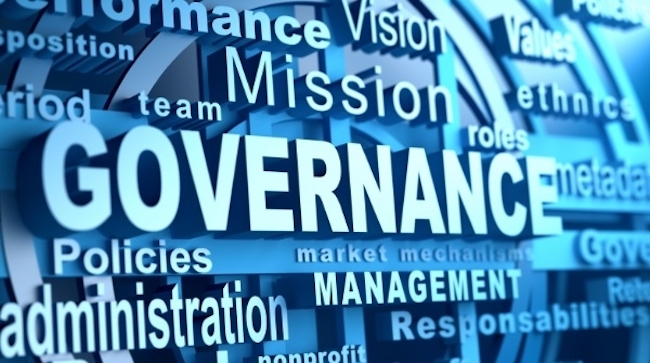 Conclusion
IT project governance framework determines if the following projects are effective or have the potential to live up to its expectations in succeeding. It also determines the project manager's effectiveness since IT project governance framework also tackles the different roles and responsibilities of the person and team in charge of a particular project. As a project manager, you must be able to have a full grasp of governance aspects, yet at the same quick enough to think of a solution once governance issues arise.
It is also one of your responsibilities to that you have a full understanding of Project Governance as well as the ability to document any processor tasks that are manifested in the project assigned to you. Constantly apply the same method and avoid making too many changes—a slight change is not even good, to begin with since you have to go over various approvals from the executives or sponsors.
Every successful project you have done will be a stepping towards your recognition as a competent and effective leader. Everything always starts with knowledge and if you know exactly what you're dying, you are on the right path to bring your projects to success. Don't forget to build standards for your team to follow.
Subscribe To Our Newsletter
Join our mailing list to receive the latest news and updates from our team.