How to Do Project Multitasking Without Losing Your Sanity?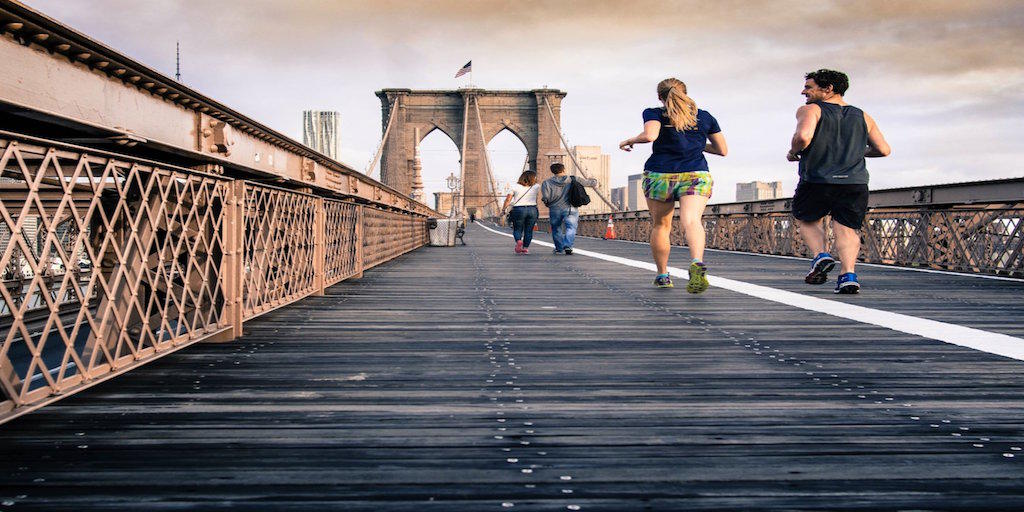 With so many tasks to fulfill in one sitting, it's no wonder that it sends you into a frenzy. Sometimes it's too much that you just wanted to slump on a corner and give up. But it doesn't have to be that way; yes, jobs are not easy as we used to think. But with so many deadlines looming above you and a cycle of extended hours in the office, you have to learn to do project multitasking to keep yourself together.
People have different ways when it comes to project multitasking. As long as your own project multitasking is effective and gets the job done, the methods involved should not be an issue. Countless articles and other written sources have provided easy ways to handle tasks together. This article will give you that as well.
If you are not yet jumping on the project multitasking bandwagon yet, it's time for you to do so. Here are some easy and most common ways to multitask.
Do Some Color Coordination
It's more effective than scribbling notes on every label or folder. Color coding is not only for kindergarten teachers—they work in project multitasking as well. It's up to you how you're going to use and incorporate it in your task. Here are some pro tips to guide you :
Designate various colors for each project phase or project task.
Create a color phase chart for your project's life cycle. For instance, planning in blue and execution stage is yellow.
Designate various colors for various departments or areas and leaders in charge and team members.
Color code what type of project you are currently working on.
This will make project multitasking a lot easier since everything is color coordinated. Make sure you remember which color goes which file or list.
Set Your Priorities
You will get to sleep easy when you embed project multitasking on your priorities as well. To make that possible, divide your task priorities based on importance and identify which tasks are urgent, and which are important. Getting to know your priorities and their respective deadlines and schedules will help you gain more room to tackle multiple tasks at a time.
Organize Your Files
Cluttered files—whether paper or electronic—sucks the time out of you. Put your files in folders and delete spam and unimportant messages immediately. It's better to organize both your paper and electronic files so you can still do your other task while browsing and checking your mail. Paper documents must go in folders based on their status and electronic files must be kept in a web-based document viewer or email. If you need to work on one or two tasks, you have everything organized and project multitasking will be a breeze.
Make Data Reachable and Visible
If you have a meeting in an hour and have to submit your report by 3 PM, it's best to jot them down on a Post-It note and stick them on your corkboard, computer or any area where it's visible. That way you are able to identify the things you need to accomplish today before closing time. This will also help you determine if project multitasking is applicable or not in this case.
Have a Checklist
Project checklists are more powerful than you think. Besides helping you organize your tasks for today, they boost your project multitasking level by providing specific details of the task or projects (which, of course, will still depend on your own way of taking notes of those tasks). The checklist should also include the resources, staff duties, project updates, and meetings you need to attend or facilitate.
When you learn how to multitask, it's going to be easier streamlining other duties in your pending inventory. Project multitasking doesn't have to be fast-paced and time pressured where you get to the point that you are exhausted and barely functioning after. It simply means you know how to balance your priorities while fulfilling the other. Plus, project multitasking also teaches you how to manage your time; you have another free time on your hands to tackle the more tasks reserved for the next day.
Subscribe To Our Newsletter
Join our mailing list to receive the latest news and updates from our team.