3 Methods To Upgrade The Project Benefits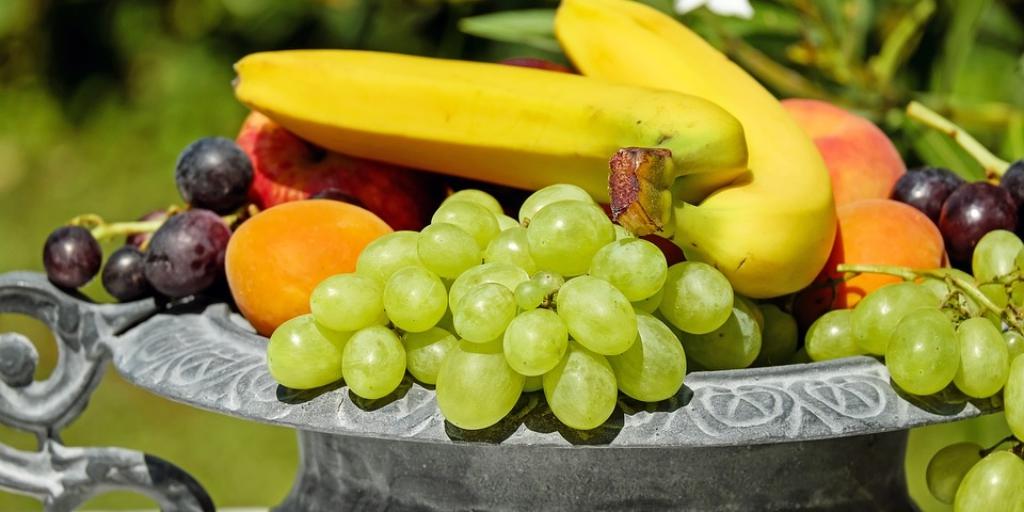 Immediate identification of benefits before the project even started results to predicted ROIs being met as well as project benefits. When it comes to benefit identifications, the project  manager is mostly accountable for such act which shows that he or she is effective in his or her assigned tasks.
Any organization that is tackling projects can acquire benefits, but it's not as easy as one might visualize. With all the countless risks that seem to hide from every corner of the project's process, it's hard to determine if the desired benefits and ROIs are met. Solutions vary in the guise of strategies, new tools or technologies, and additional resources, but some are deemed ineffective and just time-consuming.
Upgrading the benefits is more than just face value identification. Going deeper is the way to go, as well as taking actions that happen to be something we have overlooked for a very long time. These three methods happen to be unexpected factors that can make a big difference in your project benefits.
Project Management and Benefits Connection
Talking about ROIs, once you connect project management and benefits, success is exceeded and expected ROI is fulfilled. Connecting the two are essential factors in the project's cycling stage. The benefits serve as a reach to measure and fully identify the expected project results.
In sum, team members need to treat project benefits identification as part of the project's process. That way, it won't be too hard to visualize the value you will obtain from the project. Facilitate a time period for you and your team to learn how to identify benefits.
Share The Project Benefits
Not just the benefit itself; the responsibility that comes with it as well. Sharing these tasks prevents confusion among the people involved. Each member should have their own task in relation to identifying and realizing project benefits. Don't hog all the glory—assign someone to control the process, another one should do daily checks, and so on.
Have You Heard of Strategic Alignment?
There is a big difference in ROIs and project results when the benefits are parallel to that of the organization's planned objective. Strategic alignment is connecting a company's methodology and tool to its different business departments to save too much trouble in directing tasks and efforts in the wrong direction. The people involved in each department's hierarchy are handed out tasks—in other words, it's a bigger machine compared to a project management which facilitates the project as a single entity.
Aligning the strategy increases the value since the whole organization shares the same techniques, tools, and even objectives to accomplish the benefits. It's a shared factor that involves multitasking, higher function levels, and teamwork. The results are finished products are delivered on time; everything is within a reasonable budget and a higher percentage of fulfilling objectives.
These ways will steer your project in the right direction, not just in terms of value, the return on investments, but higher levels of task allocation and resource and delivery management. High-end resources don't do much if it's not effectively implemented on methods that actually work. A human being capable of doing these things still come on top and won't be replaced by any expensive tool or well-known methodology in the business world.
Subscribe To Our Newsletter
Join our mailing list to receive the latest news and updates from our team.