How To Achieve Project Success With These Seven Steps ?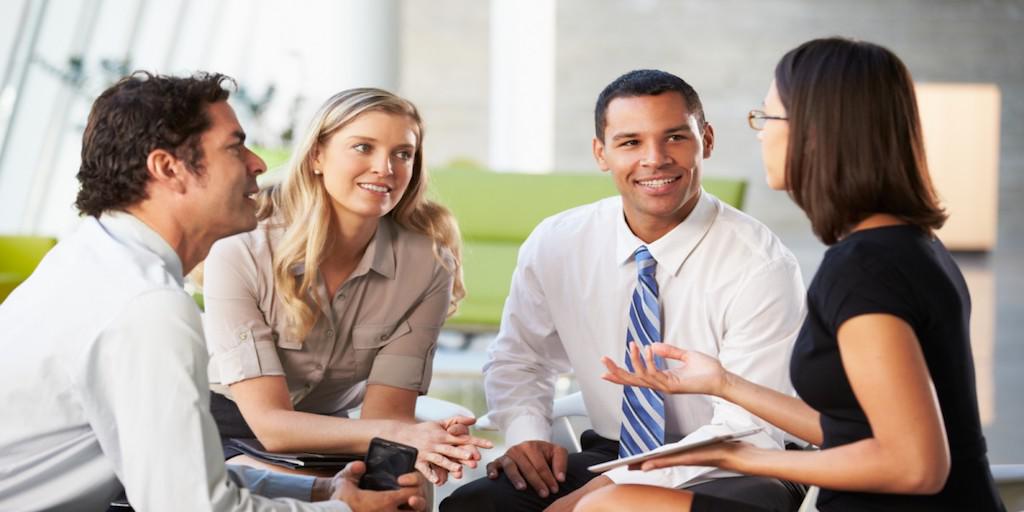 Projects are not easy to incorporate and maintain because anyone working in the project management field can tell every project is bound to fail and there will be an excessive use of budget and resources. Regardless of the size and complexity of the project, this is mostly the case.
With that being said, the overall management is usually not guided properly and this results to project not being finished within schedule. The following reasons are very common: the client made an unexpected change, the time was not managed properly or the risks were not addressed properly.
Despite the drive to bring a project success, it is always accompanied by another problem. You planned everything from the top down, but it ends up not what you wanted it to be. It's time to upgrade to new methods and processes for project success. But how? And where should you start?
Below are seven steps to achieve project success and it highlights the specific methods to implement for a smoother process. This helpful list is not exclusively for project managers alone; senior executives and even program managers can use this as well.
Manage Project Profit:
If your project is unable to provide the profits for the organization, then you'll have a hard time going back up and the means of recovering isn't going to help you. Some proper project outlines tend to be unrealistic with ambiguous conditions. Your project success is out of your reach once this happens. Before you start your project and smell the sweet fragrance of project success, ensure that you have conclusive responses with the following
What is your organization's business strategy?
How will the project's results add value to the strategy?
What are the options for fulfilling this project?
Is your project designed to avoid risks?
What are your contingency plan in terms of unforeseen benefits and changes?
Mobilize Support:
Besides the support from your executive team it is crucial to mobilize support and obtain input from other groups that are interested in your project. The following interested groups in your outcome and project success will:
Pitch in your project's benefits
Own a set of skills, expertise, and capabilities
Be the sole suppliers for support and budget for your project
The following steps to take should be clear and detailed with the following factors to keep in mind:
You can use similar projects that have been done before as your model or template for your project.
Improvement in your project's outcome. Determining if there is a need for improvement will bring you closer to project success.
An agreement with the parties involved
Determining the dependencies involved in the project
Once you have determined and identified the following factors, have an engagement with the people involved and settle an agreement as well as report the necessary updates and modifications.
Organize:
Project managers are responsible in bringing the task towards project success as well as taking full account of the outcome of the project. They should organize the plans, resources, values, and team members and engage with stakeholders to discuss regarding the project success and the requirements to fulfill it.
There is also the need to communicate with all the parties involved and vice versa to create an effective two-way communication system.
Be Concentrated on Essential Benefits:
The most important aspect of initiating the project is to keep an eye on essential benefits. However, projects have the tendency to change without warning and this will overthrow your entire process. To prevent this from happening, break your projects into smaller single sub projects to make them easy to manage.
Once you have all these sub projects, determine if they can produce values to fulfill the organization's objective.
Generate Risk Response Beforehand:
Organizations in business industries are evolving, developing, and improving; that being said, you need to keep up and ensure you are not left behind. That's why to gain a reach to project success; you must prepare a risk response in advance. Risk responses contain your course of action when certain issues or risks occur. That way, fulfilling project success won't be a hard battle to win.
Test-Drive Your Project:
Demonstrate your project to be able to check it for progress and evaluate its performance. Testing your project will also give you a chance to determine the value once it reaches the project success. Measurements should be based on quality concerns, variety of costs, and tasks.
Out With the Old, In With the New:
Now that you are ready to put your project into full swing, it's time for you to settle with the new Remove all the old ineffective structure, and replace it with your newly developed components. You are now ready to take over and make your way towards project success.
Subscribe To Our Newsletter
Join our mailing list to receive the latest news and updates from our team.