Transformational Leader: How To Be One?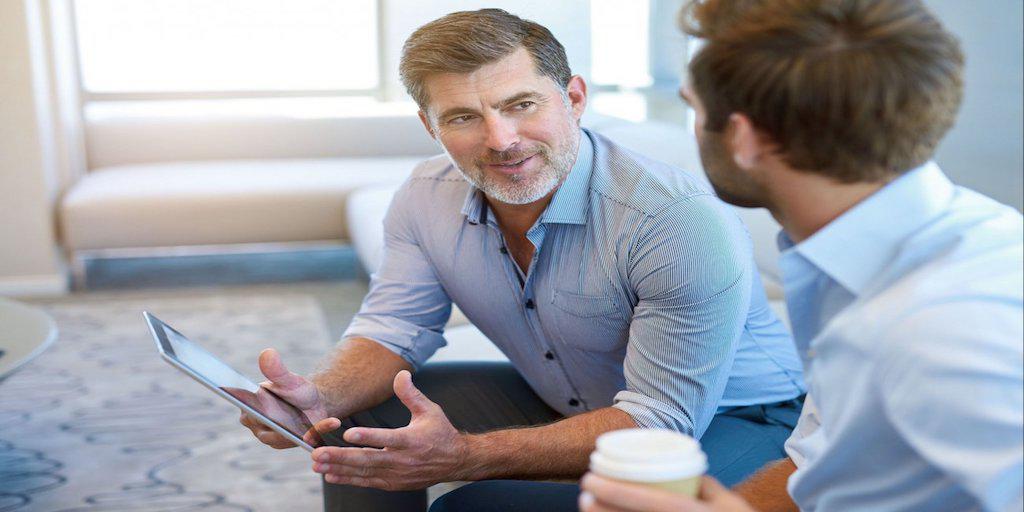 Leaders set by example and their job is to ensure that team members are working towards successful tasks. A leader can both hated and loved, depending on how they implement certain styles in the work structure.
Some leaders are able to encourage and motivate their members and others don't. What certain qualities does one leader have that receives a high regard and respect? Why do some leaders don't receive such treatment?
Maybe somewhat leaders who are able to get respect and trust from their members fall under the transformational leader spectrum.
Transformational Leader: A Brief Look
Transformational leadership means a process where leaders and their team members work together to fulfill the following tasks, and at the same time work each other to improve and develop their respective skills and capabilities. Simply put, teamwork or effort is emphasized in the world of a transformational leader.
A transformational leader has the following distinct qualities:
A role model of fairness and rectitude
Sets clear objectives and goals
Gives support and appreciation to members' contribution, skills, and capabilities
Encourages and motivates members
Emboldens members to get out from their comfort zones
Transformational Leaders: How To Be One
James McGregor Burns, the man behind the book Leadership, is an expert on everything to do with leadership and also defined what a transformational leader possesses.
According to Burns, to become an effective transformational leader, one should be:
Emboldening vision towards the future.
Providing motivation to fulfill and deliver the vision.
Effective management of this vision
Establishing stronger relationships with the team based on trust and teamwork.
Now that you have the general guidelines to get you started. Below are the following steps to lead you further in becoming a transformational leader based on Burns structure mentioned above.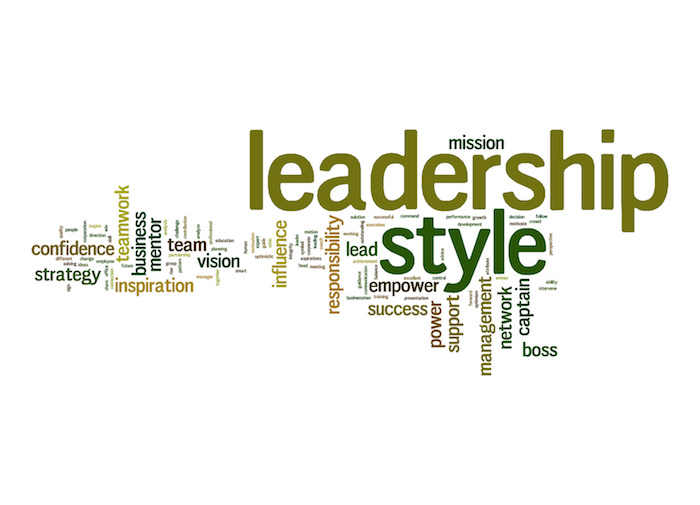 Step1 – Embolden Vision Towards the Future
A vision is your roadmap towards a certain purpose that you and your team set out to achieve. Everything we do has a purpose—why we wake up early for work, why some people decide to lose weight, and so on. It applies to your team. UYou need to set out a purpose, a vision of what you and your team towards the future as well as understanding each of your member's capabilities that will contribute to the tasks.
Next, is establishing a strategy to help these visions come into play. Identify your organization's mission statements to be able to come up with an aligned vision and determine how your team will contribute to is creation.
Step 2 – Provide Motivation to Fulfill and Deliver the Vision
You need to create a compelling message to your team members in order for them to feel inspired in taking this journey with creating and establishing vision as well its destination.
Give your members a view of what the future will hold once the value is slowly making its way to your business process and organization. Let everyone know that their individual contributions will pave the way towards a successful vision.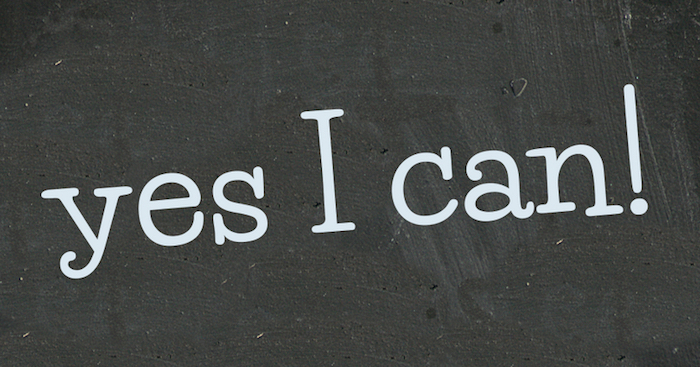 Step 3 – Give effective management of this vision
Make your vision a reality by implementing different types of management disciplines like project and change management. The combination of the two management approaches will enable you to deliver the results and at the same time acquire approval and support from the sponsors.
Inform everyone involved of their tasks and duties. Create awareness as well on the outcomes and processes once the vision is in motion that every person involved is liable for whatever outcome will occur within establishing the vision. Deliver your characteristics as a transformational leader by setting a good example for your team—be determined to reach your goals toward your desired visions.
Don't forget that as a transformational leader, you need to make your way around during management implementation to be aware of the process, operation, and task progress.
Step 4 – Establish stronger relationships with the team based on trust and teamwork.
One of the distinct transactional leaders always keep in mind is to establish a higher point of trust and camarderie within their team. Focus on the individuals in your team and always be on the front lines when they need assistance or encouragement.
You cannot expect that relationship will stick unless you will work hard to maintain it. It's a process and you have to ensure that you won't lose credibility among your members. Make it a point to provide them the necessary training or extra education to grow and develop their skills, expertise, and capabilities.
Ask each of your members what they like to see themselves and what are the strengths they need to develop and weaknesses that they need downplay.
Transformational leaders put loyalty, trust, and confidence above everything else. In order to be one, you have to cement the bond you've been building with your team. Develop and improve yourself –and that is one thing a transformational leader needs to take into account all the time.
Subscribe To Our Newsletter
Join our mailing list to receive the latest news and updates from our team.