Things You Need To Know About Business Process Management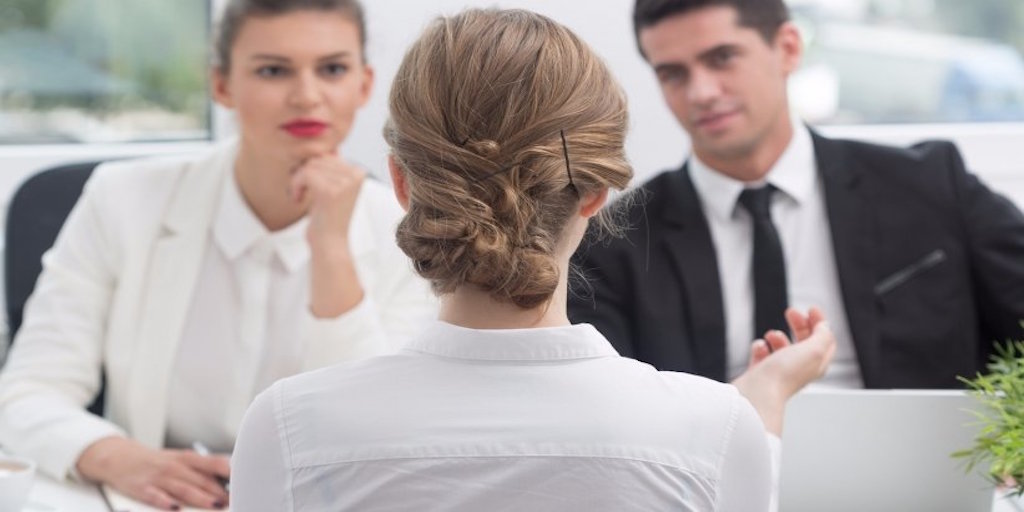 Way back in the world of business industries, different forms of management were similar to one another in terms of roles or tasks like schedules and deliveries. Business Process Management was not an essential tool for project management since the latter has a set of alternative factors that can work on its own.
The new emergence of business techniques call for merging the two together: gone are the days where project management was an independent branch of the business organization—for the success of the project, it has to be dependent on business process management.
It doesn't take a genius to work it out that each stage of the project undergo different processes that are all at work to make the desired success happen.
This article will provide you a basic knowledge of business process management and its role in project management. And how it changed the overview of business industries' principles overtime.
Business Process Management: What You Need to Know
Business Process Management, or BPM for short, is a methodical approach to making the organization or company's chain of tasks more functional and competent to adjust to the changes of the growing and altering the various work surroundings. Business Process Management also impacts the profits, performance, and productivity of a project or organization.
Business Process Management's main objective is that the people involved in the organization must comprehend the factors needed to make it grow as well its development. Like project management, Business Process Management consists of tasks, time restrictions, planning, and other important factors that exist in project management.
Since it's a process, it constantly progresses into cycling stages. But business Process Management has its own cycle that is separated from project management, which basically is embedded into the project's progress, tasks, and succession.
The cycles at work in Business Process Management are:
Design – the planning stage. Theories are also applied in this first cycle where the process' outcome is being placed. Like project management, it also enumerates the objectives and possible risks that can undermine the project.
Modeling – the factors named in the design stage are introduced. There are demos involved and building the path towards execution.
Execution – implementation of the factors mentioned and the design. This is where everything is applied and developed, as well as the input of the people involved and resources and technologies are ready for utilization.
Monitoring – as the process is at work, it has to be closely watched and assessed. This phase's purpose is to gather as much data in regards to changes or modifications needed. This is also the stage where clients' orders are checked and double checked before officially sending them.
Optimization – getting performance or progress information from the modeling stage as well as possible risks, enhancements or opportunities. Once these are identified, it has to be implemented to different required areas.
Rebuild – the stage where changes or modifications are made. If there is a need for change, then everything has to be back to square one.
The cycles mentioned above must be comprehended fully in order to properly execute them. These cycles are very crucial to project management in a sense that it is somewhat similar to one another. Since we're talking about project management, the process at work must be in complete sync with it, ensuring a guaranteed result for the client's satisfaction.
Subscribe To Our Newsletter
Join our mailing list to receive the latest news and updates from our team.