How to Boost the Rate of Project Success Using Leadership?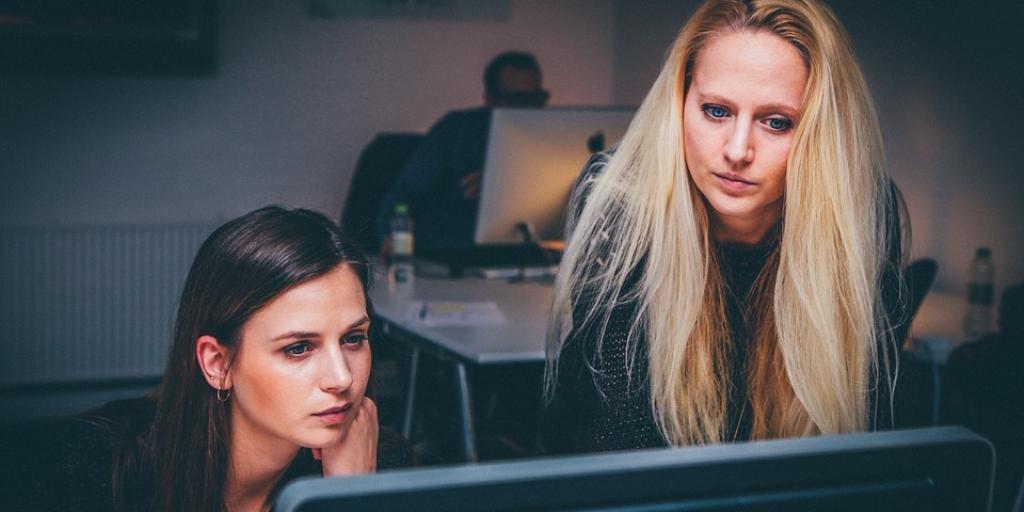 To be a good project manager means to be an effective leader. You may have some of the skills required as a perfect candidate for an exceptional manager, but if you lack leadership skills, your team members won't hand you a respect or trust you are hoping for.
To be a leader takes more than mastering the art of managing or the science of multitasking or possessing confidence and getting the job done on time. He or she as a whole and accompanied by his or her skill must be parallel to the project from its requirements down to its resources.
Various Types of Leadership and its Significance
Effective leaders have different approaches and attitudes. Some companies prefer a serious leader who has an air of authority while others want a project manager that team members can become chummy with. Variety is nice but at the end, it depends on the company's structure and values.
Some leaders might be effective, but they make the task more of a burden than a worthwhile session. These types of managers often don't have ideas of their own and end up asking his or her team members every meeting. He or she is either afraid to let his or her imaginations go a little wild or just too lazy squeezing his or head for ideas. This attitude will make team members exasperated since they are expecting their project manager to be the one laying the plans on the table.
Another trait all leaders need to embed in their system is to refrain from putting the blame on someone else. It might be your team member's fault that the project activities haven't delivered properly online, but the senior manager always goes to the project manager. Taking responsibility of you or your member's actions doesn't make you weak—it shows you are mature enough to handle the faults and criticisms that are attached to your duties.
Of course, a leader still needs help once in a while. Like a knight, the leader also needs his or her sword. In the case of project management, tools that aid him or her to make his or her job easier and more organized. The tools and software below are commonly used by project managers to track not only the project but the occurring trends in the business industry as well. If you are a project manager and haven't used this yet, go ahead and give it a try.
Control Chart
Speaking of trends, this tool that will help you monitor trends and make some updates in the process. It is also used to study the changing processes, all indicated via increasing and decreasing lines. The data included are all arranged in a particular order.
Ishikawa Diagrams
This indicates the cause and effect occurring in the project. It helps the project manager identify what cause a certain drop of productivity levels in the project's process and the results that come with it. The issues are shown which gives the project manager an immediate response in solving it. Ishikawa Diagrams are your best bet if you still have a hard time pinpointing a very specific issue that disrupts your project's process and success.
Pareto Chart
Unlike the separation of diagrams and charts, Pareto chart has both a bar and a line graph presenting separate variables. Usually, it is used to monitor costs, but it can also be used for any type of statistical measurements. When it comes to quality control, it determines the discrepancies and issues that exist in a project. This chart is flexible and can be used in any form.
Even if you have countless tools to help you manage your team and the project, you still need to have a set of skills to make you an effective project manager. Once you don't fulfill this task as a leader, everything will simply fall down. Your team members will walk out on you, or worse, disrespect you or make fun of you  while you're out of earshot.
Your leadership skills will help your members be motivated to do their task and enable them to pour all their effort into the project. If you did become that leader that everyone doesn't want to respect because of your poor performance, don't feel that it's the end. Sometimes, we learn what we are doing wrong in a project through a leader's so-so performance. And this is also the part where you gain an epiphany and start deciding to improve the growth of the organization and your team. Learning is a process and learning to be a leader everyone admires is one of them.
Subscribe To Our Newsletter
Join our mailing list to receive the latest news and updates from our team.