Things You Need to Know About Strategic Planning Trends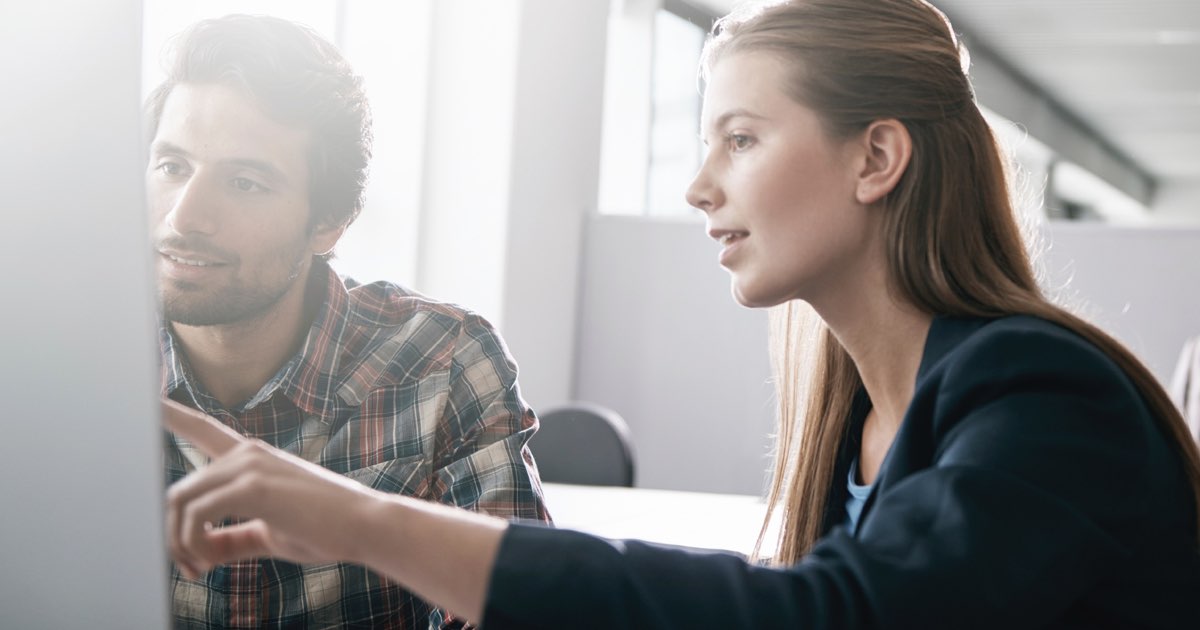 Trends are not just limited to the latest fashion craze or pop culture in general; organizations in the market and business industry fall on certain trends when it comes to strategic planning, and non-profit organizations are one of them.
These strategic planning trends change and evolve over time and they are usually in the guise of external factors. Breaking it down into smaller information will help you determine the strategic planning trends that affect non-profit organizations.
Financial resources
Methods and reevaluating of program outline
Program participation from target audience, sponsors, and stakeholders
Despite the diversity in each organization, trends in the industry are pretty much similar to one another. Here are the following elements that have been around the non-profit organizations for years:
Planning Time and Duration
The process for strategic planning is shorter and has to be more manageable. In the generation of "everything has to be done within an hour" mindset, the time should be distributed properly, especially when the planning committee conducts interviews and meetings. This also depends on the season or months; January to May are ideal months to conduct and finalize interviews, compared to the months of June to August. The strategic planning trend is as seasonal as a new hyped velvet fashionable shoe.
A Boost in Committee Productivity
There are a change and improvement committees in terms of investing their time, skills, and effort in certain task processes. It's one of strategic planning trends that trigger how people involved in the plan function. You can tell that more committee members are eager to fulfill the organization's goals are actually looking forward to implementing the strategy plan.
Communication
 Another strategic planning trend is an openness to members' insights and opinions as well as sharing one's skill and expertise. It doesn't matter these days that a member belongs on the board or not; as long as he or she has the responsibility to contribute to strategic planning, he or she can become instrumental in the objectives' success of an organization.
The Decision-Making Factor
 A separate component to safeguard is meetings or sessions exclusively for decision-making. This involves assessing the issues and formulating solutions out of them. There is also a need to be specific with goals in mind, rather than throwing out information that will probably create confusion among the members. The decision-making meetings must be in full agreement and any disagreement must be settled and resolved before walking out of the door.
Increasing Funds
 The next strategic planning trend is the effective means of increasing funds, which are usually facilitated by the Fundraising and Communication committees. Keep in mind that such goals are not fulfilled by just one individual, but the group involved as well. As the strategic planning trend is at its peak, so are organizations willing to spend thousands of dollars on resources and models.
Implementing Program and Financial Management
 Don't just focus on raising funds–you have to constantly develop an assessment for different areas of management. That means to have total control of your program and financial resources by properly managing them; ensure that you are keeping up with the risks that can disrupt your strategic plans and financial status.
Success = Effective Strategic Planning
 More people want to get involved with the plan's success; this is also a breath of fresh air for organizations to be fully aware of potential leaders in their midst. It's a very simple analogy: A plan that is reevaluated many times and is qualified for implementation will most likely just steps away from success.
Execution
 A proper execution is a key to a successful strategy. Any organization will tell you that. Of course, you have your staff that needs to exert effort and showcase their capabilities to bring the plan into success. The board of executives must also be part of the process and provide their whole support for this endeavor.
The following strategic planning trends will probably stay for a long time. Others remain timeless and others evolve into a more advanced component that is instrumental to the business industries' growth.
Regardless of the case, take advantage of these strategic planning trends and see where they take you.
Subscribe To Our Newsletter
Join our mailing list to receive the latest news and updates from our team.