Why You Need To Use the Organic Strategy Model?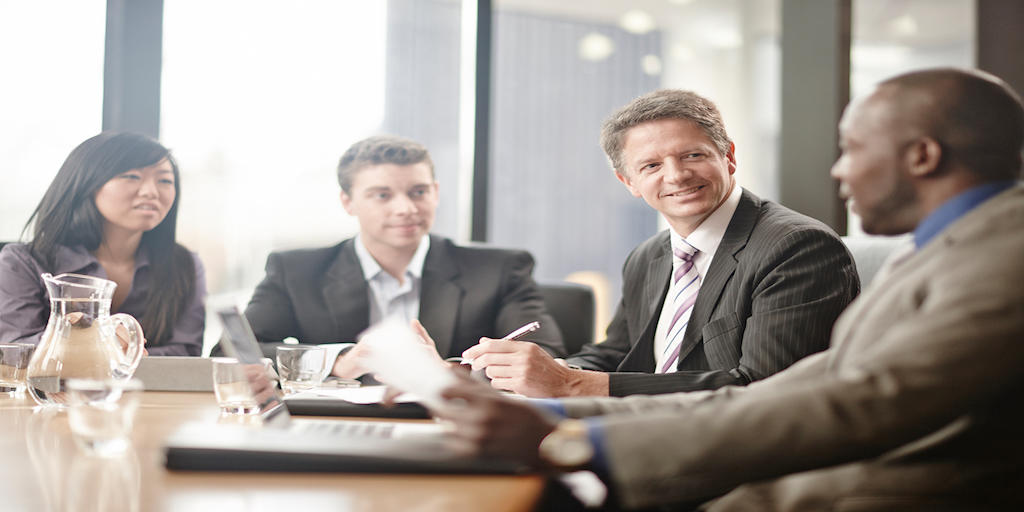 The art and science of management have become one of the key elements of an effective and strong strategic plan. Let us focus on the science part of business and get to know one of its components: organic strategy.
Organic Strategy…Isn't That…Something to Do With Natural Methods?
Precisely. Organic strategy enables the organization to use their own resources and mostly rely on their values that they have kept since the organization is established. From the word itself, it has something to do with a natural approach: preventing resources wastage, cheap funds, and the ability to survive, even surrounded by companies who don't use organic strategy.
Think of organic strategy as indulging in meditation and self-worth, rather than on material things or indulging too much on junk food. Organizations that rely on the organic strategy make it a point to choose natural means to achieve their objectives: the most prominent of them all is conserving funds or not using money at all to build and implement such strategy.
Organic resources such as humans, animals, and plants are the primary examples of biological species which play a big role in the strategy concerned. The following biological species are focused on values and practices and apply their philosophies on activities and mindsets that are in relation to preservation and contentment.
Organic strategy is technically the opposite of traditional strategy, an entirely different counterpart. The business industry has been divided over time; others want to stick to the tried and tested approach so they choose traditional strategy. Some wait for something new and don't want to suck too many resources. Organic strategy answers that predicament.
Organic vs. Traditional
Let us examine the different key features of the two strategies. Let's start with traditional strategy. We all know that traditional means plans, funds, and resources are the stars of the show.
Determines the mission statements of the organization
Runs an analysis for external and internal evaluation
Builds objectives based on the mission statements and evaluation results.
Formulates strategies to fulfill objectives
Formulates detailed the course of action outlined to fulfill the following set of objectives.
Not all organizations are fitted with this type of approach; some resort to more natural methods that pave the way to new opportunities. You need to determine where your organization stands.
The Organic Strategy Matter: When Do You Actually Use It?
Your plan might fit with an organic strategy if it has the following key factors:
Your organization's vision and stakeholders pertain a large unit of people and usually takes a while to fulfill.
Distinctive people are involved in exerting effort to fulfill the vision.
The organization's culture is intolerant when it comes to organized tasks.
The values and vision's responsibility are of the utmost importance.
If your organization relies on stakeholders or sponsors for budget or funding, they don't worry about presenting a conventional means, objectives, and strategies.
Unconventional as it may, the organic strategy has become more exposed business industries and it's taking form as a new way of bringing a plan into a unique yet effective approach. At the end of the day, no matter how conventional or unusual your strategy is, you still need to properly implement the process, constantly engage with your team and stakeholders, and focus on the driving force that steers your organization to success.
Subscribe To Our Newsletter
Join our mailing list to receive the latest news and updates from our team.