Some Things You Need to Understand About Employee Engagement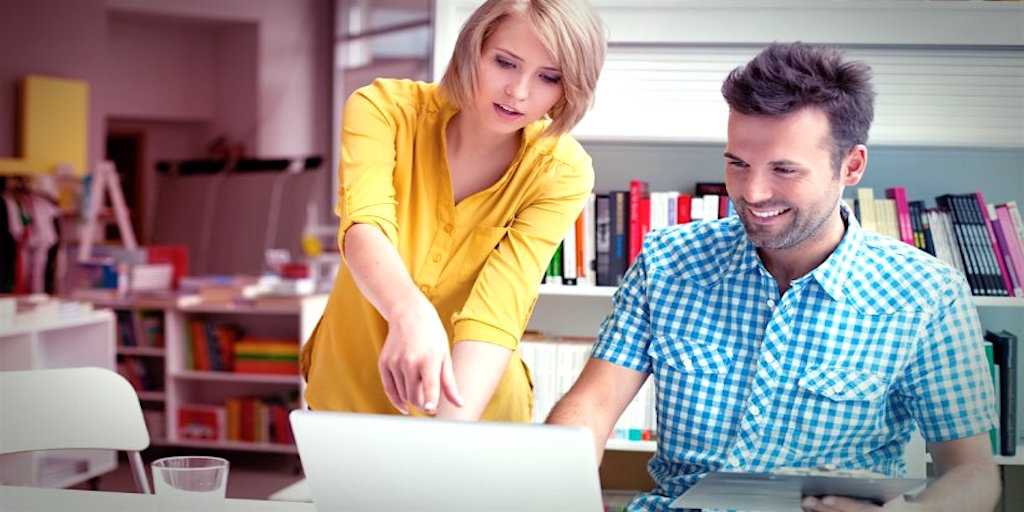 Employee engagement is still one of the issues that need to be addressed. Lack of employee engagement is also one of the reasons why some organizations fail and do not last half year.
Since manpower is the most critical resource in an organization, it should be taken care of. Employees are given a chance to grow and develop their skills and capabilities.
But despite the countless effort and more training for the sake of effective employee engagement, why is it still an issue?
People have the diverse mindset and views in regards to employee engagement. It can be an easy concept to some, but others only get to understand it on the surface.
These perceptions are not often correct—the misconception that is surrounding employee engagement doesn't just limit to an employee's mood or feelings in the workplace. It's not just job satisfaction and loving the work, employee engagement is broader than that.
Let's understand first employee engagement in its most basic and simplest form. When we say employee engagement, it relates to an individual's devotion and commitment towards the organization and what it stands for.
Employee engagement creates a sense of ownership—the feeling certain employee experiences that they are part of the organization and everything they do has a great impact on that organization. That is why during the planning implementation, leaders amp up their team members by letting them know the objective of such activities. Thus, the reason they act this way is the fact that they feel entitled to exert effort for the organization's success.
On the other hand, there is truth to other people's perception with employee engagement. One of them is a prudent habit. It means that you see the employees doing their jobs without receiving instructions all the time. Prudent employees always feel that they have tasks to accomplish and priorities to address even it's a slow day at the office. This display of passion and energy from them means that they are determined to help improve and develop the organization.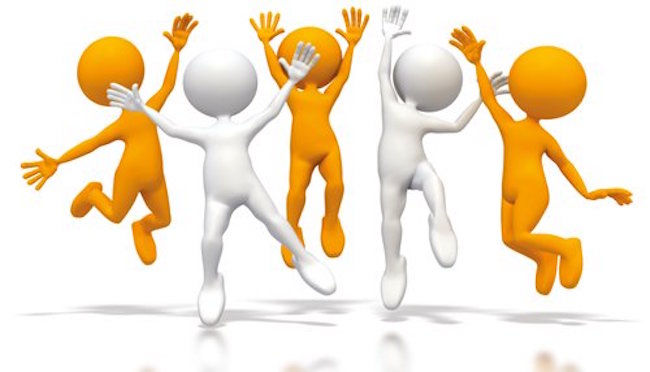 Employee engagement can take many facets
it still depends on the employee. You can't expect that all of them possess the same devotion. Some do it for the paycheck, just to get by and so they can pay their basic necessities. Others don't care that much for how much they received so long as they're happy with their job and are able to contribute to the organization.
So you can really tell if someone is passionate by how they behave and even their work principles and ethics. They are more focused on assisting and satisfying clients, contributing ideas during meetings and, are more than happy to embark on a new business endeavor—even it will be a challenging and rough road ahead.
So how to improve and develop employee engagement? Granted, there are numerous training sessions to choose from, but it's not really enough to keep employees engaged.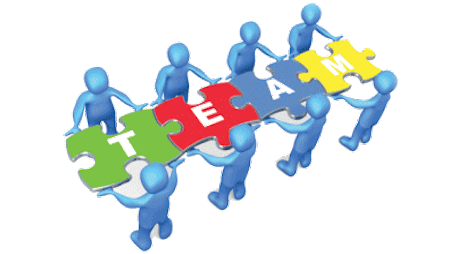 The key here is for the managers to assess their employees from afar—be it their work performance, output, and ideas up their sleeves. As a leader, you need to maintain your employees' commitment towards their jobs and the organization.
It's easier to work with these types of employees rather than those who whine all the time and hardly get the work done. Always acknowledge their contributions and help each other grow.
Subscribe To Our Newsletter
Join our mailing list to receive the latest news and updates from our team.