The Benefits Of PRINCE2 For Better Projects And Organizations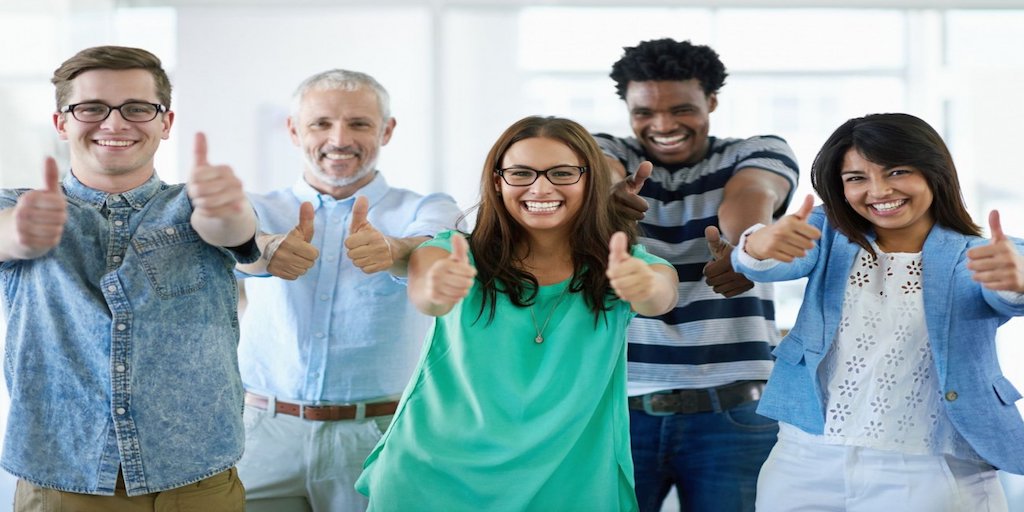 The changes in the industry and the changes in the organizations gave birth to new methods to aid projects to fulfill the objectives and acquire a means of success. But selecting a method that is appropriate (or almost flawless and a perfect match) for the project, is one of the factors that can either make or break project success. When you align projects with the organization's strategy, it's usually a given you do the same with your methodologies. And that is how PRINCE2 possesses some qualities that project managers look for when it comes to tailor-made methods.
What Is PRINCE2?
It stands for Project in Controlled Environments, version 2 and it lives up to its name: to control and organize projects consistently. The projects under it are aligned to the objectives of the organization.
Some people assumed that PRINCE2® belongs in a waterfall method—it's actually not a 'one size fits all' process; rather, it's an outline tailor-made for projects, regardless of type and size. It functions on seven principles and seven themes. And from these elements, PRINCE2 stands out from the rest of the methods with all it's the benefits that projects can take advantage of.

PRINCE2 Benefits
Both projects and organizations rely on PRINCE2 to propagate successful results. But what good does is actually make? Here are the PRINCE2 benefits that should keep in mind to help you decide if it is actually the answer for your project method needs.
PRINCE2 Benefits #1 – Helps Bust Scope Creep
 Even smaller projects tend to stray and fall victim to scope creep. An unguided or uncontrollable change or growth can wreak havoc around your project and PRINCE2, with its tailor-made feature, can help projects become more capable of controlling these changes and being more aware of scope creep.
PRINCE2 Benefits #2 – Helps Bust Risks
Basically, all project methodologies assist in tracking the risks and mitigating them. In the case of PRINCE2, its processes are based on their seven principles and concepts and in turn enable them to determine the risks involved, as well as estimations, planning, and stakeholders needed for the projects.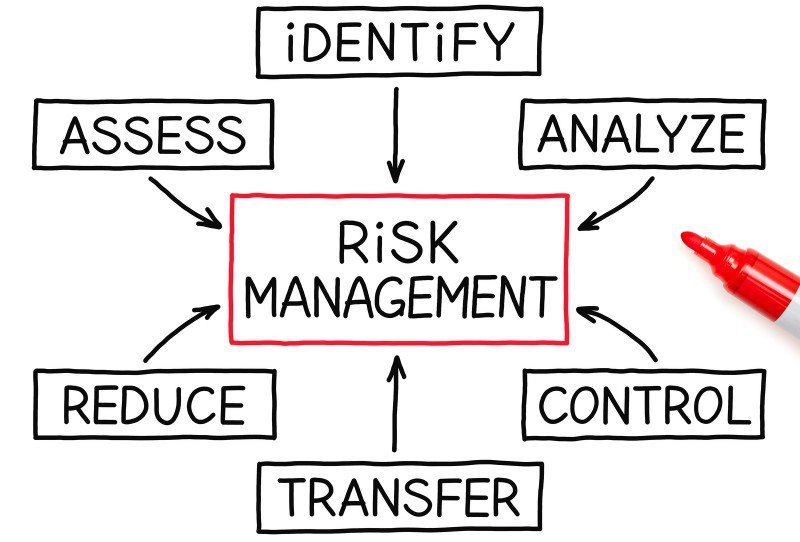 PRINCE2 Benefits #3 – Improves Functionality
Another PRINCE2 benefit is it helps executives such as senior managers, board members, and stakeholders set expectations on a project based on the status of cost, budget, and schedule. PRINCE2 can boost the communication and engagement between project managers and stakeholders when it comes to project approvals and negotiations, thanks to its principles and concepts.
PRINCE2 Benefits #4 – Makes Every Process and Task Consistent
One of the main qualities of PRINCE2 is its consistent approach in controlling projects under it. It was created to do such thing in the first place and that being said, it's the most appropriate method to implement. PRINCE2 helps establish a standard for projects to be able for team members to come to the same conclusion and process towards the objective.

PRINCE2 Benefits #5 – It Is Tailor-Made 
Which means, you can customize PRINCE2 based on the status of your organization—maturity, size, hierarchy and so on. You can mold PRINCE2 to any type of methodology as you want and you can standardize it as well, provided that you know how to properly implement them within the project. It takes a long time to fit PRINCE 2 snugly in your organization since you cannot really see the results if it does align with the organization's structure or not. Some organizations even spent years tailoring PRINCE 2 to their system and structure.
PRINCE2 Benefits #6 – Employ and Withhold Team Members
Having a PRINCE2® certified employee will give you more advantage when it comes to the project task. As a project manager, you can always rely on a PRINCE2® certification to help you develop your skills to further contribute to the project's continuous needs and processes. Applicants with PRINCE2® certifications have more edge, compared to those who don't. These days, organizations want someone who has any type of project management-based certifications under their belt to fulfill the tasks and objectives.
PRINCE2 benefits do not only limit to the hiring process—it can also help certified team members pave their own path to their career growth. This PRINCE2® certification helps them gain knowledge and new skills on their journey and will help them advance to other certifications and even a promotion.
PRINCE2 Benefits #7 – Establishes a Culture
PRINCE2 can help you establish a project management culture or vision that can help you visualize the objectives properly. Since it can be tailor-made to suit your projects, it is also capable of giving you the capability to build your own culture that is not only aligned with the organization, but with the method itself.
PRINCE2 is evolving, thanks to the positive feedback it receives from its users and the organizations. The PRINCE2 reputation is still in the works, but it's no denying that such method has become an organization favorite because of its customization features, as well as being loyal to its seven principles and concepts. See for yourself what PRINCE2 does and reap the rewards from your current and future projects.
Subscribe To Our Newsletter
Join our mailing list to receive the latest news and updates from our team.