Managing Large Projects With Ease: 9 Pressure Reducers That Work!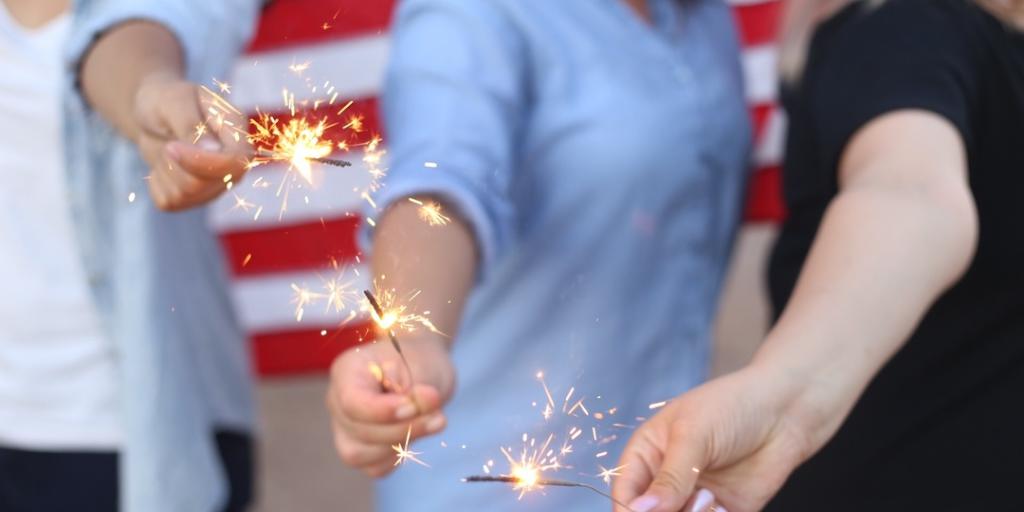 Managing large projects can be lucrative however it gets more challenging and the consequences are more serious. So how can you and your team be successful when a project demands are just too complex?
Here are highly recommended strategies to manage large projects successfully:
• Front-loading the Data Early during Migrations
The purpose of the Implementation and Migration Plan is to establish how the project design will be conveyed, installed, and transitioned into implementation. Usually this could consume much time. Now due to unforeseen data problems – data dictionary errors, data sources problem etc., oftentimes it lead to time and cost overrun. Thus, it is very important to load the data early on during migration. This approach can save time and result to big improvement in data loads.
• Document the Scope and Deliverables
Defining the scope and major deliverables is very crucial. Breaking them down into smaller, clearly defined steps will lessen the tedious tasks associated with large projects. Clear definition of the project requirements will also help you in estimating the time and resources more reasonably. This will reduce the nightmares due to scope creep and more importantly it helps set your clients and team's expectation properly.
• Conduct Peer Reviews
Incorporating peer reviews can be life-saving to your project. Peer reviews can help you identify risks and mistakes you have overlooked during the project development. This will save your time and resources rather than doing last-minute project reworks. A peer review can also provide feedback and point out other strategies to make your project easier.
• Make a Change Management System
Change in project scope is almost inevitable and in complex projects these are more common. What's more, these changes can ultimately affect the budget and project timeline. Never skip documenting any changes in the project requirements. Make sure changes are agreed upon and everybody involved in the project are aware of its impact to the deliverable. It is also the project manager's role to carefully assess any scope changes to make sure they don't lead to the derailment of the project.
• Develop Collaborative Planning and Decision Making Strategy
Always see to see to it that everyone in the team is involved in the project. Make sure everybody have a clear understanding of the project objectives and seek feedback especially in the decision making process.
• Manage Resources
Be sure to manage your resources appropriately to avoid resource bleeding. Most of the time scope creep is the main culprit in unforeseen overruns of resources. It is the project manager's duty to protect and pay attention to the resource availability for the project.
• Get the Right People in Your Team
Under different circumstances, managing large projects can be quite very difficult. It is important to select the right members for your team. Identify what needs to be done and determine the appropriate person to get the job done. In enlisting your team members, choose someone who not only have the needed skills but those who also have passion and has willingness to work together in a team.
• Establish Clear Communication
Communication is vital in dealing large projects. Be realistic in setting the requirements of the project. Make sure everyone from top to bottom have an idea on the project development.
• Encourage Teamwork
As a project manager it is one of your primary responsibilities to foster teamwork in your project. Effective teamwork in large-scale projects creates synergy and magnifies your team's productivity. It is an important factor for a successful project delivery.
Subscribe To Our Newsletter
Join our mailing list to receive the latest news and updates from our team.