How to Reach a Successful Project Management Office?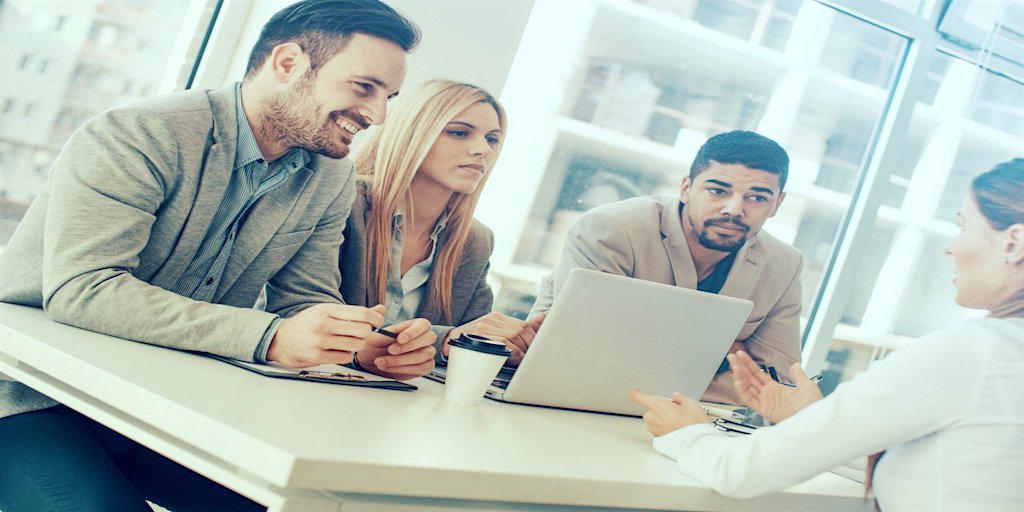 Besides the ever popular project management, the business industry has become ideal domains for more management processes to exist and available for the organizations to use. Project management is never enough, and there are factors and other issues that need another approach. Such approaches or processes are also interconnected with project management and other management disciplines. One of them in project management office.
Project Management Office is a focused unit in an organization that assists project management with identifying issues in order to support and oversee the success of organization results.
The Advantages of Project Management Office
Project management office has numerous advantages and one of them is providing support in terms of implementing, assessing, planning, and defining projects that exist within the organization. It also promotes solutions to risks and issues triggered by resource and time constraints.
Besides its feature mentioned above project management office has the capability to create project overview in order to produce deliverables for clients or stakeholder or desired outcomes.
These project management office advantages have constituted the following:
The Functions That Project Management Office Can Take Over
The functions depend on the organization, so they are different in terms of maturity level, project status and success, skill availability, and executive-level support. Below are the most common project management office functions:
Allow and review project requests and budget.
Create ad develop standardized processes, format, and tools.
Build a principle and practice method
Training and mentoring to establish the key project management skills.
Monitor all projects' status that exists in the organization.
Priority and project governance.
The Process to Present Project Management Office
Implementing project management office also undergoes certain processes in order to be successfully embedded in the organization's system and structure, as well as its existing projects.
Build Duties, Scopes, and Results
The duties, scopes, and results depend on the organization so ensure that you are able to communicate with your stakeholders to identify the following data contained in these three components. They must be clear and specific and keep in mind that they are subjected to certain changes when necessary.
Referring to Previous Projects In Order to Pinpoint The Project's Needs
In order to pinpoint the exact needs of the projects, the team needs to use previous or existing projects in the organization as a referral. It doesn't matter if the project I a failure or a success—as long as there are factors to consider that will help this new project, you need to further review why these projects failed or succeed in the first place.
Build an Implementation Plan Based on the Project's Needs
Once you have identified the needs of the projects based on obtaining information from the other projects, you can now proceed to create or build an implementation plan containing the resources, processes, team tasks, and tools.
Process requirement depends on the scope of the project management office. These requirements include approval, training, and funding. The project management office detail can also include different sets of reporting processes and procedures to serve as an official update report for the executive managers.
Summarizing and Reviewing The Project Management Office
Keep in mind that the implemented processes will change as the organizations evolved and matured over time. In this case, you have to be prepared and engaged with the executives in order to come up with new components to keep up with the evolving aspects of the organization as well as the business industry.
Subscribe To Our Newsletter
Join our mailing list to receive the latest news and updates from our team.