The Factors That You Should Know About Project Management Office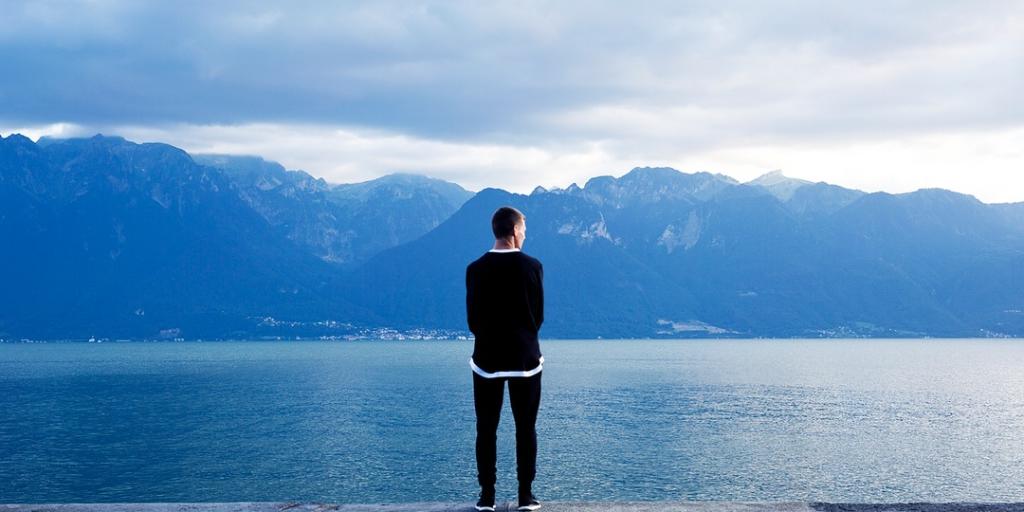 Project Management Office or PMO is both a blessing and a curse; it can either make your organization effective or not. Simply put, it's not for everyone. And definitely, it's not for every company.
Before companies embark on a Project Management Office journey, they must balance the benefits and negative effects to determine if they really need it. So, many companies shun PMO altogether or even have a love-hate relationship with it.
Even Project Management Office does exist in project management, if it lacks a person in charge of it, it's going to be ineffective. Sure, these people have leadership skills, but tasks within the project don't undergo the evaluation of Project Management Office. There's also a common "that's not my job" mentality with some project managers who feel that they shouldn't be involved in it.
There's no denying that PMOs are costly from its size, project type, and down to the executives' buy-in. Project Management Office's reputation might have turned sour among business industries, but it doesn't mean they're buried forever. Despite this, it's improving and transitioning into something more effective and functional. But failing to demonstrate improvement means a phenomenon of what it's called "Project Management Office elimination".
What is Project Management Office Elimination?
It's a trend in business industries where the PMO in projects is kicked out of the curb due to its ineffectiveness and disadvantages to the organization. Project Management Office might be instrumental to the success of some companies, but its failed attempt contributes to its inability to show its potential in the business world.
Another factor of this is the inability of Project Management Office to adapt to the ever-growing changes in the company and when it does, it's a slow progress. The Project Management Office is present but as the years go by, it's nothing but an obsolete factor to eliminate entirely.
There is also the need for higher level executives to give their blessing of Project Management Office's functionality. Even it's presented to everyone, it won't achieve the potential it deserves if the senior executives don't even pay attention to it.
Four Main Reasons Project Management Office is Eliminated
There should be a specific and clear reason Project Management Office elimination is the last resort. If these reasons apply in your organization, it's high time to bury Project Management Office for good.
There is no one present for specific tasks.

Members of the team must have the skills and experiences that parallel to the task at hand. If Employee A is an expert in coding, make him or her work on software and data processing. If Employee B is a certified accountant, make him or her tackle the project's feasibility studies. Appointing someone with an incorrect skill for the specific task will certainly finish you for good.
Appoint someone to oversee the operation. This person should be responsible for high-level tasks as well as role distribution to the team members. If the manager asks for help from someone in the lower hierarchy, it means he or she is open to new ideas. But only ONE person must be handling the overall operation.
The person in charge isn't always to blame. Appointing someone responsible for the task doesn't automatically mean he or she is to blame when something goes wrong. On the other hand, when something goes wrong in the Project Management Office, the head of it is to blame but not responsible for that project.
The extracting certain person for a specific task. The people hired for the job are only hired for a particular project. Once they're done, they are paid and only to be hired again when there's another project. Usually, organizations hire freelance employees to do a large project since it saves money than the usual full-time team members.
What's in Store for PMO's Future?
If you still think that the Project Management Office is a safe gateway towards project success, then you must implement them correctly. Project Management Office is such a  paradox because organizations need them and some believe it should not exist in the first place.
Today Project Management Office is used as a strategy tool by other companies. It's more focused on how to improve rather than how to control. It's more goal-oriented, aligning the objectives of project management. For Project Management Office to be effective, it must  adjust to the growth and culture change of the organization.
Project Portfolio Management
Companies don't really need Project Management Office to grow continuously, but it does need a Project Portfolio Management or PPM. The PPM software will aid the Project Management Office once projects become too heavy of a burden or too time consuming. This, in turn, will boost the Project Management Office the exposure it needs and eventually, its success.
Despite its not so nice reputation, Project Management Office is still the subject of debate among business industries. Is it dead for good? Or is it worth giving a chance? Who knows, really. It still depends on the organization's situation. If you are willing to maintain an open mind in this area, there's no harm trying out Project Management Office and see how it turns out for you.
Subscribe To Our Newsletter
Join our mailing list to receive the latest news and updates from our team.