How to Determine Your PMO's Transparency?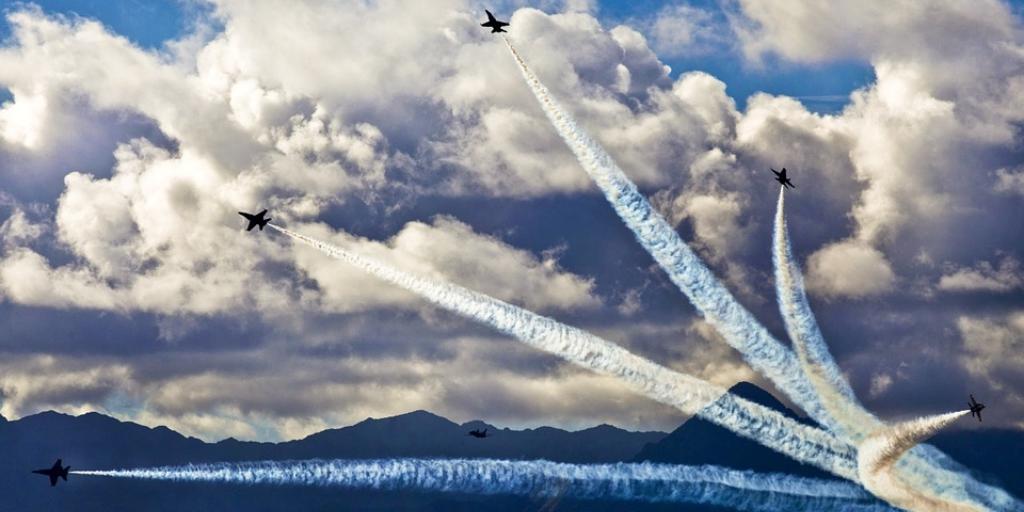 Project Management Office transparency means possessing a clear objective as well as project information, forecast, plans, and life cycles, while at the same time securing sensitive information. There is a need for PMO transparency because, without it, organizations will have a hard time making project collaboration possible.
We already know that for projects to produce results and have a smooth process, PMO transparency has to be present. But at the same time, there are some data that still needs protection due to the organization's discretion, as well as policy. In other words, everyone needs to know the balance between being open and making confidential information secure.
That means you need to identify and balance PMO transparency as a whole. Below is your go-to guide on how to determine and manage the tasks and resources for an effective PMO transparency.
The Path to PMO Transparency
Provide information on a regular basis. Set up the schedules disseminating reports, milestones, and meetings.
Data should be free from bias—this is one of PMO transparency's crucial factor that needs to be taken into account. You need to separate your personal insight from the project's information.
Facilitate sessions for stakeholders' queries and team's ideas. PMO transparency is all about opening necessary information to those who are part of the project. Update your team and stakeholders when changes are being made.
Make data and methods available outside the project zone for the organization review.
The Confidentiality Matter
Review incoming data and determine if it's meant to be for everyone's eyes. Identifying the level of PMO transparency will help you list down the people who can access the data based on their authorization levels.
One of the things you need to practice in PMO transparency is determining sensitive data. What are the contents that make them sensitive? See to it that you double check the information before making a move.
Build a hierarchy for information access. The people in the hierarchy must be the only ones who can view certain documents that contain sensitive information.
Keep your files in a storage cabinet. Make a backup online, but make sure you installed it passcodes.
Your team might not have all the same information that regarding the process of the project resources, but don't use it as an excuse to withhold information from them. PMO transparency is all about balance—when one of your members asked about a particular data that is deemed confidential and sensitive, you still need to give them details about it—that is, letting them understand the overall aspects of PMO transparency, that there is some information that you are responsible for keeping. Being honest and upfront with them, all the while letting them be aware of PMO transparency will give them the impression that it's not really your intention to hide something from them.
Learning how to balance PMO transparency takes more than knowledge about it—it's about properly identifying information that possesses sensitive factors that are not open to everyone.
Subscribe To Our Newsletter
Join our mailing list to receive the latest news and updates from our team.