Things You Need to Know About Project Management Office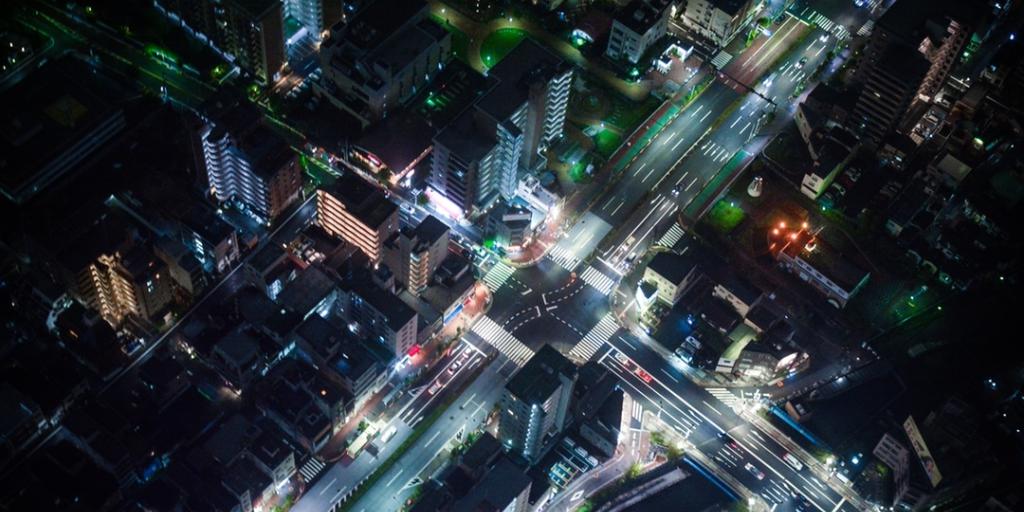 PMO  or Project Management Office has proven to be useful since its birth because it spearheaded the standard project management that is now used by companies today. From there, project management became an effective tool for the business industries. Project management has become the ends to the means, an improvement and enhancement in terms of cost utilization, members' functionality, and proper time management.
Simply put, the Project Management Office became a standard method for a project or business' success. But it doesn't mean it will solve all the problems that exist in every type of project.
PMO is an effective method, but doesn't  validate that the project's problems will just disappear. Every project experiences issues and they don't just fall simply in a single source. Even with PMO present, each problem must be dealt with in a different manner.
For the project to reach the level of success, it has to mature as PMO does. The process involved takes on different phases—much like a human does—it has to undergo blunders, failures, and successes. Half of the existing business industries resort to PMO to boost the success scale of their project, as well as embedding the principle in their system.
The Project Management Office structure is divided into two types: as a consultant and main agent which distributes project managers to various departments of the company. The PMO structure should be built based on the company's overall strengths, weaknesses, values, and the like. An organized Project Management Office is equivalent for the project to succeed and have a clear agenda. It will take years to strip PMO to its full potential, but it's a process worth waiting for because of its effect on the organization's success.
Below are the benefits of a Project Management Office and its role within the organization:
Resources:

PMO keeps tools and technologies in check used by the teams responsible for projects. It ensures the resources' qualities, quantities, and rate of usefulness.
Guide: PMO serves as a benefactor for projects by providing counsel to the people in charge assigned to different departments. PMO also acts as a mentor for the managers during project process.
Advising: PMO provides advice on workers who on the different approaches when presented with various project requirements. It also gives members a chance to widen their options to explore all the usage of these approaches.
Managing portfolio: PMO assists in creating additional team members and extracting individuals who have the skills and capabilities to match the project's objective and tasks. It is one of PMO's contributions that make the project more functional due to additions of human resource.
Strategy: It formulates a new set of methods or techniques to be used in the project process and by various teams involved.  These strategies must be in the official stage before implementing it in the department or project.
More Room for Development and Improvement: PMO makes sure that the department members have a chance to focus on their strengths and weaknesses by providing training and seminars. It should be a constant process so employees are aware of their skills and enhance their contributions to both group and individual tasks.
Project Management Office isn't just about utilizing funds within project management. As you can see, it's more than that. It acts as an agent for the employees to further develop their skills and for projects to raise its chances of success and reduce the rate of failures. It is not an immediate solution, but rather, a catalyst of progress and effectiveness.
Subscribe To Our Newsletter
Join our mailing list to receive the latest news and updates from our team.