What Are The Functions of Program Management Office?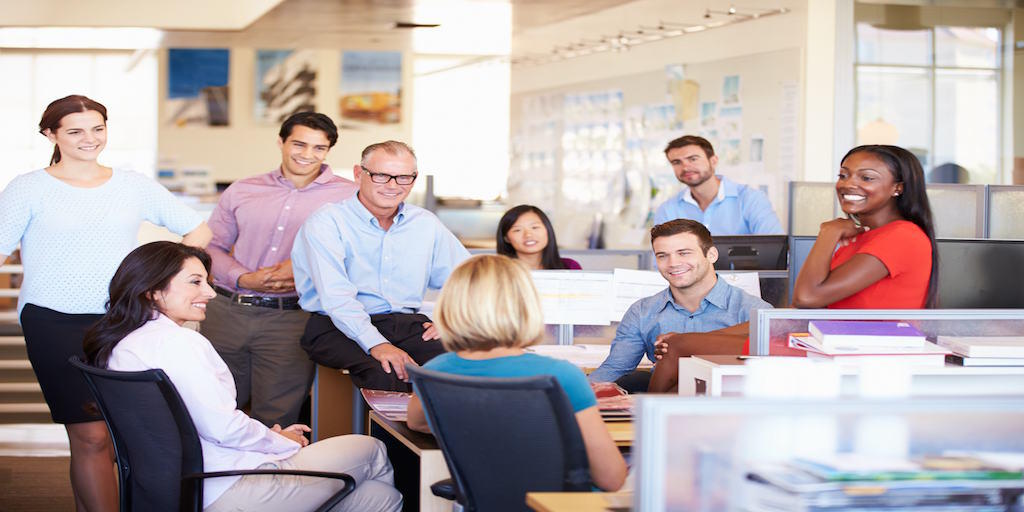 Most organizations rely on program management office to boost their success as well as the projects within their spectrum. The functions of program management office rely mostly on how it implements processes within the program and the organization.
Program management assists changes and delivery of programs and projects and supports through an organization's overall structure. All components of program management office in the program are taken date by program management office. This also includes the project's life cycle.
Program management office functions have multiple factors that run in every chain of command in every program. These functions serve as a playbook for program managers to make necessary actions on the possible changes or tasks at hand.
The program management office functions vary, albeit they normally exist in the program and project operations. Below are the following project management office functions that exist in every program and project:
Program Management Office Function #1 – New Project Prioritization
Organizations always keep in mind that they cannot shoulder every project that goes through them. That is why priorities exist and not every project can avail the same level of attention as the others. Program management office implements the following ground rules and evaluations when it comes to prioritizing projects; they run an assessment on prospective projects and after that provide priorities on projects that garner the greatest benefit.
Program Management Office Function #2 – Formalization
One of the program management office functions is the implementation of standard methods to make sure processes are constantly utilized for project success. Elements such as funds, resources, and schedule also need to undergo the same standard for equal distribution. This standard approach must be used at every project operation.
Program Management Office Function #3 – Monitoring
Program managers always make it one of their duties to implement regular monitoring of the following processes involves in a project's operation within the program. This is to make sure that the following processes are running at the same speed and possible risks and scope creeps are kept at bay.
Program Management Office Function #4 – Reporting
After the standard monitoring routine, the program manager needs to come up with an update report of not only the changes that occur during the process but with the project's status as well. The program that runs the projects should also be included so that sponsors or stakeholders who received these reports are aware of the overall current status of the operation.
Program Management Office Function #5 – Lessons From Previous Programs
Program management office can embed a "lesson learned" factors from previous projects' success and failure stories, and project or program managers can use it to their advantage for their current and future projects. It will also give them a sense of reality that sometimes mistakes have to happen or made in order to succeed in a project.
Program Management Office Function #6 – Resources and Schedule Distribution
The following tasks have to be distributed to the right human resource and they should fulfill these tasks within the given schedule. Regardless of how sufficient the other resources are the program management office must still conserve for unforeseen issues.
Having a program management office around will give a clear and efficient outline process and program to serve as standard procedures for the new project ahead all the while maintaining a balance of the organization's expected benefits and value. The following program management office functions mentioned above are one of the basic know-how's you need to keep track of—it will serve as your guide for more projects and it will keep your head in your current task.
Subscribe To Our Newsletter
Join our mailing list to receive the latest news and updates from our team.