How to Increase Business Value Using PMO Tools ?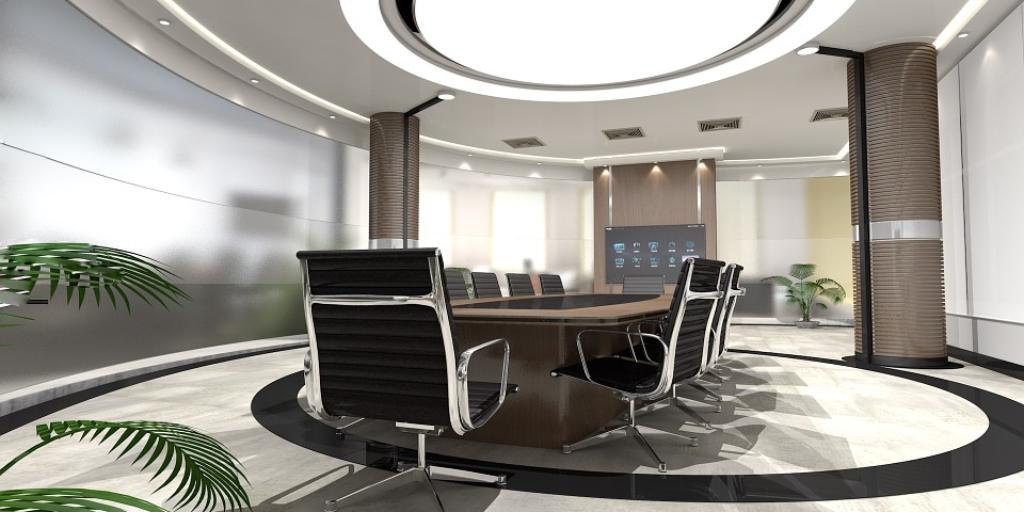 Business value is one of the most commonly desired benefits the organization wants to achieve once the project starts and in full completion. Even we get to identify and realize value, we have to take necessary actions to acquire and later on, utilize it to gain an increase. Project Management Office tools or usually called PMO tools are the answers to this, but they have to be selected, initiated, and sent effective and accordingly to ensure that value. Arming ourselves with the knowledge and its impact on the organization as a whole, and the second step is to pinpoint what tools to implement.
Below are the three points that do just that to make sure you're using the right resource.
Project Selection
Selecting appropriate projects takes more than just trusting your gut—it's all about gaining full information on certain PMO tools. You need to select a resource that will meet one's needs and how it will affect your PMO in the long run. Don't just focus on the effects of your current organization's state—you have to think how it will impact the future and the people involved in it. Remember that PMO's focus in on processes and they change overtime.
Project Execution
Now it's time to take action and create plans or models; they should be user-friendly for every user in the organization and won't take as much time learning it.
The factors to take into account while planning to execute the PMO tools are as follows:
Users: Evaluate your stakeholders, clients, and other users; you need to run some numbers on how many are going to avail of the tools that you are going to execute.
Ways to Use: Ensure that it's compatible with various devices, operating software, and other software. A trial run should ensure just that.
Supported Process: Not all the processes that exist in the knowledge of the organization have the capabilities to support it. Do your research and look for the processes that can parallel itself to your PMO tools.
Keep Up with The Times: Your tools have to be up to date and are able to keep up with the every growing and changing technological advances that might affect the organization. The tools that you are planning to bring to life should be an investment that can run for a very long time, especially in a fast-paced tech-driven world.
Implementing Your Product
Now that you have everything under control concerning the execution, it's time to put your tool or product to work. Here are the following methods to ensure that everyone is using the tools effectively.
PMO Systems Training: The training consists of getting to know every information regarding PMO, its functions, and roles within the organization as well as its impact on a project.
Technical Tools Training: The sole focus of this session is training employees the ins and out of the software they're going to use in their task, the steps to take to make it work, and its effectiveness. This includes the operation (opening it, providing  their data, signing in, etc.). A better approach is to let the users have a hands-on test with these technical devices to ensure everyone understands the overall operation.
Process Mentorship: It involves mentoring project leaders or front-line managers the process that they will go through once the tools are embedded in the organization's system. Even the leaders are effective in their respective task, they still need to be prepared for unexpected risks, issues, and changes that will come their way.These changes will also help them determine the courses of action to take.
Lastly, don't forget to test your tools. Run different types of tests on different channels or platforms to make sure that nothing will go wrong and no risks will sneak up on you. You also have to keep up mind to make these tools parallel to the organization to gain the business value you are striving for.
Subscribe To Our Newsletter
Join our mailing list to receive the latest news and updates from our team.