How to Identify and Manage Project Benefits?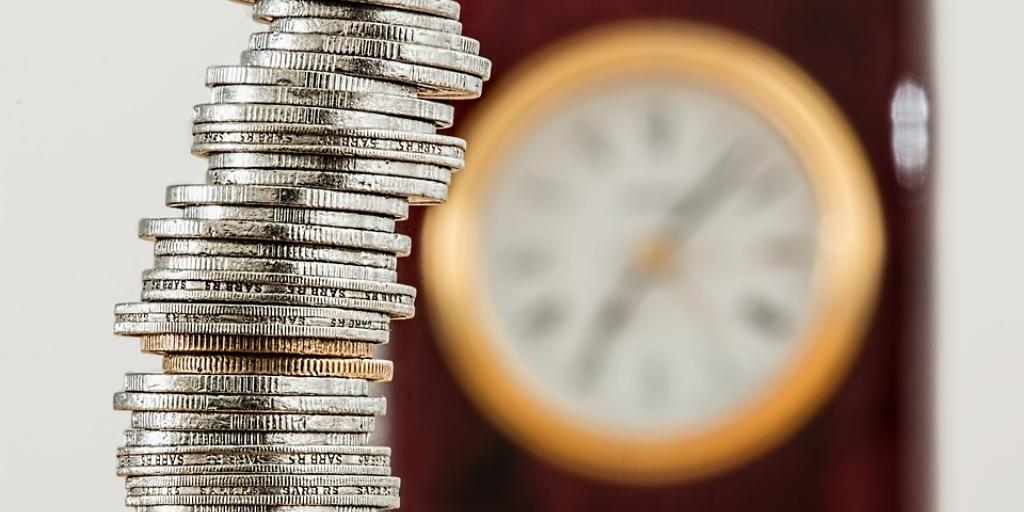 The previous article talked about the need to manage project benefits even the source was already managed in the first place. These project benefits usually are in the form of value, competitive advantages, and ROIs. Managing the factors in project management is a struggle to sweat, and benefits are no exception.
To manage these project benefits effectively, you need to be knowledgeable with some tidbits and tricks you can easily pull out from your sleeve. Here are some helpful hints to manage your project benefits smoothly and effectively.
Prepare a Strategy Before Determining the Following Project Benefits
"Better safe than sorry" is very useful in this case where safeguarding can spare you time and headache, and not to mention panic attacks when you are on the verge of getting lost in managing project benefits. Preparing a technique beforehand is better than planning a layout when a benefit shows up. How are you going to manage these project benefits if you don't know how to deal with them in the first place? Regardless of the positive or negative results of the project, you need to make a template of some sorts to know exactly how to deal with a certain project benefit.
The Way for Project Benefits Identification
There are many ways to identify project benefits: there are web-based applications and software to aid you in identification as well as manual methods such as monitoring and managing. It depends on which you think is easier for you, provided you determine the project benefits clearly.
If you really have difficulty pinpointing the benefits, opt to get a project viewer software that lays out everything for you: schedule, progress, and time. All you have to do is enter the necessary data and you're good to go.
Use Your Imagination
Get your creative juices flowing by coming up with as many possible project benefits as you can think of. You let your imaginations go wild, but don't drive yourself too much into it. Try to make these possible benefits related to the project as possible. Don't be afraid to think outside the comforts of conventional methods and principles. You also need to encourage your team to contribute their own ideas. It's all about sharing and coming up with something fresh and a little bit unconventional.
If you still need a little push in the right creative direction, a mind mapping application can aid and even motivate you to gather your thoughts and determined to think more. Plus, it makes benefit identification less of a pain.
Benefits are often triggered by not only the project but the manpower and overall task instead. While some simply come out of the open, others need a little coaxing here and there to be able to achieve it. Remember that benefits have various effects to another type of organizations. You cannot expect that you will get an exact benefit the way another company does. The only way to see the potential of benefits is to keep your eyes peeled, my ears perked up, and your mind open. These benefits are both concrete and abstract so ensure you can immediately identify them once they present themselves to you.
Subscribe To Our Newsletter
Join our mailing list to receive the latest news and updates from our team.