The 5 Mistakes of New Project Teams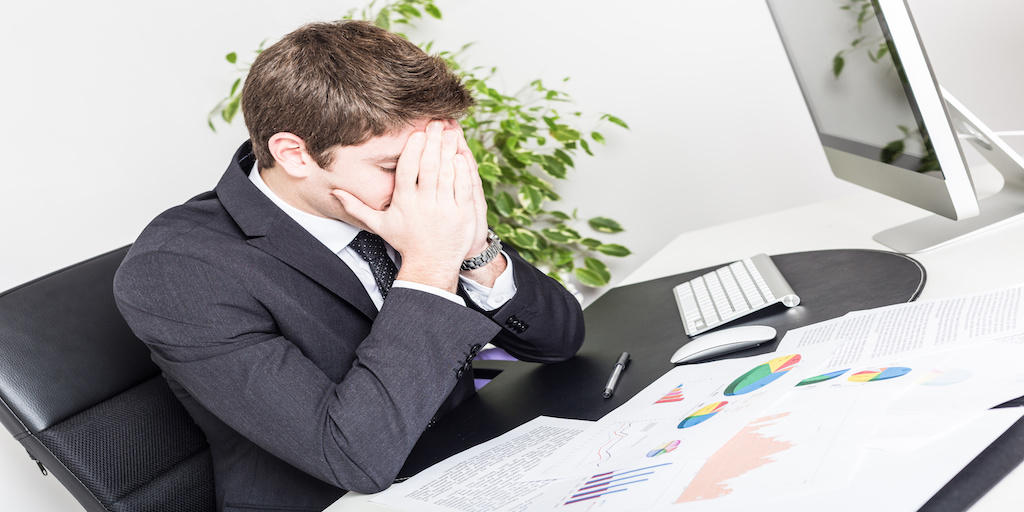 One of the strongest foundations of project teams is that they always need to take into high regard is communication and teamwork. Having the branches of these two factors will help teams overcome hurdles in projects as well as build a stronghold of growth and working relationships. It's not really an easy feat for the project team to maintain such relationships; even building new project teams is no exception to the rule. There is a misconception that new project teams are easy—all you have to do is pluck someone and put them there. Assign a team leader and you're good to go. Assembling new project teams is more than that. This misconception has attached itself for a very long time, so it created certain mistakes when it comes to making new teams effective.
So what exactly are these mistakes? Sure, there is still a lack of communication on the members' part, which is natural since the first stage is to get to know each other before building each other's trust step by step. These five mistakes are all too present when setting up new project teams.
No Outline of Duties and Responsibilities
You have a project manager already in your new project team. It's easy to assume that their job is to lead a team and be the overall charge of the project. But what about the members? Sure, there's the project manager. They know what to do. But the question is, do they know who to assign to specific jobs?
The individuals in new project teams must be aware the roles of each person, not just on their team, but outside their spectrum as well. This includes the role of project sponsor and stakeholders that they will get to the encounter of their first and future projects.
Absence of Standard Communication Channel
Every project team in an organization has their own standard way to communicate. Ensure that the selected communication channel is effective and everyone is using it. Employees have different preferences and even the project manager embedded a default communication channel for the team, they stick to their guns and refuse to avail of such channel. For instance, one of your project clients informed you that there will be changes in the project submission deadline; the requirement should be expedited so the date will be earlier than the ones originally planned and discussed. You relayed this information to your team members via a text message or IM, but only half of them get the information because they don't do businesses on their mobile phones. Hence, there is an issue with the deadline and the project starts to wobble into a failed result.
In other words, the entire team members should agree on one single communication channel to avoid this type of problem from happening.
Absence of Inner Conflict Verdict
Disagreements always are a natural threat to team members. This is more on a large scale when the new project team is assembled, since the members don't know each other that well yet. Regardless, any conflict that ensues in the early stages of the team must be handled and resolved as soon as possible.
Establishing new project teams also give project managers and team a chance to start building trust and settle any dispute that will destroy their relationship, morale, and project. From this point on, they need to maintain their new relationship as well as constantly build up that trust.
Over Compliance
Complying with authority is a default culture for every existing organization. Defying on a higher-up's order means an insubordination on an employee's part which will cause an immediate termination. However, being too compliant prevents team members to voice out their insights and concerns. Members of the team don't need to rebel against the authority; rather, they just need to share how they feel about a plan or a guideline without crossing the line.
New project teams need to be given a chance to hear their voices out on the earlier stages of their job so that they won't feel left out. This passive mentality usually occurs when a new project team is being built. As it progresses, they adopted that same mentality and it prevented them from sharing their ideas and insights to the table.
Disinterest on The Big Pi
When the project already has a plan, the following tasks are distributed to the team members. But if they don't know why they are doing such tasks in the first place, they will lose interest. Even if they are aware of the objectives they need to fulfill, you cannot expect them to be motivated enough to get the job done.
A team member's contribution must be acknowledged because it creates a sense of importance to them. When they are aware of how their contributions add to the project's success, it will boost their morale and motivation. Communicating with your team is more than just relaying information from stakeholders; it should also involve skill awareness that should be an important aspect of the team.
These mistakes happen to be frequently overlooked even among existing team members. New team members should be taken care of so that they are more comfortable to do their job with other existing members. As the new project team progresses, give them time to grow as well so they can adapt to the changes around them.
Subscribe To Our Newsletter
Join our mailing list to receive the latest news and updates from our team.