Great Ways to Promote Effective Communication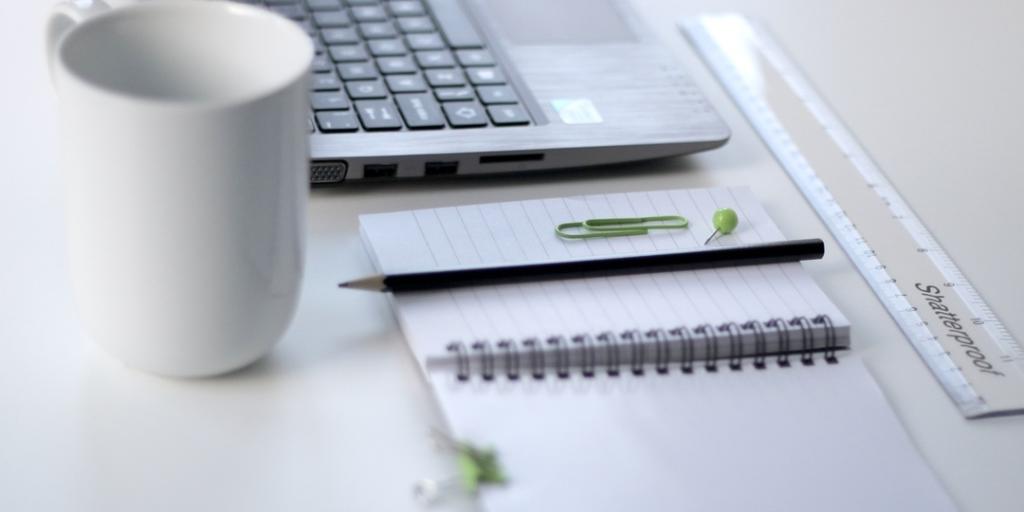 Communication serves as a valuable tool in building connections within an organization. Most common methods of communication are carried out verbally or in writing. Communication in a workplace involves its customers, employees and the administration. The flow of information runs through at all times. There are many methods in communication existing nowadays that may help managers to transmit information to the workforce effectively to achieve satisfactory outcomes. Some of these effective communication methods are the following:
Types of Effective Communication Methods:
It involves the transfer of message or information by using words verbally through face to face or telephone conversations. It is the most common type of conversation as it paves way to get feedback right after receiving the message. It is known to be spontaneous as well, and allows someone to generate ideas at the moment of speaking.
However, a person must be careful of the words or expressions to be said. Any word that has been spoken cannot be taken back, so make sure to formulate expressions or sentences carefully.
It refers to printed or recorded materials such as contracts, memos, minutes of the meeting and other related written materials. It is used to provide well -thought and well – planned details that needed to be carried out in a specific time, thus easily to be reviewed than verbal communication because everything that has been written cannot be altered right away. More so, it can be used for future reference.
Body language or also known as non-verbal communication includes gestures, posture and distance. Since that it cannot be put into writing, it has a significant impact on how you communicate with other people.
Whether you smile, or slouch, or even eye movements could add to your credibility in the conversation. Your movements send out message to the people around you.
Why do we need Different Communication Methods?
Communication must be employed effectively to achieve the goals of the company. Proper transfer of message and information creates impact on how people within the organization perform and behave.
Different scenarios may require different method of communication depending on the urgency of the situation. A company cannot carry out its own objectives if there are no methods of communication to be used, let us say if there is no email and you have to communicate to a person overseas may take few days or weeks to be able to get a response.
Choosing the Right Method
Given the choices of different methods in communication to be used, which is best to use?
Aside from the cost, looking at the reasons of using it may guide you on what kind of method to be used. Relating to this, you have to identify the needs or the goals to be achieved by employing such method.
First, you have to identify the audience their level of understanding and capability to absorb information.
Second, how much are you willing to spend just to send a message? Lastly, how will it affect the productivity of the employees as they perform their assigned tasks?
Conclusion
Choosing carefully which effective communication method to be used will lead to success of an organization. The manner on how managers handle and disseminate information will create impact on how they relate to their people. The way they connect with people reflects their ability on how to lead people and run a company.
Subscribe To Our Newsletter
Join our mailing list to receive the latest news and updates from our team.