How To Be A Good Project Mentor Using These 6 Steps ?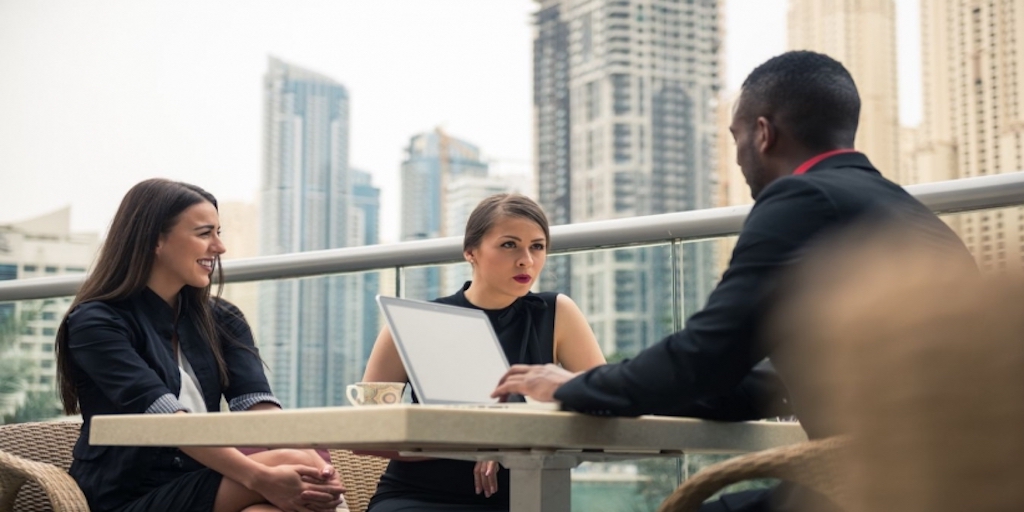 Rookies who step for the first time in their project management endeavor needs someone to guide and help them get through the hectic, yet productive environment of the tasks. In this case, a project mentor. For a project management newbie who is still overwhelmed by the responsibilities handed to him or her, he or she definitely needs project mentors to get them through the storm.
If you are a project mentor yourself, you are already familiar with this situation; you get to see some rookies breaking down and getting easily frustrated when they were unable to fulfill the job that is expected of them. So you do the necessary methods to help them snap out of their dreary zone and aid them on their feet.
On the other hand, if you are not yet a project mentor, but want to become one, here are some steps to take to ensure that your student will get as much learning as he or she needs to survive the grind of project management.
Be available
Your protégé will be asking a lot of questions in regards to your duties, the team members, the organization, and the nitty gritty of the overall project. Make it a point to be reachable at all times, whether in the office or just an email or phone call away. If you want to be an effective project mentor to your rookie, you have to be open to communication wherever you are.
Be Genuine
Sincerity is the best gift and trait a project mentor must possess because it mirrors his or her intentions and dedication to his or her obligations. Don't make up stories to impress your protégé—it's fake and if you're found out that half of your story are a farce, the protégé will lose your trust and faith. You have to tell it like it is to your student—that sometimes drastic situations happen around the office or members will have arguments that can sometimes become a huge problem with the team. Being honest to your protégé will let him or her sees and learn that despite the teamwork and the fulfillment of duties, negative factors will creep up on everyone and everyone.
Exposure
Introduce your protégé to other people in the organization. Giving him or her exposure will most likely make him or her notice by prospects and the higher ups. Good project mentors let their students' prescence to be part of the entire hierarchy of the organization; even he or she is still fairly new. Besides being a project mentor, be a tour guide for the day and introduce your student to the departments as well.
Open Up About Your Failures
Students love to hear about their mentor's zero to hero success stories. It gives them the motivation to work hard and reach the same pinnacle where their project mentor currently stands. Let your rookie understand that mistakes are part of learning in the job by relating your story to their situations right now. Everyone starts from somewhere after all.
Give Your Protégé Room to Grow
Just like a bird, you need to let your protégé learn how to fly. This means that give them a chance to grow not just employees, but people as well. Refrain from piling them with tasks the minute they enter the office. Guide them through these phases and once you think they get the hang of it, leave them to their own devices to analyze and fulfill their responsibilities in their own way. During this time, you still need to be a project mentor who stands by the corner evaluating their progress.
Filter Information
Your protégés need as much information they can so that they're fully aware of the organization, the project, and the tasks assigned to them. Since they are now part of meetings, don't exempt them to the conversation and ask for their input. But keep in mind that some information must be kept under wraps under certain circumstances. It's not keeping a secret from them—they need to understand that some information is sensitive and not everyone is authorized to take a peek at it.
Constant guidance should be another role for the project mentors, as their students are making their way up to the corporate ladder. You need to be ready to listen and provide them advice when they need it and be a beacon of hope to them when things start to become a challenge for them.
Subscribe To Our Newsletter
Join our mailing list to receive the latest news and updates from our team.