How To Develop A Contingency Plan ?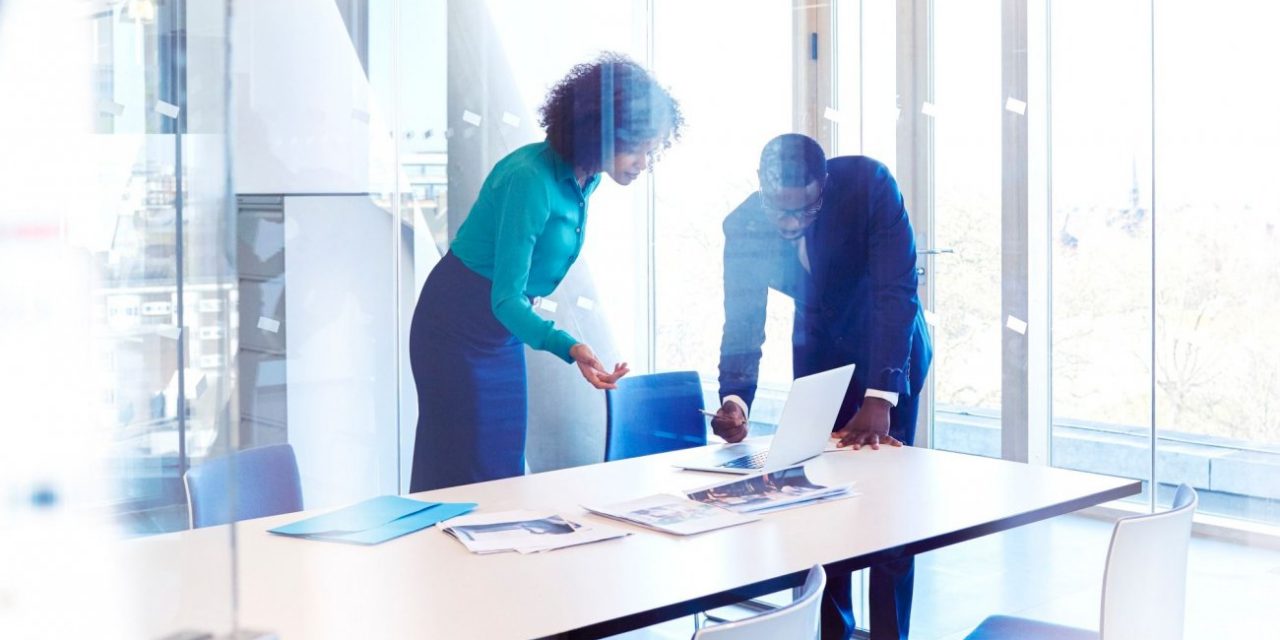 A contingency plan isn't just exclusively for calamities. Contingency planning, in general, is all about planning and preparing for certain occurrences such as loss or shortages of people, clients, data, budget, and other relevant factors that undermine its subjects. That's why every existing project or business must have a contingency plan in order to have a smooth workflow and it will be easier tackling issues and threats that way.
The Power of Risk Assessment
In every project, a leader must be well-versed with risk management when coming up with a contingency plan. The two aspects must be coordinated with each other to clearly identify the elements that disrupt the process of the project.
A contingency plan starts to come into play when the original plan doesn't pan out. That's why it is generally called a backup plan.
Below are the following practices to implement during your risk evaluation process:
Acknowledge the entire operation of the business, especially it's overcritical aspects. A good contingency plan must highlight the methods for mitigating the existing or unforeseen risks.
Pinpoint the risks. In order to clearly pinpoint the different risks in your business, you need to run a Risk Analysis. Doing so will help you identify the possible threats or risks that will undermine your project or business.
Risk priorities. Contingency planning involves a tricky component—overplanning. Thus, you will get lost in the sea of too many plans with too little time. Your contingency plan needs to be balanced and organized, so you need to identify their respective rate of priority. This will also help your team respond immediately, should a crisis occurs.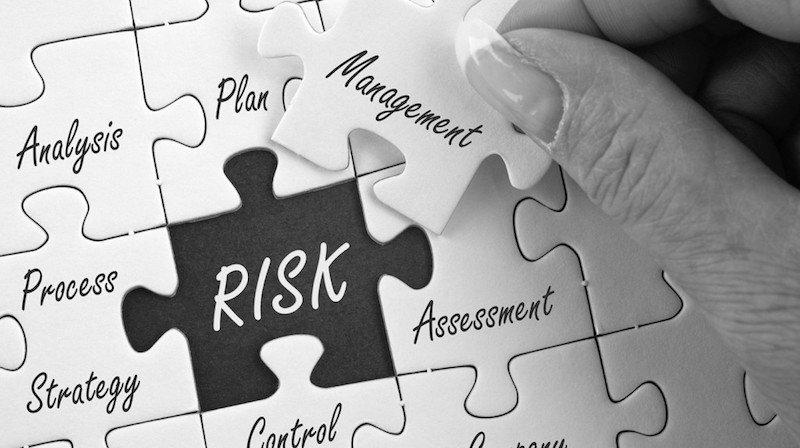 Developing Your Contingency Plan
Here are the following elements to keep in mind when developing and preparing your contingency plan:
Maintain your business process.
Have a definitive timeframe and schedule. Organize your tasks within your contingency plan based on how long it takes to finish them.
Determine the cause. What made you implement the contingency plan? Decide the necessary course of action and the people in charge of the following tasks.
Simple is better. Refrain from using words that are too complex for someone's vocabulary. Provide a clear yet brief contingency plan.
Keep your resources it in mind. Think about the effect of contingency plan in your organization.
Standardize your contingency plan. Ensure that everyone is aware of the plan and are always informed with the necessary updates.
Implement risks management. Find methodologies to mitigate or remove risks from your contingency plan.
Document. Put everything in the paper, every little detail and don't forget to make multiple copies of it.
Maintaining Your Contingency Plan
Once you have your contingency plan all planned out, it's time to do the necessary maintenance to keep them relevant for future projects and business ventures.
Disseminate the plan's information to everyone.
Let every people involved know their task and duties of the contingency plan.
Facilitate training or coaching if necessary.
Constantly evaluates the changes occurring in the plan and if necessary, implement some changes.
Deploy revised plans to the entire organization and ensure that the old plan is eliminated.
Keep your plan's documents accessible for future reference.
Run various analysis and evaluation regularly to keep track of the process.
In Sum…
The reality is this: a contingency plan is often underestimated or neglected by organizations, because managers have this belief that they can easily solve the problem, provided they are aware and knowledgeable about it.
Contingency planning is a long-term investment and businesses needed to devote their time and money on it to ensure that their project is in safe hands.
Subscribe To Our Newsletter
Join our mailing list to receive the latest news and updates from our team.