What Does a Business Case Do in a Project?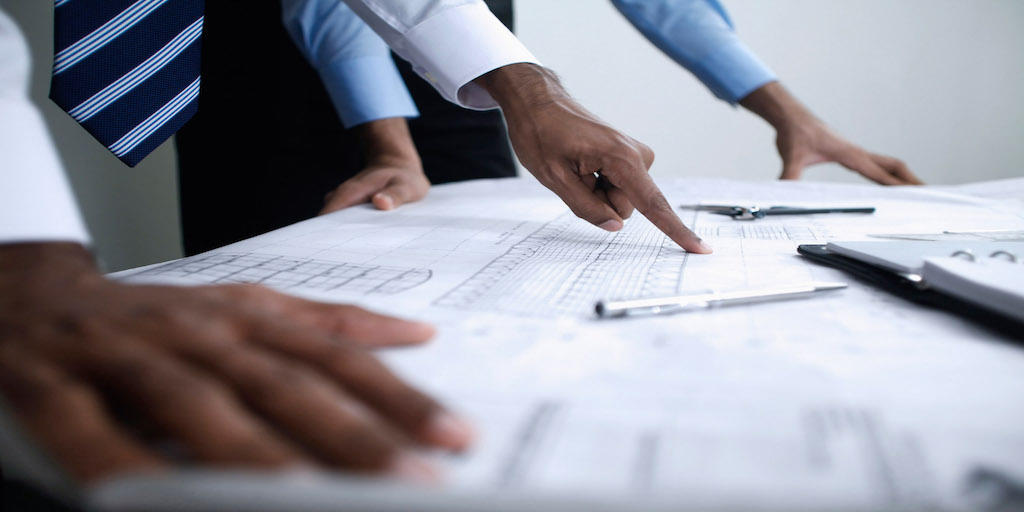 A business case is often overlooked during the implementation of projects and programs; mainly because people don't have the in-depth knowledge or they find it a waste of time to see it as another means of pushing the project into the right direction.
A business case serves a reference for projects and programs wherein it is represented by a structure that is made of resources, costs, schedule, and other elements involved in a project or program. The resources consumed should be supported by a business need as a result. Another factor of a business case is that actually helps improve task performance, conserve time by lessening the duration of the process, and save costs with system maintenance.
But still, no one resorts to the business case, since some people assume that they can always rely on other alternative methodologies to meet their program and project needs. Ask some of the program or project managers who implements benefit analysis and you'll be surprised that they don't have a business case as their accompanying method in such task.
Despite the proper implementation of methodologies and strategies, and utilization of time, cost, and resources, projects still end up failing. This is because their projects don't properly align with the organization's structure. These days, a project is now considered a success when it aligns with the business needs. Hence, the reason to resort to a business case.
Project benefits must meet the following requirements a business is expecting. For that to be possible, you need to start building your business case to ensure that your project benefits are fulfilled. But it doesn't stop there; how can you know you are doing the right thing?
Let's Try To Understand Business Case
A business case is a document that serves as your foundation to gain project benefits. It should be approved first, just like the same case when proposing a project to the higher-ups. After that, it's time to develop a project charter process to aid in the process of the project.
To fully understand what the business case has in store for us, we need to define it along with the benefits' role in the business case.
Benefits: they are measured based on the project's outcome. Depending on the result of the project benefits can serve as indicators if you need to improve your project or pursue in finalizing it. The benefits are implemented by projects and are owned by stakeholders so in other words, you have to fulfill the business needs the stakeholders are expecting from both the team and the project.
Business Case and Types of Benefits: Benefits come in different forms and it also depends on your business case. Some of them are not exclusively for stakeholders' needs; some involve financial or non-financial factors.
The Processes of Business Case and Benefits
To be able to achieve the expected benefits of the project, let's take a look at the following necessary processes.
Initiation: The project manager engages with the stakeholders in regards to the business case and its underlying factors whether it will be approved or deferred. This is where the business confirmation is done and to be able for the business cases to be approved by the stakeholders, it needs to be determined if it can actually overcome time, resource, and budget constraints. Once it is approved, it will proceed to the Project Charter.
Planning: A comprehensive and realistic project plan whole will be laid out indicating the following requirements for a successful benefit extraction. The plan should also include the following information; the methods of benefits monitor and control metrics to use for benefits realization, and prioritizing requirements essential for the project benefits.
Project Execution: You have to go back to your stakeholders and do another round of engagement and update reports to be able to proceed with the project execution. From here on, you are expected to keep an eye on the whole process, unforeseen risks, as well as ensuring your resources are sufficient enough to continue the operation.
Monitor and Control: Implement project tracking by using metrics that can measure and evaluate the benefits. Metrics such as Day In The Life Testing (DITL) to identify if the following process resource is functional enough to be implemented on a daily basis. The monitoring and controlling phase also indicate if the following business case and project plan need to be updated or monitor for sudden changes.
Closure: The finalized measurement of a project's success occurs in the project closure. Keep in mind that the benefits indicated in the business case are not immediately realized even after you sent the results. It still has to undergo an evaluation to fully realize the overall benefits of the project. Your project closure report must state the realized benefits, dependencies involved and future benefits.
Embedding a business case in your project's life cycle will help you give a clear view of the benefits as well as what risks to be mitigated that is attached to time, cost, and resources. The business case is responsible for the benefits, so it's safe to say that they are indeed lifesavers when you are in the dark fulfilling your project's expectations.
Subscribe To Our Newsletter
Join our mailing list to receive the latest news and updates from our team.