How to Run a Successful Project ?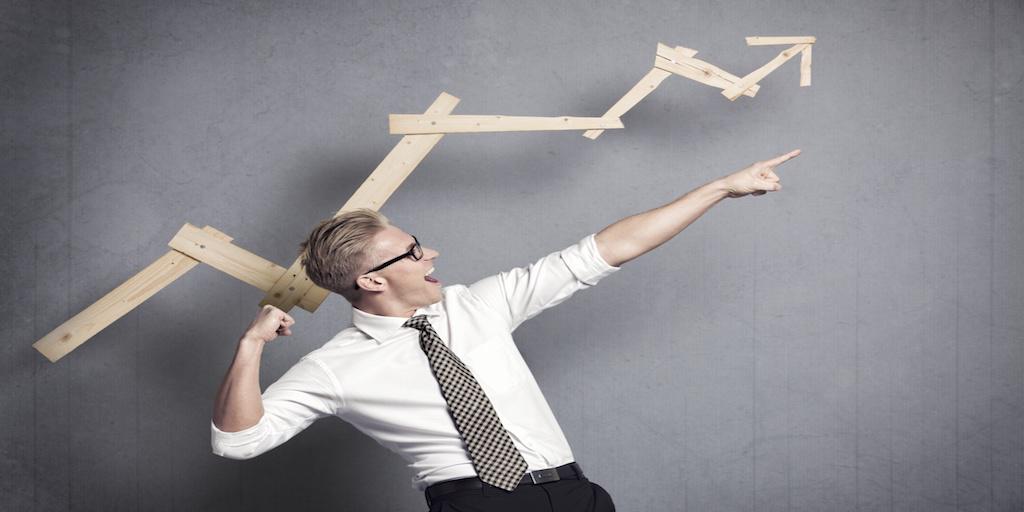 The question is still burning in the minds of people who are working in the management industry: why do projects still fail even all the procedures have been followed religiously?
Even with the advanced tools and methodologies and state of the art metrics, a successful project is still out of reach if you are not aware of what you are doing wrong in the first place. There are so many factors to consider when determining a successful project and you need more than strategies to make that happen.
First, you have to identify the underlying patterns of what causes a project's failure.
Vague organizational objective
A weak executive leadership and support
Project managers that lack training or are not skilled enough to handle the responsibilities
An unclear and ambiguous scope and control processes
Vague requirements
Insufficient engagement and consultation with stakeholders
Zero risk management plan
Illogical project estimation
By running all these issues, you will be able to come up with the following solutions. The following factors mentioned above are broad and the improvements to implement should be flexible and target the key elements towards a successful project.
Find a sponsor who is committed to support your project until the end. Successful projects are deemed impossible to achieve if you don't have an executive sponsor to back you up.
Identify and determine the right stakeholders to be instrumental in your project's success. Your stakeholders can be both your success and downfall to ensure you have an established relationship and constant communication with them. Settle on an agreement before jumping into your dream of reaching a successful project.
Gather your stakeholders and sponsors together to assess the success metrics of your project. Identify the pointers for success and this should be done with the people involved such as your stakeholders and project team.
What will be your standard methods for completing a successful project? With numerous methods to choose from, select only the ones that are appropriate or effective for your project plan, stages, and tracking resources.
Create a list of tasks and the members assigned to it. Team members' skills are very valuable so you need to deploy them on the workload that is parallel to their capabilities.
Always keep an eye for changes and mitigate them as immediately as you can. Don't let these changes affect your project, but if there is a need to change, it must be brought up to the higher-ups. The proposed changes should be justified and approved or defer by the sponsors. If you believe the changes are one of the keys to a successful project, don't be hesitant to bring it up.
Pinpoint risks that can greatly undermine your project. Some risks are minor, but that doesn't mean you can ignore them. Every risk that attaches itself on your project must be controlled at once to prevent a delay in delivering outcomes or results.
Assess your project's performance by measuring the success you've Run all the factors of the success such as the project's completing within budget and schedule, quality, lessons learned, and performance report to be handed to the stakeholders.
Consult your stakeholders and team regarding their insight to the overall project. This will help you identify what aspects of the project that needs to improve or what methods should be discontinued. A successful project is a triumph that you should all share with the people who are instrumental to make it possible.
Successful projects don't need to undergo drastic changes to make it happen. Usually changes are not a good thing and project teams do their best to avoid or minimize it. Projects are tricky and can be complicated regardless of their size. It's your responsibility to turn the tables around and use the challenges as the engine that drives you to produce quality results.
Subscribe To Our Newsletter
Join our mailing list to receive the latest news and updates from our team.