The Agile Philosophy You Need to Practice for Your Project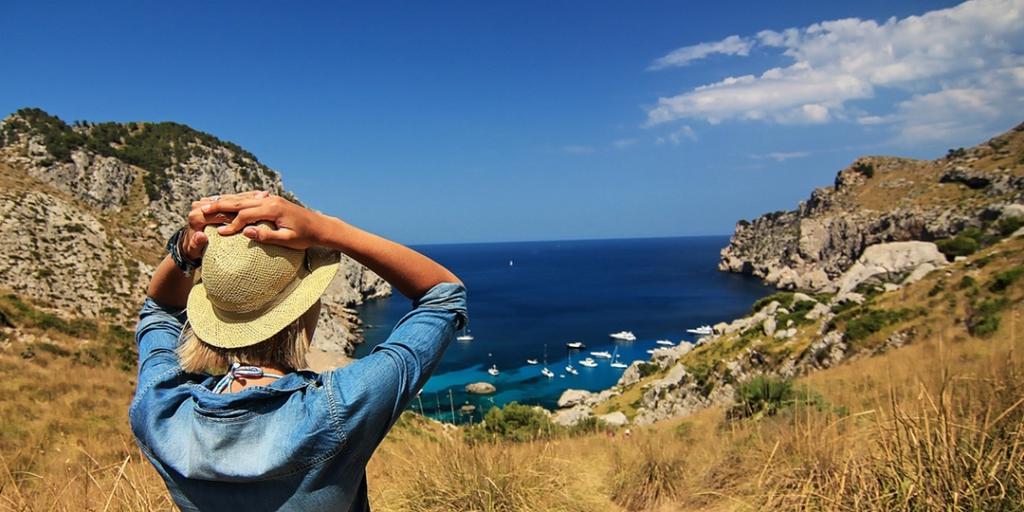 Philosophies in project management can either make or break the success of a particular project. There are some philosophies that just don't work in the business industries' favor, so options that are compatible with the organization's principle are presented on the table.
In this case, organization and project management as a whole rely on the agile philosophy that is considered to be effective in terms of team and client participation. But most of the time this philosophy is applied on smaller projects. Here's the thing: it's still possible to apply this in a larger project.
Agile are a lot of things—a philosophy, a method, a set of values. It's not your usual wishy-washy work conduct, but rather the company that practices this philosophy applies it every day when they bring their heads together when planning, modeling, and executing a project. It involves collaborating, distributing, and updating tasks for the members involved. It is covered the higher-up's umbrella who distributes roles and tasks from the manager—the manager then divides these tasks and submits it to the lower hierarchy and so on.
A project is considered large when it shares common qualities like quantity of workers, project and resource size. The following are:
Various team projects from diverse work principles and cultural values.
A 50 or 100-member team.
Teams whose roles are applying different business principles and modifications.
Projects involving technical, mobile, and web-based interfaces and applications.
Technical-based projects usually have the largest projects, so it's essential to adapt to the following principles below:
Organized tasks and roles
The projects involved should be divided for organized distribution. The task categories must be broken down into subcategories for easier data retrieval.
Collaborations with other sites
There is a myriad of tools to make collaboration with other sites possible. This method also gives the project a chance to explore multiple areas for wider utilization of resources, tasks,and time.
Collaborations and meetings don't just limit to the four corners of the office's conference hall. Communications with the teams can be done in different areas or methods like group chats, live stream updates, and other web-based applications.
Since Agile philosophy is a value shared by the people involved, the team members must put their whole faith in the project they're working on and the task specifically assigned to them. The support does not only come from the umbrella and a manager, but the subordinates as well. You are assigned an individual task and it's part of your duty to show results.
Exploring more resources for development and improvement
It's common knowledge that you don't settle for a tool or method that you are comfortable with. The times are changing and sometimes technologies become obsolete and you have to keep up with the latest and most effective process there is.
Agile philosophy is a useful work value ideal for large companies since it focuses on the team's capability and teamwork under pressure. It also gives members a chance to take advantage of the opportunities that they believe that are beneficial to them. In sum, this philosophy has proven itself worthy of a place in one of the best practices in every large company known to man.
Subscribe To Our Newsletter
Join our mailing list to receive the latest news and updates from our team.