The 5 Leader Skills You Need to Adopt in Project Management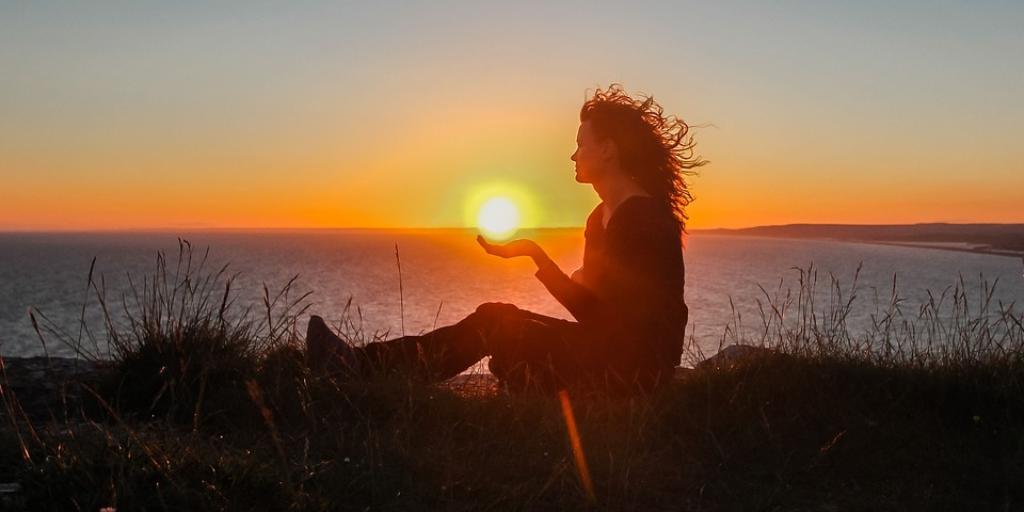 A good project manager must possess a lot of skills, including the capability to lead a team. An effective leader can boost his or her subordinates' motivation and inspiration and can be a mentor to a struggling neophyte.
Leadership comes in different forms and the project manager who has these characteristics is a physical evidence of this. A leader doesn't only limit to overseeing the tasks of the project or facilitating meetings. Every leader has their strength that stands out from their sea of talents and skills. Usually, when a project manager has this particular skill that he or she is exceptionally good at, he or she is given a task that parallels to that skill.
Here are the five known leader qualities that you can adopt and use if you are vying for that project management position.
Project managers who are assigned to concentrate on a task only have eyes for its implementation, processing, and completion. People who have a set of skills to finish the task within the deadline are obviously perfect candidates for this area. The person for this job should also take into account of letting the people involved with the changes he or she made during the project's completion.
The project manager with this expertise is to take care of team members' welfare. An effective communication is another tool you need  to arm yourself in order to prevent arguments and issues that will lead to the team's downfall.  You have to listen to each of your member's side and set agreements or parameters to settle the dispute—free of bias. In other words, you have to treat your team members fairly and ensure everyone is working with each other.
Great Leaders don't beg for respect—they demand it without opening their mouth— but rather setting an example and regard everyone that looks up to. Some employees refuse to acknowledge the project manager's existence, let alone his or her authority. It's basically normal to have that, but when you are a project manager and you encounter these kinds of people in your team, let them know that you don't have time for their attitude that oozes with a superiority complex. You have to show that your presence and position means that you are determined to fulfill your duties, despite all the rotten attitude of the subordinates.
The Gift of Gab and a Charm to Boot
There are some leaders who have the gift to persuade and convince the people around him or her. A project manager who possesses this skill coupled with a charm is known to be effective communicators and can easily put people under their spell. Not everyone is blessed by this trait; it is considered to be a useful method when it comes to facilitating tasks and pushing team members' to move into action.
Project managers sometimes mix all the traits and come up with their own methodology to deal with different tasks at a time. These custom strategies are ideal if you have all the qualities mentioned above. You can balance them out, insert your own twist or even add a technique you have acquired from your previous job.
It is not easy managing a project and a team. Add to the 24/7 exhausting cycle whenever issues crop up. If you are really determined to become a project manager, you need to determine which of these ways mentioned work best for you.
Once you become a project manager, the first thing you need to focus on is your team. The people in this group will be working for you, share their ideas with you, and their job is to do what you assigned to them. You have to earn their trust, loyalty, and respect in order to build a good long-term working relationship.
Subscribe To Our Newsletter
Join our mailing list to receive the latest news and updates from our team.