Social Project Management: Why Is It Important To Your Business?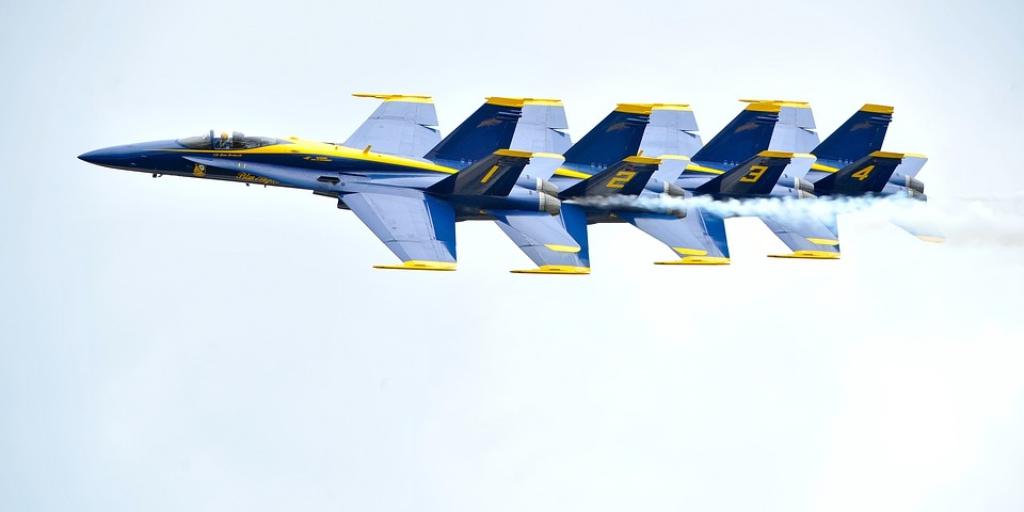 As the business industry becomes more and more competitive, companies hired project managers to aid in the success of their business. Regardless of the company's size, project management organizes the tasks in an orderly fashion from the objective and down to its goals. Additionally, project management helps to increase the business returns by using the minimum resources.
The Low-down on Project Management
Project management as a whole refers to a methodology in which there are planning, organizing, and managing tasks or projects involved. Simply put, a job of a person in this area is to ensure the success of a project or a goal by managing the available resources and dealing with the defined constraints. He or she oversees every issue, responsibilities, and different resources needed for the project.
Business industries tend to stick to traditional methods, but as time goes by and with the advent of technology and distinct competitions, the overall sales and market have formulated new strategies to add to their success arsenal. These methods have their unique features that greatly benefit the company as a whole to produce success criteria. The main goal of project management doesn't just lie on success—it is also achieving a certain project or goal within a required time period. These constraints include budget, time, and output quality. This is the most challenging part of project management hence everything must be organized in order to distribute priorities and responsibilities within the team.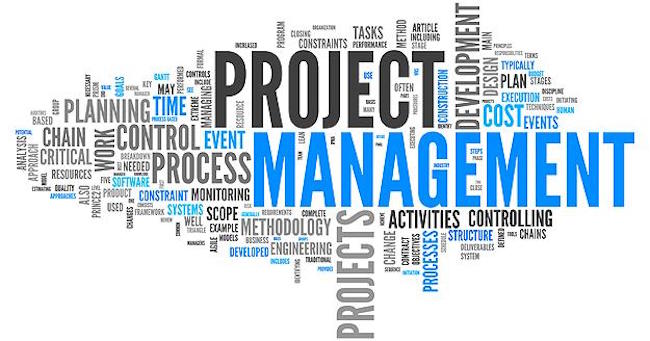 Project Management vs. Social Project Management
There is confusion between the two and at the same time share similar qualities that boost success around the company. Social project management has become another tool for business industries to gain success in their goals—unlike project management; social project management is to expand not only the participation of the project team members but with the company's members as well. This, in turn, creates another hierarchy of collaborating projects which then results in a higher chance of the organization's success.
The tools needed for the social management project are fixed into the network of the company to create online communications among the members. With this software, the activity stream allows the members to build awareness of the project or task at hand. This concept provides members access to the project's information.
Now that you have a keen grasp of social project management basics and its concepts, it's high time you apply it in your company to get the success it deserves. Don't fret if your company is 'too small' or not 'prestigious' enough to hire someone capable of this skill—remember that companies thrive on its people, not on how big your business headquarters is.
Subscribe To Our Newsletter
Join our mailing list to receive the latest news and updates from our team.