How to Organize Project Priorities Within your Team?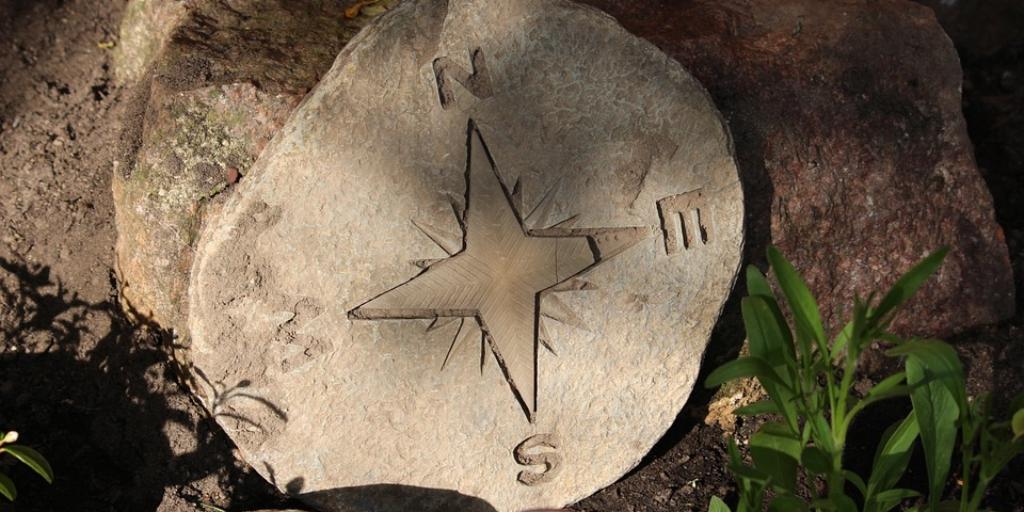 Project priorities are hard to tackle if you don't know to organize them properly. With so many projects looming down on their deadlines, you end up confused on what to do first and what to prioritize next. The team's task also needs a set of project priorities so they are aware the importance and urgency of each. But being aware of the project priorities is easy, but which one should go first?
There are countless steps and strategies to face countless task project priorities head on. Implementing them in your task gives you a clear view of them that are a high and low priority. Below are the five ways to master project priorities.
This panel should include people who each have skills and expertise in certain areas of project management. This consists of a team of technicians, finance, project management office, and people who belong in a legal unit. Having these people around will aid you on each priority category and they can focus solely on the task that is aligned to their specific capabilities.
Every person involved in the following tasks must share the same clear visual of the following project priorities. If these priorities get mixed up, you won't be able to set the priorities straight. Create a set of specific tasks to determine the first, second, third priorities, and so on. Distribute this overview to every member or team involved in the task so everyone gets the information.
Set Rules for Project Priorities
Setting protocols for priorities will give you a clear pathway to determines the factors that make up the tasks with different levels of project priorities. You need to create a list of levels or a branch of hierarchies of these tasks based on the level of importance and urgencies.
Make other work a priority
Team members end up dismissing the work they have previously assigned for once a new task comes along. All projects are considered priorities, but not all of them share the same level of priorities than the others. That is why a set of protocols for this is created to know which comes first. Gather all your tasks that you have and identify each of their priorities. However, there are some tasks that need to put on hold and they happen to be either older or newer ones.
New task doesn't always mean high priority
It doesn't really matter whether the task is old and new—it's all about the frequency of its priority levels. Just what stated before, there are some tasks that need to be interrupted to make way for those who are most urgent and most important. For instance, Project C must be finished within two weeks, so Project A must be move below the priority line. Depending on its priority level, Project A will still make its way up or down within that chain.
Breaking down these steps takes more than just priority identification. There are some misconceptions running about so take into account to double check everything. Usually, tasks that we thought that are deemed important happen to be less crucial than the other one. Managing it is a constant flow just like how a project is processing overtime. With the right people and the right rule structure, you can easily acquire the knowledge of high and low priority before you know it.
Subscribe To Our Newsletter
Join our mailing list to receive the latest news and updates from our team.