6 Project Management Skills You Need To Add In Your Arsenal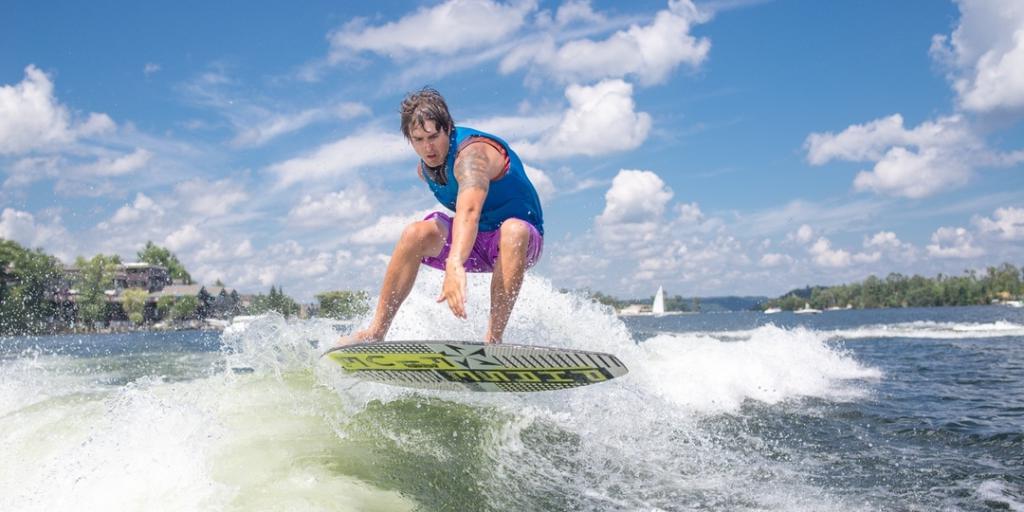 As the business industries grow, so are the organizations. And an expanding organization also means that professional employees are looking for ways to become more effective and skillful in their trade. There are project management skills that are now a given, such as time management, interpersonal communication, and leadership skills, but if you are up to develop your skills, it's high time to arm yourself more of these expert traits to grow yourself as an employee.
Skill enhancements and development have so many options, but you have to ensure that these project management skills are conducive to your duties; whether you are a project manager yourself or a team member, you still need to grow constantly, and enhancing your project management skills is one of them.
This article will provide you the six basic and common project management skills that will aid you in the long run. Some of them can be applied to emergency scenarios. For instance, a project manager who can't make it to work or a situation where you need flex your skills and do a task that isn't part of your job description or responsibility. This is one of the advantages of growing your project management skills.
The following six project management skills are easy, yet it takes dedication, effort, and knowledge to have them all.
Budget Management 
It's an already a given that projects are run by funds. There are other resources involved, such as time, members, and tools, but being able to handle the fund is very crucial to the project's outcome. One of the factors of a failed project is a lack or absence of budget management. You need to be able to utilize the funds provided in the project as well as detect expenses discrepancies. This project management skill takes more than being a basic math whiz—you also need to grasp the whole concept of how budgets affect the overall impact of a project and your organization's reputation as a whole.
Staff Management 
We know that being a project manager means you supervise your staff members and ensure that they are fulfilling their tasks. To be able to be a qualified and worthy leader, one of the things you need to possess is the capability to manage low-level employees in any type of task. From this point on, you are also able to identify staff qualities, skills, and capabilities. This particular project management skill is deemed useless if you are not aware of your team members' respective skills since how can you manage them if you have zero knowledge of what they can and can't do?
Technology Knowledge
Having a technological know-how is another skill you can take advantage of. Even if you are not part of an engineering or IT team, you still need to keep track of what's new in the technology market and reading about applications and software and how to use them. Being able to keep up with technology will also help you what exactly the applications to use to aid in your project.
Cost Efficient
It's not the same as budget management, though they are interconnected with each other, since being cost efficient has also something to do with funds and budget. Cost efficiency is another project management skill that makes you capable of negotiating funds to your stakeholders and sponsors. Being an effective budget manager should be a given here since you need to justify every fund proposal you present to your sponsors. Then there's also coordinating with the finance and accounting department, and checking feasibility studies.
Organizational Skills
There are so many documents, lists, and project priorities that need to be organized, and sometimes even project managers don't have the luxury to do such task. Organization equals proper and clear task compliance, which in turn can save you time. When you have everything in order, you won't feel like your overall responsibilities are conspiring against you and you are able to identify the tasks that you need to accomplish on that day.
Ability to Facilitate Meetings
Project managers have to coordinate meetings in order to distribute and arrive at the conclusion of the next course of action in a project. Setting up meetings is considered a project management skill since you need to let team members participate and contribute their ideas on the matter. There's also the matter of authority—you need to show to the participants that the purpose of the meeting is to brainstorm ideas and other related topics in the project.
Boosting your project management skills is easy, but its full effect doesn't produce within a day or week. Implementing these skills and applying them constantly are some of the most effective ways to maintain them. Patience, as well as determination, is your weapons to make the following project management skills grow into a fruitful benefit of what you already have.
Subscribe To Our Newsletter
Join our mailing list to receive the latest news and updates from our team.