Top 10 skills on How to be the Best Manager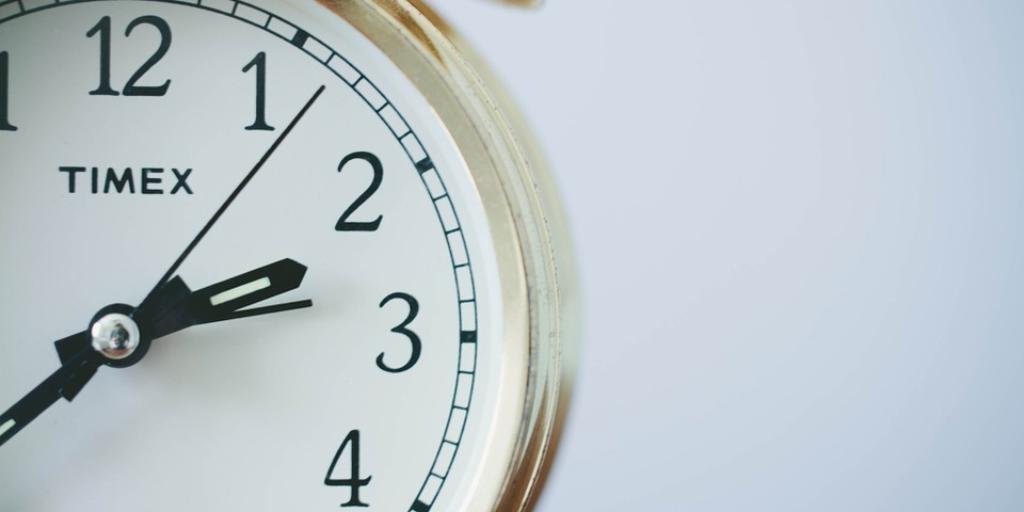 As a manager, there are specific areas for learning and development that you will want to address to ensure good working relationships with others. It is also helpful to reflect on things you want to develop to be good models for your co-workers.
What are the skills you have to develop as a manager?
The definition of vision and how to broadcast it.
Most managers forget how to define the vision and leaving the employees work without giving them a clear picture on how it is going to be done. In order for your employees to perform at their best, you have to clearly state the visions of the company. You may conduct a meeting and share it with them. You may also send the minutes of the meeting through email to make sure they have a copy of it. You may also write it and post it in places where kit could be seen by your people.
Get personal to get them engaged.
Help your people to be committed through transmitting them what you really want them to do and your expectations of them. Inform them the possibilities and the benefits of getting the job done, this will raise their positive spirits and will put them into work. This power of engagement can be gleaned from organizing meetings or one on one meeting; connect these possibilities to their desires and wants; ask them the ideas that they could share; and make them feel part of the journey and not apart from the organization.
This is how you make people look at you. This is the image that you create that will influence them. If you are great at what you do and you look the part, people will surely follow you. You may do this by giving a dress code to ensure consistency; communicate what you want them to do; be the reflection of the characters you want them to have.
Maintain Great Communication.
Do you communicate too much or you do not communicate? You should communicate well and often. This can be just asking how they have been, or trying to have casual conversation in the canteen or talking to them one by one. It is creating a culture that you can be approached but with a certain level. If you know how to communicate with them this boosts their engagement and making to feel free to share their thoughts. You may use verbal communication to engage with your team and you may also use written communication to reinforce the urgency or the importance of the information.
Have you ever tried saying "Thank You" after your staff has completed the assigned task? Simply saying this makes the employees feel that they are significant to the organization and boosts their confidence in doing the job more effectively.
Often managers are so stressed that they forget to crack jokes. This creates a heavy atmosphere and making the people feel that they cannot talk to you. Make sure that you lighten up the mood in the office. Laugh often and invite positive vibes so your staff would comfortable to have been working with you. This will also avoid tensions and disagreements.
Learn how to make your Top performing stay.
You should pay them what they deserve, this is a very common issue. Take time to learn the salary grade in the market and try to be competitive on this part. Next, you can challenge your employees to work harder and do better. Push their limits that will help them realize their full potentials and help them improve more.
Handle toxic employees well.
You may schedule a one on one meeting with them to identify the source of their discontent and try to make amends. You may also schedule a meeting to talk to your team and ask their thoughts about the situation. Use this information to make plans and improve what is needed to be improved. If the abovementioned will not work, the last option could be letting them go.
It will make you s strong leader by letting them know that you are also human. The best thing is you have to learn from this. Seek help when needed. It will also let your members to do the same thing.
Learn how to manage your colleagues.
Reshape relationships and fix the gaps. This will promote harmonious working relations. Empower your team by letting them suggest during meetings. Also, do not try to be someone else you are not.
A manager has the opportunity to positively influence the career development of his team members while developing his skills. This way, he creates impact that makes his team members be sensitive and aware of.
Subscribe To Our Newsletter
Join our mailing list to receive the latest news and updates from our team.