How To Survive Your First Week As A New Project Manager ?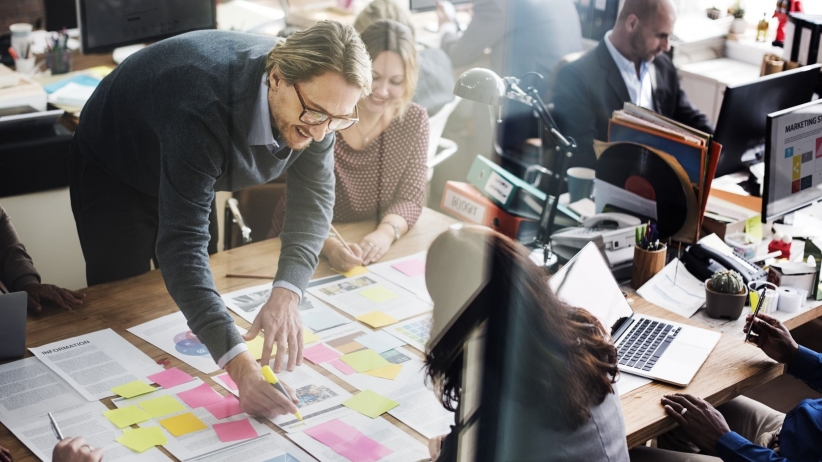 New project managers are basically fledglings of the organization: they're still learning the trade and are still a little lost in keeping up with their tasks. If you are a new project manager, you must definitely learn how to survive in the business industry.
How To Survive Your First Week As A New Project Manager ?
Besides the usual grind of your work that will eventually pile up your desk and schedule, there are people that you need to deal with and a team to manage; easy? Not so much. Below are some tips and tricks to survive the ordeal of being a new project manager. And keep your sanity in the process.
Arm Yourself with a Sturdy Business Case
A business case serves as your ticket for your project and should include a list or details of the desired benefits. The business case creates focus on the project, front, and center. As a new project manager, you have to arm yourself not only the knowledge of such aspect, but need to possess one as well.
Learn How to Determine Potential Success Rates in Your Project
One of the dew thing a new project manager needs to learn to do is pinpointing the rate of success of a project. It's more a measuring method than an estimation, so say goodbye to your basic numbers game and say hello to percentages to hep you measure the success your project is aiming for.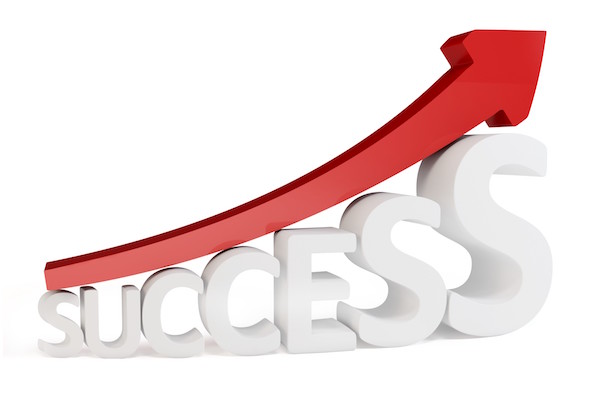 Always Come Up With a Project Plan
And not just your snooze-induced plan. It can be a tad bit overwhelming and intimidating as  new project manager to tackle such task, but as long as you have the following factors below in your plan, you are good to go:
A clear documented milestones and outputs
A logical and realistic/reasonable timeframe
Methods for coming up with correct estimation of costs
An in-depth and detailed list of plans
A detailed system that contains potential risks and their respective course of action or solutions
Various methods to keep team focused and invested on the project
When there's an initial plan, always remember to come up with a backup plan, a contingency list that you can whip it once something if off. Lack of planning means disaster, and so is with no backup plan. Spend some time making one and it has to be aligned with the plan you set out to do.
Manage Tasks. Then Manage Some More
Besides the one on the surface which is project management, there is still more grunt work to do within it. Some new project managers have the assumption that all they have to do is manage a project and lead a team—there is more than that. You also need to learn how to manage your resources, metrics, funding, as well as expectations—which is very crucial since this is where you see the results of your projects. Managing your project's expected results also serves as your ticket to the client or stakeholder satisfaction. If you faIiled to deliver that anticipated result, then you need to work more on your management competence.
Be Your Team's Cheerleader
No one one wants an uninspired team. And the team doesn't want a project leader who has nearly no knowledge of what he or she is doing. New project managers, however, young or old might  feel that "new kid on the block" mentality; the sense of dread as he or she meets his or her team for the first time and realizes that this team isn't motivated enough to do their assigned tasks. Instead of immersing yourself in that "new kid" mentality, give your team a sense of importance that what they're doing is a great chance of contribution to the organization. Be always ready to inspire and motivate them.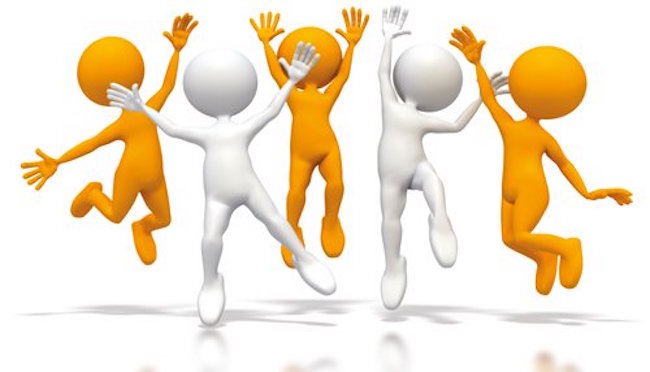 Ask Rather Than Assume and Learn Proper Communication
A good communication between your team and customers will help you clear out some concerns and inquiries in regards to the project. Never assume. That is one of the most common sins people commit when they are engaging with their clients or stakeholders, as well as team expectations and deployment of tasks. If you are not sure, always ask. Always verify the information and summarize it so you and the person you're talking to are in the sam page.
Don't Be Afraid to Say No
New project managers tend to be intimidated by the new environment and often their authority is not respected enough. Because some of them fear to say no or even assert some ground rules. And another thing is they are afraid to say no to a certain request. Be honest. If you can't do it, say so. You cannot just say yes to every project endeavor, even you don't have the full knowledge about it.
Watch Out for Scope Creep
Identify your scope and always keep an eye out for scope creep. This certain occurrence happens when resources and funds are being overrun or not managed properly. Make sure to set expectations at the start of your project besides clearly identifying your scope. Document your scope and send it as a report to your clients; don't just hand them that paper, guide them through it so that they have a clear understanding of the overall scope and expectations.
Determine Risks and Threats That Undermine Your Project
No one is fond of risks and threats, so the only consolation from that thought is not to think it all. But here's the catch: you have to. It will help you be prepared and find a solution when threats start to crop up. As a new project manager, you need to always keep an eye on these risks.
Know How to Officially Close a Project
Don't just simply call it a day and sit back once you've completed a project. You still need to ensure that you have fulfilled every requirement and have consulted your stakeholders' feedback in regards to the project. You can give them a survey so they can assess your overall performance and operation or have them fill out a form that indicates improvement and recommendations they like to provide. As for you and your team's end, create and gather reports for future reference and documentation.
It can be daunting to be a new project manager; the first weeks can also be overwhelming, but always keep in mind that you will always survive this ordeal. Lastly, never stop learning and always treat every task a new learnimg experience.
Subscribe To Our Newsletter
Join our mailing list to receive the latest news and updates from our team.