The 5 Simple Project Management Success Factors You Need To Start Using Now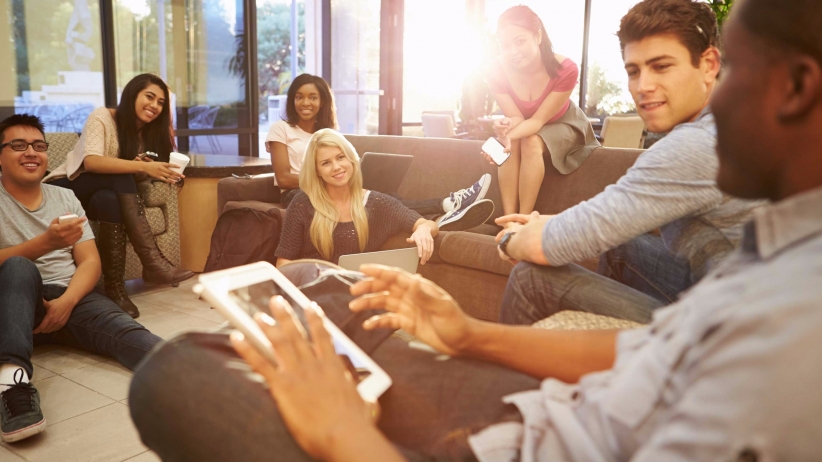 Doing the same thing and encountering the same problem can take its toll in a project and the organization as a whole. They say the repetitive tasks can be quite boring and companies are doing the best they can to come up with innovative ideas to bring not only value and new competitive advantages but a fresh perspective as well. However, even with controlled projects coming and going, organizations still experience the same problem. Why is this the case? Why is it still so difficult to reach project management success? Because the following rudimentary principles that involved a project's success is often underestimated or ignored.
This is one of the mistakes organizations and its managers make; they don't take the time to scrutinize every angle and just go ahead with project implementation.
To ensure project management success, there are rudimentary principles or factors to take into account.
Project Management Success Factor #1 – Obscurity Sabotages Projects
Confusion occurs when a project's purpose is not shared with all stakeholders, a plan isn't clear, the project have too many details, or have vague information. Such incident is not complicated to pinpoint; determine the organization in goals, objectives, activities, duties, scope, and resources. Each of these vague factors triggers confusion, failure, and drawbacks.
To combat these project issues, make it a point to come up with specific data for you're the aspects necessary for your project.
Review your scope definition and run different sets of evaluation and ask yourself if such information is obscure and needs to be rewritten.
Project Management Success Factor #2 – Fulfilling The Requirements
Most projects fail because they are not planned properly. Thus, the team run wild and end up doing the tasks at the last minute. Another factor for this is a lack of details in the plan so there's no time to accomplish all the given tasks needed to be finished in a timely manner. A clear and in-depth detail is the only solution for such incident not to happen again.
If a leader and his or her team doesn't know all the project requirements' details, this will create an unappealing reputation and credibility towards potential clients, stakeholders, and sponsors. Once this credibility is cracked, it's most likely that the users and higher-ups won't trust you to accomplish the project anymore.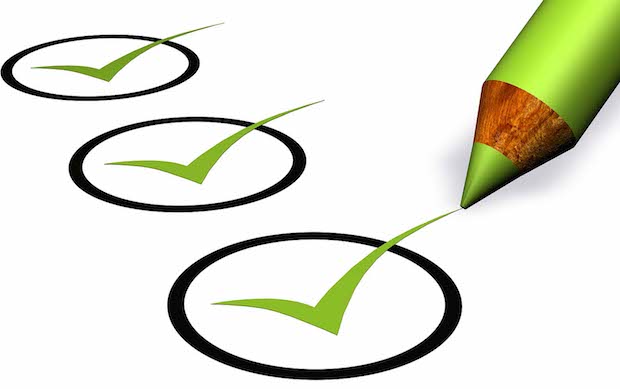 Project Management Success Factor #3 – Nothing But The Truth
One of the missed important aspects of a team is trust. When you assign someone to do a certain job, you are putting your entire trust on him or her to fulfill it. Trust doesn't easily come out in the open—most are earned and some are easy to acquire. Regardless, trust must exist within your team.
The trust also means being honest with yourself, with the project, and with your team. If you can't do the job that is expected of you, let your stakeholders know. This will also give the stakeholder an impression that you are aware of what your team is capable of. Identify the points where trust and honesty are needed and embed them into your team.
Project Management Success Factor #4 – Managing Risks
You can visualize your plans but don't expect to see a clear future ahead of you if all project risks are not closely managed. This means unforeseen changes and risks that you need to get ready for. And speaking of risks, ignoring them isn't going to solve your problems—in fact, they're going to worsen it. You have to face the risks and find the effective and efficient way to manage them.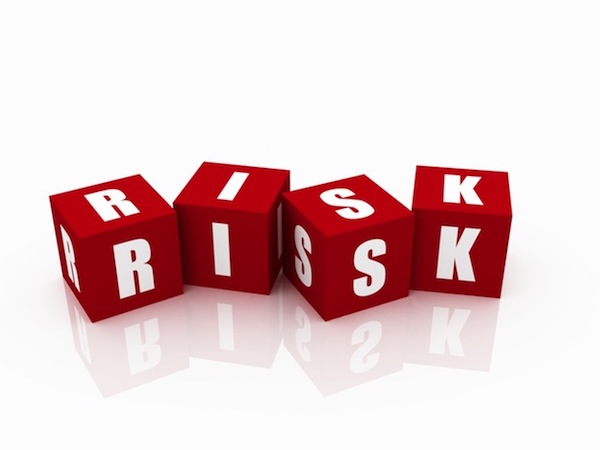 Project Management Success Factor #5 – The Truth With Satisfaction
Providing satisfaction to the clients take a while and your team should communicate with each other to produce results that will make your clients happy. Update each other with new ideas and always be on each other's back when resolving an issue.
These project management success factors don't mean that they are all the issues of organizations. They are common and such resolutions carry to every organization. The following factors are your driving force to identify the problems that don't usually appear on the surface.
Subscribe To Our Newsletter
Join our mailing list to receive the latest news and updates from our team.