How to Handle and Solve Project Management Issues?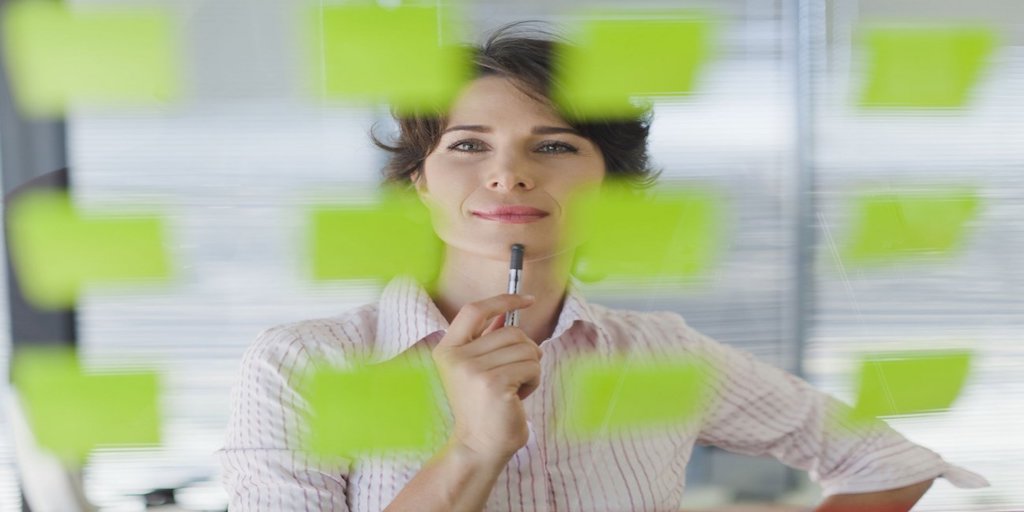 Having skilled and experienced team members is sure a rewarding experience to be working with them. Plus, the project becomes a breeze and you can hardly feel the tension at all since you are surrounded by these people who know how to handle projects properly and accordingly.
But even with these exceptional skills, there are often times that project management issues are still rearing their ugly heads and get the better of the each member. One of the most common issues in a team is even the members are very talented and possess the traits like being flexible, effective in communication, and quick witted when it comes to decision making, their attitudes get in the way that creates a negative effect on the others. You can always hear someone complaining that this person is good at their job, but they have a rotten attitude.
Another factor that worsens project management issue is a heated competition with each other, especially if they have distinct skills that are favorable with the higher ups. Employee A has the green eye of envy to Employee B, even both are experts in their field. This factor will cause the downfall of the team as well as the results that you are going to deliver on the project.
Below are the solutions and ways in dealing with this certain project management issues before it will cause damage to everyone.
Outline the Responsibilities:

 
You need to create an outline of each of your team member's responsibilities and tasks. Project management issues usually occur when everyone is lost and confused with what they're supposed to do and not to mention there will be issues in regards to the amount of work done by another. There will certainly be a blaming game where Employee A complains she has more workload than the others.
Give a Specific Agenda Every Meeting:
Some members don't really care much for meetings because they have this false belief that they can still manage their task. Some see it as unnecessary because there's really no agenda involved and nothing is resolved anyway. You have to upgrade your next meeting and before you facilitate one, list down all the things you want to bring to the table—that includes project management issues that need to be addressed and tasks that need to be double-checked. The agenda doesn't have to be exclusive with your current project; you can use this as an avenue for your team members to evaluate themselves in terms of their attitudes and behaviors towards their colleagues.
Another cause of project management issues is that some team members feel that their skills, albeit favorable, are not enough and they created this mentality in their heads that they are not appreciated enough. On the other hand, there are some employees who want everyone to know he or she was chosen for an important task by the high-level managers. When there are updates and changes made, don't choose certain groups of people to tell the details to. Everyone should know everything that involves your team and your project so make it a point to announce important updates to everyone regardless of their duties and the size and amount of their tasks.
Disagreements Are Inevitable:
Don't treat disagreement as a battlefield where you are going to fight until the end. Situations, where you don't agree on one thing, are part of the challenge of project management. It means that you both have something to offer for the benefit of the organization and the project. If your team members are being childish about it, they both need to talk it out as consenting adults to prevent another project management issue to happen.
Project Management Issues Must Be Settled in a Mature Way:
This means proper communication and argumentation—not a scream-fest where everyone is starting to lose the will to continue their duties. Discuss these project management issues by providing possible solutions, and don't stop until you are able to get your bearings and settle the dispute.
Once you have finally tackled these project management issues and your team's attitude problems, you need to maintain and ensure that these issues won't happen again or go as far as to damage your team work.
Keep in mind that your members are going to be prone to become inferior or superior, so make sure that you acknowledge these signs and find ways to deal with them. A good communication goes a long way, but it's a long-term effect on your team.
Subscribe To Our Newsletter
Join our mailing list to receive the latest news and updates from our team.