How to Achieve Successful Project Management With Just 8 Simple Steps?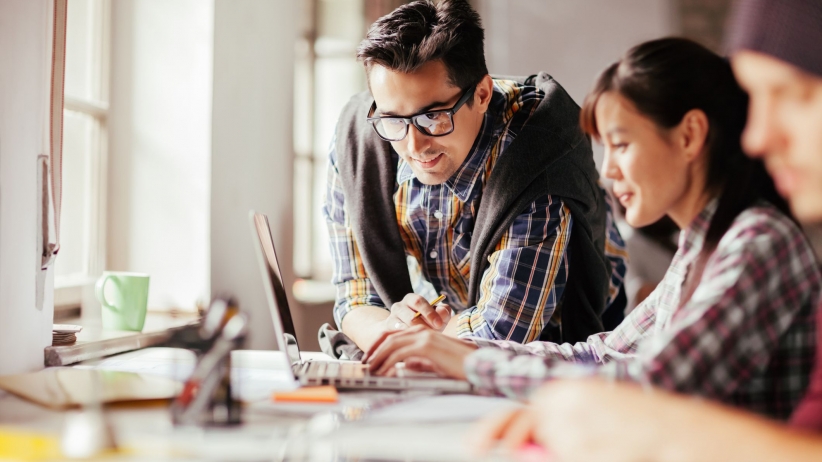 A successful project management is basically out of reach if your project keeps failing and failing and traped in a loophole of unsolved issues and challenges. Not only that, such existing failures cause your team to become uninspired and tasks are nothing but a failed attempt for organizational relevance. As failures add up, the business industry has become a complicated web of industry;  so how can you achieve successful project management out of it? Here's an eight-step to get you ahead.
Steps to Successful Project Management Achievement : 
Make Your Stakeholders and Management Commit
A successful project management is always armed with a business case. Give your management and stakeholders a reason to invest in your project by providing them a clear and focused business case that delivers the advantages. The business case is essential to the project's success and must be maintained in order to resolve unforeseen issues and fulfill the business requirements.
Having a management and stakeholder for your project are not enough; you also need a sponsor who will also commit to the project and help you mitigate risks and look for means of project improvement and development.
A Clear Objective and Scope
The project's scope contains the business-related areas and processes. They have to be clear and communicated to all teams involved. Implement proper and accurate scope management to prevent yourself from falling victim to the scope creep. The following defined scope must be under the approval of either the stakeholder or the client—it depends on who has the upper hand with the overall project. That being said, they ae also in charge with decision-making In terms of business objectives for the project. Remember that there are smaller sets f goals for objectives so ensure you defined each of them before proceeding to the next step. Objectives are usually divided based on their level and correspond to what type of project you are currently working on.
A successful project management involves a longer journey for its project—the longer process, the more it will be subjected to organizational changes. Ensure that such changes are not harmful to the project and it will not undermine the progress altogether. Lastly, remember that your project and the process and methods that come along with it are realistic; there's nothing wrong with being ambitious, but always leave room for logic.
Write Your Plan
Documents are usually the underappreciated components of a project. Successful project management never goes into project battle without writing their plan. The following outline should contain:
Project's stages
Specific tasks for each stage
The people who will accomplish these tasks
Duration of each task
The beginning and end of each task; timeframe
The results of each task within these stages
Entire funding of the project
Make your plan simple; a list of dates, schedules, resources, and teams will suffice to help you implement the processes and their tasks.
Resource and Team Management
A project contains different sets of the team with various tasks such as technical, administrative, financial, suppliers, and external consultants.  They may have entirely different tasks and divisions, but they work towards only one goal. Thus, someone must be in charge to manage these teams maintain a relationship for the sake of project results or success. A successful project management includes proper managing these teams as well as creating a communication system that will help them share their ideas and updates.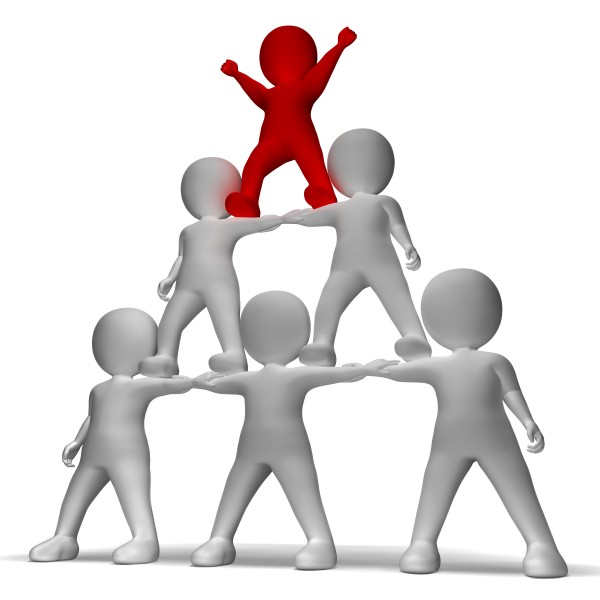 Communication Management
Speaking of communication, they are essential to the project, especially within teams and stakeholders. Some people don't care much about team and stakeholders engagement or even follow-ups or updates. A proper and clear communication is significant, especiacially if the project is nearing its completion. Failure to properly communicate with your clients, stakeholders or sponsors will cause your project to be rejected due to factors such as miscommunication or not paying attention to details.
Don't Ever Forget Your External Suppliers and Consultants
Usually, organizations seek help from external consultants or suppliers when the project is bigger and more complicated. They are instrumental in successful project management but don't directly work for the team and focuses on what they're hired to do: help the project reach its objective. Since they are not part of the organization, you need to clear the management part; who will be fully in charge of the endeavor or there will be separate supervision involved with different teams.
Implement an Effective Control Procedures
Pie every project comes to a monitoring and controlling process that helps project managers identify and pinpoint unforeseen risks and possible threats that can disrupt the project. Successful project management is always armed with a separate procedure for controlling purposes; you need to require your team members to submit their report every time they finished a task. Ensure that the reports and updates are given tp the stakeholders or sponsors containing the details of the progress.
Wrap It Up
Inform all the teams, Stakeholders sponsors that the project is officially closed. Provide required reports that certain how the tasks and processes are implemented and the stages involved to bring the project into succession. Ask for your stakeholders' feedback for improvement or development to serve as your learning curve during the project implementation.
Subscribe To Our Newsletter
Join our mailing list to receive the latest news and updates from our team.