6 Reasons You're Not Improving From Project Failure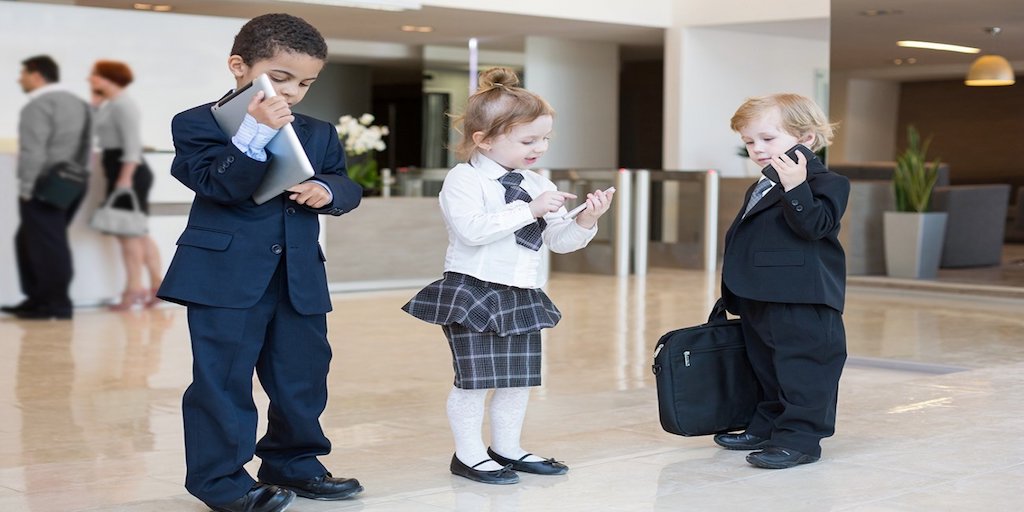 They say that you can learn a lesson from mistakes or failures. But some people never learn and thus end up making the same blunder over and over again. Project failures are not just about the failure of projects or failure to conserve resources. It also means not learning or the unwillingness of learning from mistakes, current and past ones. Thus, your performance and the project itself become a failure as well.
The factors for project failure are deeper than you think. Sometimes you can see them on the surface, but it happens that most of them lie within you—your mindset that you refused to change, not entirely open for growth or change, and afraid to step out of the comfort zone. The factors mentioned are one of the most common contributors of project failure. Here are the things that cause you to be trapped in project failure and why it's not succeeding.
Project Failure Factor 1: Failed recognition
What exactly happens when you don't plan ahead? Do you think things will still go according to plan if you're prepared enough? It's the same thing for projects. Objectives were not met because it doesn't have a plan in the first place. Problems and risks are now hard to contain because it was not monitored properly. You just don't simply walk away just because the project is finished or the plan has been officially settled. Recognizing the issues ahead of time will and planning accordingly, make a big difference in your project's success.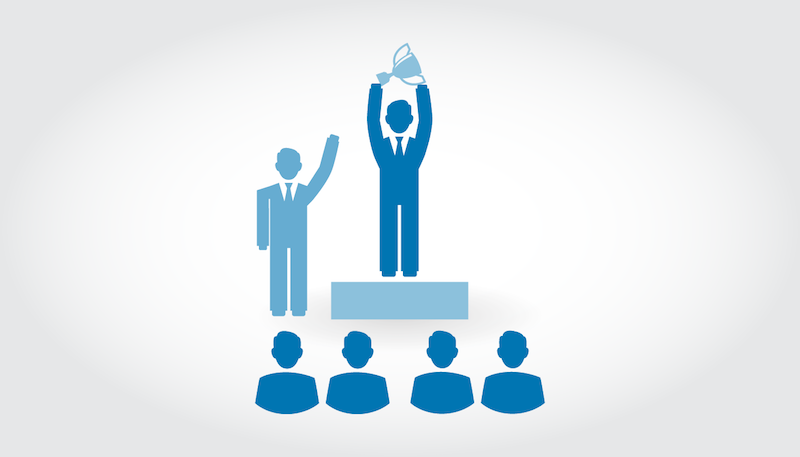 Project Failure Factor 2: We Presume The Project Failure Is Uncontrollable
There is always a way to survive project failure. It's just you have to work hard for that survival so you and your team, as well as the project, can stand up again. Fixing your blunders don't just happen within a day. There are processes to take into account and discussions that need to happen to prevent another failure to rise above. You need to pinpoint what causes this project failure; it could be both internal and external factors such as lack of communication between team and stakeholders, poor resource management, and lack of monitoring during the process. That is why during the planning stage, you need to take everything into account: fund, resources, tasks, methodologies, and risks.
Project Failure Factor 3: Blaming the project's failure to another team or person
Project managers get the most flak once the project did not meet the objectives. But sometimes it's the other way around. Regardless of this, everyone starts to point the finger of blame to the other when the project failed. Instead of resolving this matter, they are more focused on whose fault of the project's downfall.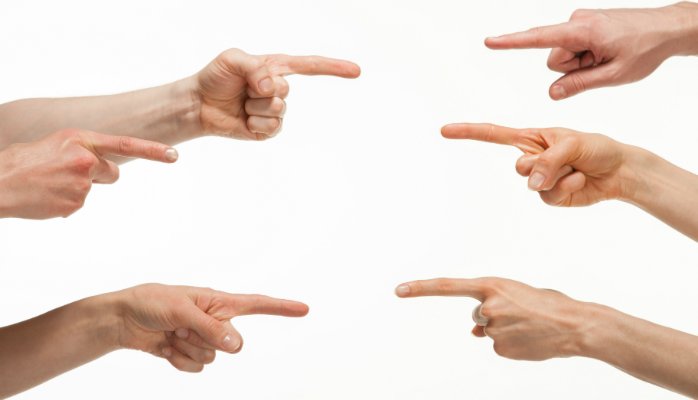 Project Failure Factor 4: Don't Devote Time To Identify the Issue
Project failures must be investigated—determine what caused such failure and understand why it occurred in the first place. Having a firm grasp of the whole situation will help you see clearly and resolve the issue in order not to let such situation happen again.
Project Failure Factor 5: Blaming the Lack of Funds or Resources
Project resources don't fail on their own—someone is actually the one making it ineffective. Part of project management is to control, monitor, and utilize resources to continue the project and reach a completion. Remember that your resources and plans must mirror each other to prevent a project failure. You and your team should be responsible for these resources to be intact until the end of the project.
Project Failure Factor 6: Assuming All The Time That Failure Is Inevitable
That is not always the case. Some project failures occur because you happen—you did not have a proper plan, you went sloppy with the resources, and you did not monitor your staff closely. Saying that failure is inevitable means you are just trying to run away from the problem and you're justifying your own act that the project failed because you weren't able to avoid it.
Conclusion:
As a project manager, you need to contain the problem as soon as possible; your reputation, as well as your team, is damaged at this point, but there's no point moping around and desperately pleasing every executive. You have to crank up your influence and start gathering your team to discuss the matter. Your only consolation from this is to prove that you are still capable of managing a project.
Subscribe To Our Newsletter
Join our mailing list to receive the latest news and updates from our team.