How to Make Project Kickoff Meetings Worthy of Attention ?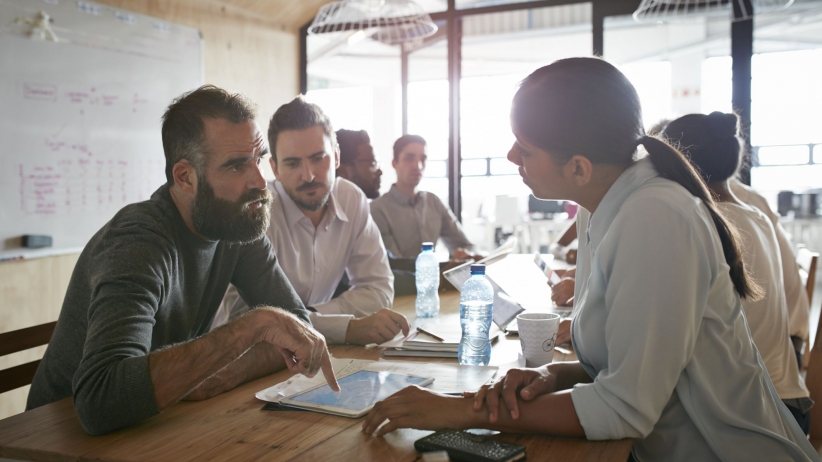 Meetings are perfect gateways for teams to assess the project and help updates the tasks progress. Some find it unnecessary and a waste of time, but organizations these days make it a point to facilitate a meeting for the sake of project success and goal achievements.
Project kickoff meetings are one of the alternatives organizations secure for project teams to be able to come into agreement with the plan and procedures. But apparently, just like any other meetings, people believe it's time-consuming and actually slows down the project. On the other hand,  it speeds up project delivery. It's a torn between two factors for project kickoff meeting. So do you still need it? Yes.
Once of the key elements of project kickoff meetings are:
Provide aid in business engagement such as communicating with stakeholders and sponsors, as well as catering to target clients.
Help build goals. It creates a visual roadmap for tasks to achieve the main goal of the project.
An open discussion for identifying risks, threats, and opportunities and
Awareness and understanding of the overall project and its methodology
Instead of expediting towards project implementation, take a time to facilitate a project kickoff meeting and come up with an agenda for everyone to participate too. A project kickoff meeting will give you numerous advantages such as:
An in-depth comprehension of the project's overview
The capability yo monitor and control the project's processes and progress
The capability to identify the project itself, sponsors, stakeholders, and managers
The project kickoff meeting can also be used in other methods; it can be an open forum for existing issues that need tp be resolved immediately, employee disputes, and stakeholder engagement.
For a successful project management kickoff, you should always start with a plan. Everything starts with a plan. List down your agenda; since project kickoff is the first meeting for a new project, ensure that all potential issues are discussed, along with the necessary resources, methods, systems, and team tasks. In the case of this particular meeting, you should plan it a week ahead or if you can two weeks before so that you won't missed anything.
Another issue to take into account is your participants. Who are the people involved and should be present in the project kickoff meeting? It's obvious that the project manager, team members, and stakeholders or sponsors must be part of the meeting. Always start with an agenda. Ask your participants,
What are we here for?
What is going to accomplish at the end of this project kickoff?
What is our main goal?
Generate ideas with your participants. The project kickoff meeting can also serve as a mini-brainstorming session; communicate with each other to come up with different ideas on what your project will look like. Sharing these ideas also mean you will share all the tasks and everyone should be on the same page. The key goal here for everyone to achieve the same result, not just at the end of the meeting, but for the project as well.
Project kickoff meetings do take the time to facilitate, but if you are doing it right with successful results, it will be a great contribution to your project.
Subscribe To Our Newsletter
Join our mailing list to receive the latest news and updates from our team.