How To Build Effective Project Management Best Practices?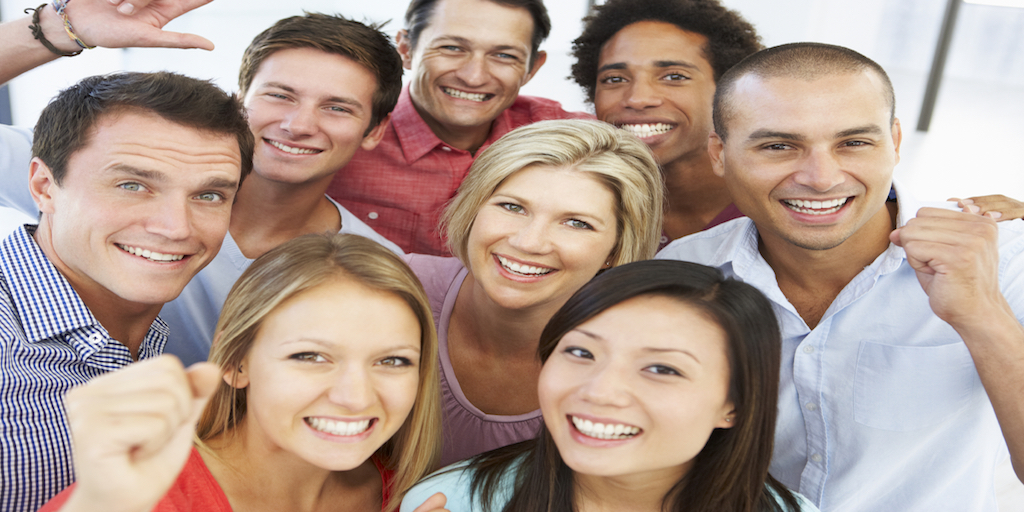 It's still an ongoing debate among business owners and organizational managers regarding the project management best practices. Some of them have implemented different regulations and protocols in terms of project accomplishments. On another note, clients and stakeholders believe that an organization that possesses project management best practices ensures that everyone is doing the same methodology, using the same metrics, and speaking the same jargon.
The evolving industry is solely focused on doing fast yet short processes with quality results to boot. Sounds impossible, but organizations now rely on their project managers and their teams to do everything in fast-forward mode. This has now become an ideal project management best practice. And per concern of today's economy, no one seems to have the luxury of time to immerse themselves in a plan that takes hours—even weeks—  to outline.
So why are organizations still cranking up their departments for that "perfect" project management best practices? It's simple: 'perfect' in a sense that it follows the following standard patterns such as:
Standard procedures
Standard resources, tools, and templates or formats
Standard PPM Solution or web-based applications
Evaluating skills and capabilities of the team members/employees
Development of plans that contain detailed strategy and tasks
Monitoring and controlling management or procedures
Establishing PMO functions and relevance
So now you know the following common denominators for almost flawless project management best practices, it's time to find your starting point. The first step before jumping into the main step is to establish the following: a buy-in from your team. The standard that you are going to implement won't stand on its own unless you have a team with you. These individuals need to be in the same boat as you are, even they have a hard time accepting and adjusting to changes.
Remember that your team is more than just following your orders—they have information that can greatly contribute to your project management best practices. Such information will not only benefit your team but the organization as a whole. This is great news since you are embedding standards around the company.
Now going back to starting line…it's time to follow the steps below that will start a game-changer.
Step 1: Research, inquire, investigate. Ask the people in the organization about the latest news or observe the status of the organizations and it currently projects.
Step 2: Gather the necessary information and play detective: look for patterns/similarities between the variables from your research and share these to your team.
Step 3: Always document meetings, conversations, and sessions within your team members in regards to the organization and its current state. Discuss with your team what needs to be done and the methods to implement should problems arise while you are planning your project management best practices.
Step 4: Don't leave the entire organization in the dark. Since this info; bed the organization and the people in it. The following standards you Are going to bring to the table should be agreed by everyone. Should there be disagreements art reactions, it must be resolved before implementation? Lastly, let them know the following procedures you will use to bring the following standards to life. Discuss, discuss, discuss.
Step 5: Don't be afraid to incorporate tried and tested strategies and practices in your newly built and implemented project management best practices. Always learn from the best.
Standardizing practices are keen and dandy but don't forget to always communicate with your team. Be open to ideas and concerns and encourage your members to come up with their own ideas to help maintain the organization's principles and its future. Always share what you know and continue exchanging insights.
Subscribe To Our Newsletter
Join our mailing list to receive the latest news and updates from our team.