The 6 Factors To Gain An Effective PPM Solution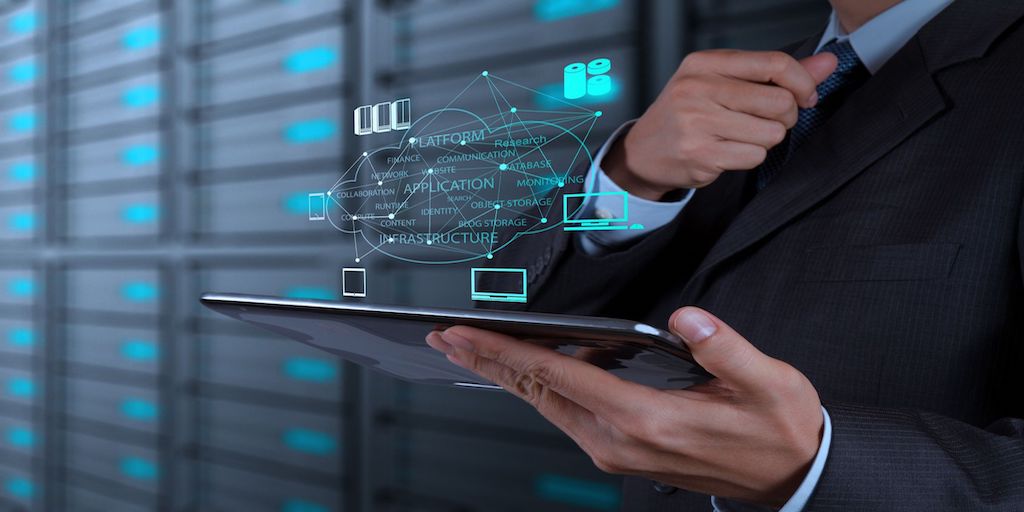 The need for Project Portfolio Management (PPM) solutions is increasing, thanks to the business industries' needs to effectively implement projects. Additionally, clients consider PPM solutions friendlier with their bank accounts and easier to distribute compared to the well-known traditional approaches. However, businesses are drowned in too complex components of PPM solution that they have difficulty understanding their main functions. Resource distribution, cost, schedule, and project status are essential when relying on PPM solutions.
There are, after all, characteristics or factors to take into account when selecting your PPM solution. You can find them below :
PPM Solution Selection Factors :
PPM Solution Factor 1: Cost
Before you jump into the PPM solutions bandwagon, make sure that you can afford it. You can always compare the existing solutions available in the market or are commonly used by organizations. Keep in mind that expensive solutions result in an effective output. If you see it as your option, then it will be a big and effective investment on your end.
PPM Solution Factor 2: Implementation Duration
Sure, you finally have your PPM solution, but how long will the implementation take into effect? Such factor can have their downsides such as not being able to acquire ROI or value. So before you even buy or obtain your PPM solution, ensure the time frame or duration. Get the specific time on when and how long the solution will be executed.
PPM Solution Factor 3: The Learning Curve
If your PPM solution is too complex, you might need to balance it out with its respective advantage or value. Concentrated on what you need, not what you want to possess. You should always prioritize what your organization needs so that you won't have any issues with complexities. Remember that you are not the on;y who will use this PPM solution—if your team is lost and doesn't have any inkling of what they're in for, chances are the purpose of your solutions is simply diminished.
PPM Solution Factor 4: Measuring Your Functions 
Your chosen PPM solution must guarantee you a full function, enough for the needs fo your organization. Don't invest a solution that will only provide you 50-70% of its function.
PPM Solution Factor 5: Assess Your Sellers
So your sellers claim that they are well-versed with PPM solutions and they can guarantee you a genuine and effective product. Instead of falling into that trap, prepare some related questions to assess the solution sellers. You need proof to entirely buy into their claims that they can do any type of PPM-related tasks and processes.
PPM Solution Factor 6: Software-as-a-Service (SaaS)
Opt for a SaaS-backed solution for your PPM since the former has lower risks of implementation. Plus it's more cost-effective too. SaaS solutions will also provide assistance on overflowing lists of pending tasks and processes. Make sure that your SaaS sellers must provide a sound data environment. Can them if they can't provide you one.
When trudging around for PPM solutions, you need to ask the right yet burning questions to your sellers before taking the plunge. It is tempting to forego PPM solutions once you realize that this is what your organization needs, but take the time to reconsider the factors and evaluate your sellers. You will save time and money in the future and save yourself from an impending headache.
Subscribe To Our Newsletter
Join our mailing list to receive the latest news and updates from our team.