Your Crash Course on PPM Software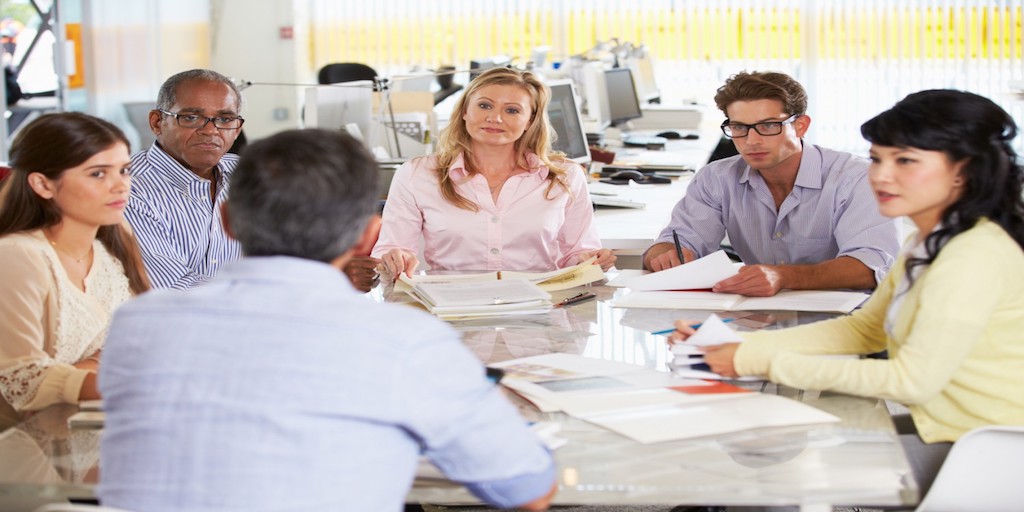 With the varying degrees of changes going on around the market, organizations are pressured to come up with innovative ways to keep up with the business trends. From creating new tools to developing new methodologies, the business industry can be a pretty fierce wave that is hard to navigate if you don't know how to make your way around it. And that being said, you might get washed ashore.
Performance metrics have emerged for years and technologies have become a company's adversary in the face of both predictable and unpredictable changes in the industry. Organizations are still struggling to stay afloat amidst the waves of pressure the market brings them.
Despite it all, organizations try their best to thrive—they employ talented and skilled experts to take over certain tasks, they build teams that will lead a certain project, and they establish new activities every day. It's the usual grind, but sometimes a grind that is an eternal struggle; tasks that are so time-consuming, they become too difficult to manage, a sloppy result despite careful planning, and irresponsibility on the part of staff. There is no magic cure to fix these issues overnight, but there is somewhat a solution to make jobs easier and create balance in the system: these are the PPM Software.
What You Need to Know About PPM Software
Project Portfolio Management (PPM) software warrants managers in charge to deal with advanced project endeavors easier. It is also a helpful tool when you are collecting data or estimating cost that will save you from guessing them all day. Additionally, PPM software enables teams or staff to collaborate or share ideas, as well as create comprehensively organized schedules. What's more, it makes project processes easier; you are assured that you will conserve both time and resource once you embed a particular PPM software in your work system.
Existing PPM Software: What they Actually Do
There a hundred or so PPM software that caters to the needs of organizations across the globe. Whether you opt for the most popular or invest in the most expensive in the list, these PPM software tools share certain common features that greatly contribute to the organization's management, tasks, human resource, and even scheduling.
The rule of thumb here is to assess what your organization actually needs. If you are going to buy a PPM software that doesn't do much on the issues at hand, you are wasting precious money settling for an ineffective tool. Most PPM software has the following main components:
Enable teams to collaborate their ideas. Everyone is on the same page and no one gets left behind in terms of information dissemination and task deployment.
Enable users to track, prioritize, and organized project work and progress.
Efficient task management. Your time is conserved and scheduling is easier.
Portfolio coordination and budgeting. Financial resources are utilized properly and team collaboration is improved.
Cost monitoring. Keeping track of the existing cost in order to prevent budget overshooting.
Risk assessment. Analyzing and assessing risks and looking for ways to counter them.
Helps monitor return value and ROIs.
Notice that one of the best aspects of project portfolio management is allowing team collaboration. This is one the most common denominator of the existing PPM software. But just because this certain concept is present, it doesn't mean that you buy one on a whim without some evaluation.
Choosing the Best PPM Software
As stated, don't settle for less when it comes to PPM software. Some of them are costly, but they actually make task management, scheduling, and even communication more convenient. That's a beauty of costly investments.
Quality PPM software is always your number one priority. This means choosing a software that can help you deliver products or services on time and in turn satisfy your clients or stakeholders. Still conflicted? Below are the following pointers to guide you to your PPM software shopping.
Opt for a Free Trial First
A free trial will help you test-drive the software and its accompanying features. This will also allow you to get a grasp whether your organization can benefit from it in terms of performance, productivity, and development. You can always search PPM software that offers a free trial on legitimate online platforms.
PPM software have different types which make the selection easier and they happen to be recognized and use by other organizations around the world. The following types are:
Medium-size systems: These type of software is online-based and usually use for central project management systems.
High-end systems: Designed as a central project management application, the high-end systems software cater most to large businesses.
On-premise software: This type of software is downloadable and it's installed and maintained on a company's server or system computer.
Individual software: Like the medium-size systems, individual type software streamlines single task and projects within the project management domain.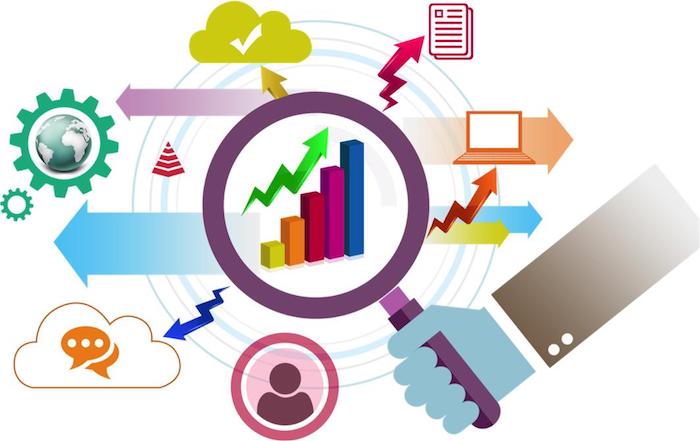 Be Trend Aware
While you are window shopping for your PPM software, be also aware of the following trends cropping up in the industry.
PPM Reputation: It's crucial to keep your organization's reputation in check. The advent of social media and other similar online platforms mean that it's a difficult journey to remain original or relevant. Ensure that the PPM software you are going to use will help you maintain the reputation of your company.
Go with PMO: Portfolio Management Office (PMO) has played a crucial role in the world of portfolio management; it helps portfolio to be more coordinated and aid in improving task management as a whole.
Benefits Management Exposure: Investments have become high level; higher-ups are now investing for the sake of their company. With the pressure the industry is putting on organizations, benefits management is a tool that focuses on ROIs and project values.
Bigger Projects, New PPM: Projects are more complex, bigger, and unpredictable. Hence the expansion in interdependencies and the need to organize multiple projects into portfolios. This gives PPM a leeway to be embedded in the working infrastructure of projects.
PPM Software: What You Will Actually Get
PPM software has many benefits—it's not just more efficient team collaboration and communication or a more comprehensive timetable. It also includes:
Enables outline of a project portfolio
You can assign your team to tasks and track their progress at the same time
Budget analysis and management is smoother
You can build customized reports on single projects or the whole portfolio containing multiple projects
Enables users to forecast ROIs
Users can receive notifications on certain changes in projects such as performance and schedule
Resource management made easy
Tread Lightly: Potential Risks to Watch Out For
Acquiring PPM software is not really a walk in the park, unfortunately. There are potential issues that will likely crop up and it's best if you are going to be fully aware of it.
Issues with Office Politics. Politics in the office is a nature that had manifested itself when an organization was established. However, it will likely rise above once you start introducing PPM software to staff. You will get excited stares and utterances from some, but rolling the eyes and frustrated groans from the others. Not everyone is willing to accept a new technology—until you will work hard to convince them.
Office Rebels. You might successfully convince some employees of the PPM software you have just introduced. But there is still someone that will find a means to disrupt the software from embedding to the work system.
Paranoia. Adopting a PPM software can also mean that some of the employees will become paranoid that the higher ups are always watching and scrutinizing their every move. To ease their discomfort, devote a time to let them know the benefits of adopting a PPM software and inform them that data gathering and performance tracking are very important for organizational growth and development.
What's Next?
If you think you are ready to invest a PPM software, then go on your merry way! Remember to be careful when searching online and the so-called discounted offers that take advantage of your bank account. Shop wisely and happy PPM software hunting!
You want to know more about Project Portfolio Management ? Visit our dedicated webpages :
Subscribe To Our Newsletter
Join our mailing list to receive the latest news and updates from our team.