Understanding Project Portfolio Management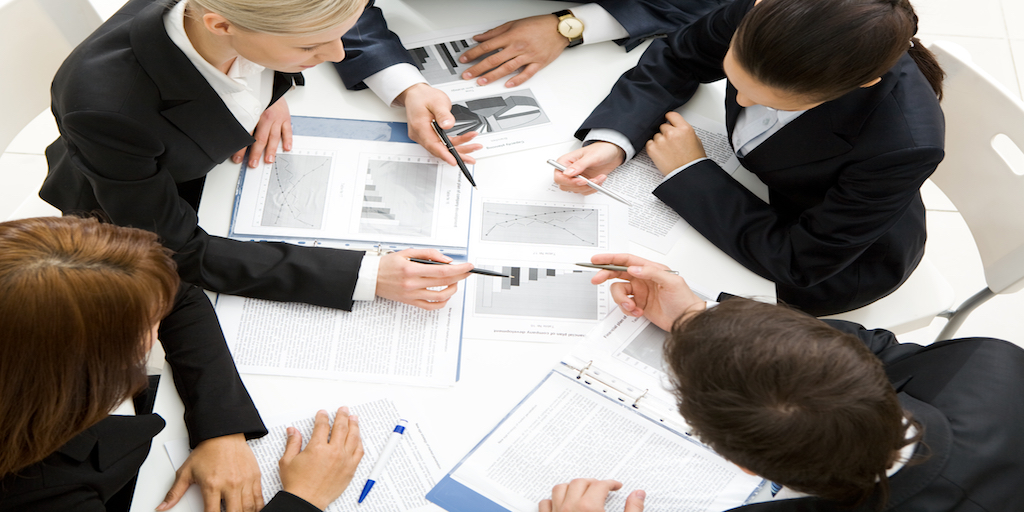 The constant changes in the business industry is a waking call for organizations to establish methods to increase their market profitability in a manner that is quick yet stays within the budget constraints. At the same time, organizations have to ensure that even they stick to the budget or schedule, the data being deployed are precise. Organizations are developing ways on how to keep up with the growing network that can possess these qualities and project portfolio management is thus born.
Many people, including those who belong to business organizations, tend to misconstrue, underestimate, and misinterpret project portfolio management. It received so many mixed reactions—some see it as similar to both project and program management and some see it as completely unnecessary because their organizations are thriving in the market. It may be linked to project and program management, but project portfolio management has its own function and discipline. And all it takes is to understand its overall structure.
The Gist of Project Portfolio Management
Project Portfolio Management is a combination of methods, procedures, and techniques where each purpose is to create, develop, and plan organizational projects with efficient results, all the while reducing risks. Unlike the traditional aspects of project management, project portfolio management is less susceptible to potential blunders.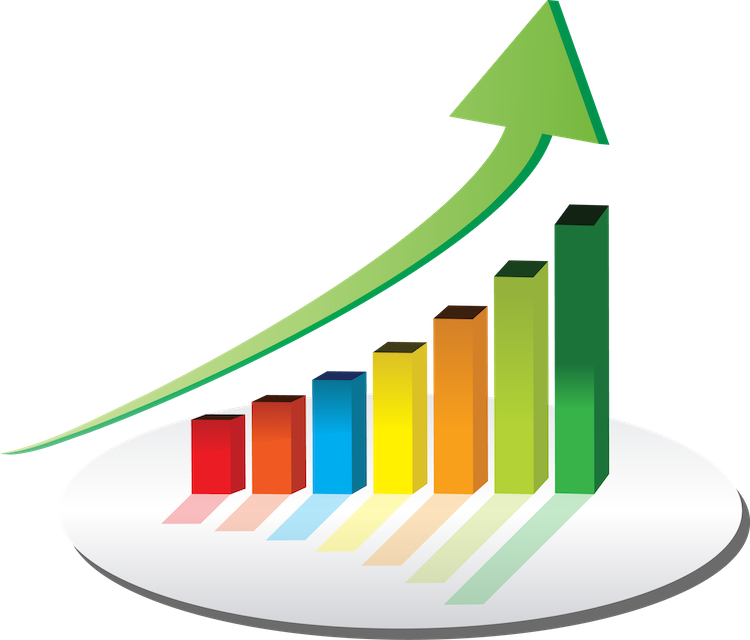 Each organization can greatly benefit from project portfolio management since the projects are completed through a conserved schedule and the data are comprehensive and suitable. True to its name, one of the primary functions of project portfolio management is to compile the existing projects of the organizations in one individual portfolio. From this, projects can be easily monitored, controlled, and processed for implementation. This is to conserve time, budget, and resources while deploying accurate and comprehensive data.
Besides its function for project compilation, project portfolio management also merges following disciplines. These are:
Overall management: Being aware of existing resources and risks.
Business management: Ensuring that projects are aligned with the entire portfolio strategy.
Project management: Monitoring, controlling, analyzing, and reviewing projects and making sure that they meet the entire portfolio objectives.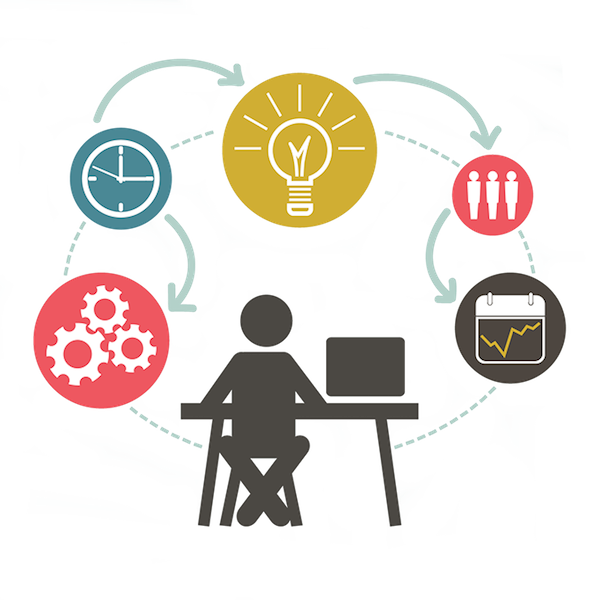 The disciplines mentioned above will help the organizations determine and select which projects are suitable for their structure, as well as meet their objective. Executing and embedding project portfolio management also means that you will get a clear picture of what type of project will suit your organization. Such evaluation will enable you to do just that with the help of project portfolio management.
The following rewards you will reap from project portfolio management are as follows:
Now that you have an overview of what project portfolio management can do to your project and organization, let us explore the following benefits that can affect the existing projects that make up your organization's structure.
Decisions Are Easier
Making decisions can basically depend on the function and structure of an organization and the main people in the hierarchy running it. For the most part, decision making is deployed and shared in order to come up with a concrete result. They say that two is better than one and this echoes to the discipline that organizations are implementing when it comes in building and developing new projects.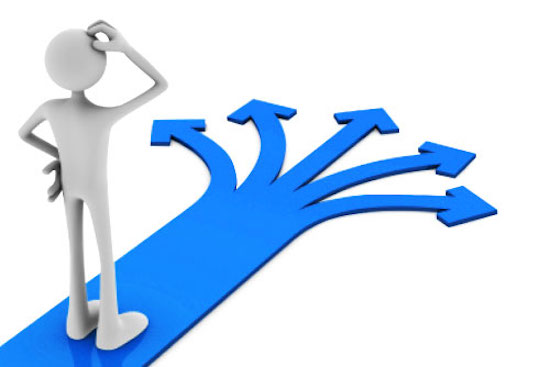 The traditional hierarchy for organizations goes like this: A single project is composed of team members where they work under the manager in charge, who in turn reports to the executive manager. The work is cycled through these three entities to ensure that the project is running smoothly and risks are contained. However, more minds working and brainstorming also means that decisions within the project spectrum are processed equally. This means the executive manager or the project manager is not the only one deciding the project operation.
The answer to this dilemma is collaboration. This means that everyone is deciding towards one particular objective. Rather than relying on the higher up to make all the decisions, project portfolio management enables everyone involved in a project to decide on what to do and when to do it. Once the project is organized in a portfolio, members are able to become transparent with their contribution and everyone can be able to access the tasks within each project.  And that is the beauty of project portfolio management.
Fewer risks, More Output
The fewer risks you encounter in a project; the more output you will gain. And this is where project portfolio management comes in. Besides its ability to enable collaboration in organizational hierarchy, project portfolio management also helps an organization prevent further risk from damaging the project's operation and structure, as well as the overshoot of budget and shortage of resources and tools.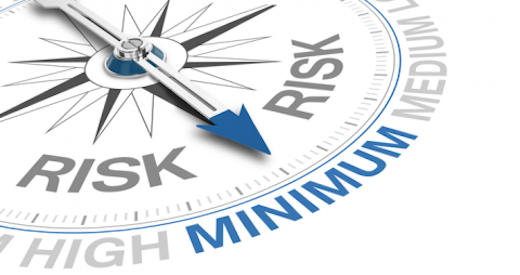 It's no rocket science that more risk equals to project failure. Let's say that your organization has portfolio metrics to measure these risks—granted that will help you detect these risks, but when you have projects that are less prone to risks, they should be your top priority and the other one should be in the pending category.
Even you have your project portfolio management tools under your belt, it still doesn't mean that your projects have zero risks. This will lessen such challenges to save you from the headaches and wasted budget and time.
Reduced Overspending on Budgets
There are times that overshooting or overspending budgets is inevitable. But it's one of the things organizations must prevent from happening if possible. Project portfolio management also helps organizations from overspending budgets during the project's operation. How so? Through project portfolio management tools.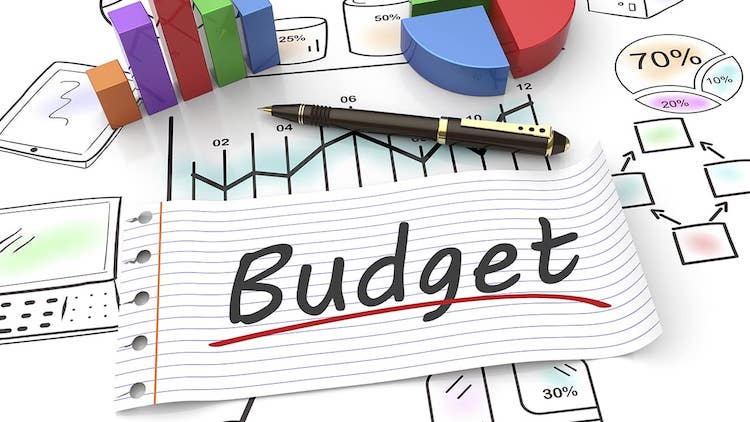 Such tools measure and estimate whether the budgets are overspent or not. But don't just rely too much on project portfolio management tools; analyze other factors as well that may exist through managing the budgets and the people in charge of it.
Conserved Time
Project portfolio management also organizes schedules on projects through time conservation. This also means that people working on a project will have more tasks after the other task is completed in a shorter span of time. From this, a standard schedule is created, as well as task distribution.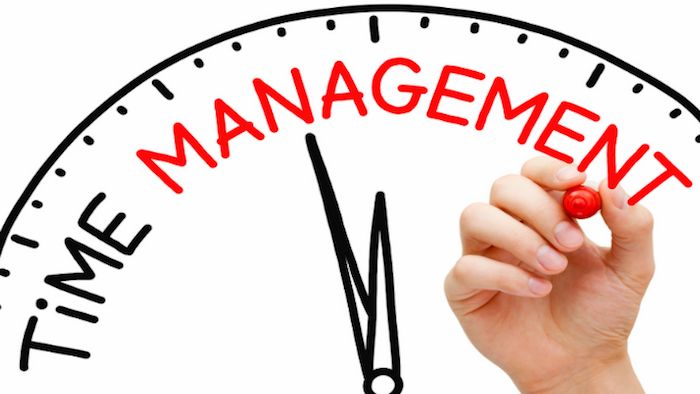 Increased Portfolio Value
Which is then accompanied by carefully analyzing redundant projects. No one likes a redundant project because they are a waste of time and they just create an unnecessary weight in the portfolio. Projects should have higher value and that means they are the only ones that deserve to stay. This will save you from all the trouble, so ensure to implement project portfolio management at this point. Still paranoid there are redundant projects creeping in your portfolio? Hire a project portfolio management consultant or expert. He or she will evaluate which project should be taken up to square one.
Doubling the Use of Human Resources
There is no denying that human resources are the most valued and important resources in an organization. Without them, a project ceases to exist and won't as so far to reach successful results. Through portfolio project management, managers are able to monitor tasks easily and higher ups can identify which team are competent enough to tackle the next project. The following strengths, weaknesses, and expertise become visible which will make it easier for managers to distribute special tasks.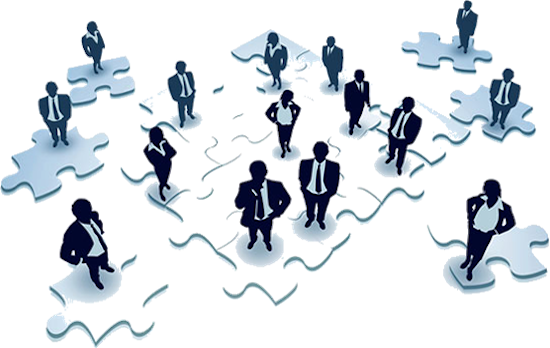 Project Portfolio Management: Is it The Right Thing for My Organization?
We couldn't stress this enough: project portfolio management is the next step towards a successful project and organization consider it as one of the most sought after management discipline. It's all about efficient tasks, reduced risks, and more success for the project portfolio management. It's high time you get one.
You want to know more about Project Portfolio Management ? Visit our dedicated webpages :
Subscribe To Our Newsletter
Join our mailing list to receive the latest news and updates from our team.