How to Improve Decision Making Process?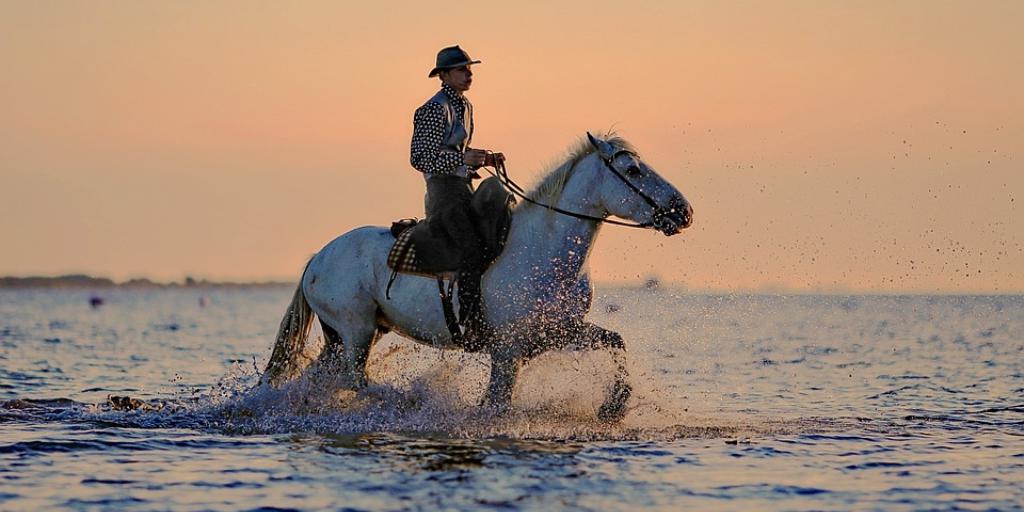 Decision making is considered as the cognitive process of choosing the best course of action. It involves problem- solving skills that are essential to selecting the best solutions to a particular problem. It can be made out of intuition or reasoned process or a combination of the two.it is a habit and a process that everyone is capable of.
In this process, there factors that needed to be attended to. In order to be successful in decision making, a person needs to be very keen and observant on what is happening around him. It must not be forgotten that there are times that decisions could bring negative or positive effects on the involved parties.
Steps of Decision Making Process
The first step in the decision making process is the identification of the purpose of the decision. Realization of what it is intended for will pave way to better understanding of the present situation. Knowing what the exact problem is will save time looking for its nature. Identification of the people to be directly affected by the decision must also be taken into consideration.
More so, the time-frame to get the problem resolved must be look into, because there are cases that a specific issue needs to be addressed right away, and some issues may not. Next is the gathering of information that will contribute to the affirmation of the decision to be made. Gather as much information it can.
Establishing facts will save you time and efforts. There are also some factors that need to look into before arriving at one conclusion.
Next is to look for possible alternatives just in case one solution will not be sufficient to solve the problem. Having more than one choice will provide ample number of ways on how to get things done without going back to one. Then analyze the best choice among the alternatives through brainstorming with other people involved in the problem. You may not see something that other people may be able to see and may advise you what to do. After brainstorming, the best solution has to be chosen. Just make sure that it went through a delicate process.
The decision has to be made based on criteria to make sure that you are not creating another problem due to lack of bases. If possible, identify the cause and effect and the possible repercussions of the about to be made decision. Then, execute the decision by following a plan. If plan A did not work out, proceed to plan B or C, or even D. Being able to prepare a contingency plan based on the other alternatives will save time from starting the whole process again.
Conclusion
Before arriving at one decision, a person look into the possible outcomes it may bring. These actions will directly affect the company, in whatever way. A project manager must not just be equipped, but also be firm enough to stand firm in his decisions. A fickle minded project manager will affect not just the flow or the sequence of the activities and tasks, but will also affect how people perceive him as a leader.
Subscribe To Our Newsletter
Join our mailing list to receive the latest news and updates from our team.