Sure Ways to Avoid Communication Blockers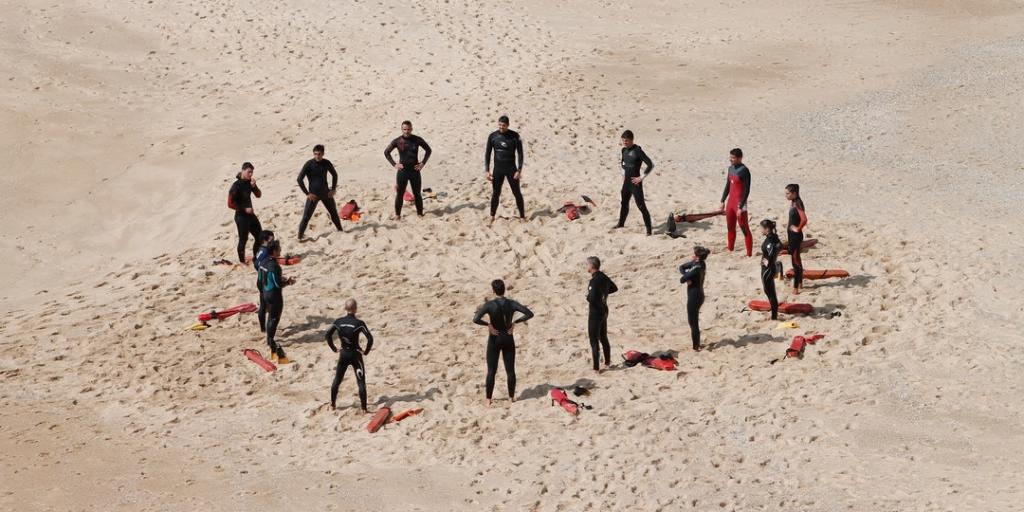 Communication barriers hinder your effectiveness in communicating with people in the company. A project manager should be aware of these communication barriers so you can get rid of it or may unintentionally use it.
Common Communication Blockers
Accusing and blaming must be avoided in a corporate place especially when you do not know the whole story. Do not accuse anyone of doing something just because you heard it from someone else. Do not make others feel  guilty of doing something they actually did not do.
When you judge a person, you make him/her feel that s/he is inferior to you. Hence, this person will not trust you of telling you things because you judge right away without reflecting on a particular topic. Let your project team feel that you can be trusted.
Never insult someone just because you have a bad day. If you have temper problems, look for best ways on how to manage it but insulting other people is not one of those. No matter how wrong a project member may be, you should be professional enough to deal with it.
Some project contributors will not tell you everything that they know so you have to be very keen and learn how to diagnose what the other person has been said before actually doing it. Try to do a bit of research before taking any actions.
If you become sarcastic, the result may be, that person will not give you the information that you might need. Be courteous and nice enough so that person will not hold something against you.
Do not use "always"  and  "never" during conversations because it creates a wall between you and the person you are talking to. Let the other people feel involved in the discussion and do not impose that it is just all about you.
Avoid threats and orders when communicating because it hinders interactive and collaborative communication among project team. Being an understanding person promotes successful outcome in communication.
Avoid interrupting when someone is speaking so the person would feel that you are interested and eager to listen. If you want to clarify or oppose on something, wait for your turn. Interrupt when it is really necessary and if there are things to be clarified.
Changing the subject in the middle of a discussion means you are not interested to listen anymore. This will show your unwillingness to take part in the discussion. This may result to ineffective communication.
If there is a need of reassurance, make sure to do it privately so the person will not feel that you do not trust him or her. This may offend the team member and may be discouraged to tell you information you need in the future.
Conclusion
Communication barriers must be avoided in the corporate culture. A project manager should know how to communicate effectively and encourage the others by educating them. These communication barriers may affect the growth of the personal relationships of the employees thus, gettingrid of them is highly recommended.
Subscribe To Our Newsletter
Join our mailing list to receive the latest news and updates from our team.