How to Develop Your Leadership Skills: 6 Ways To Do So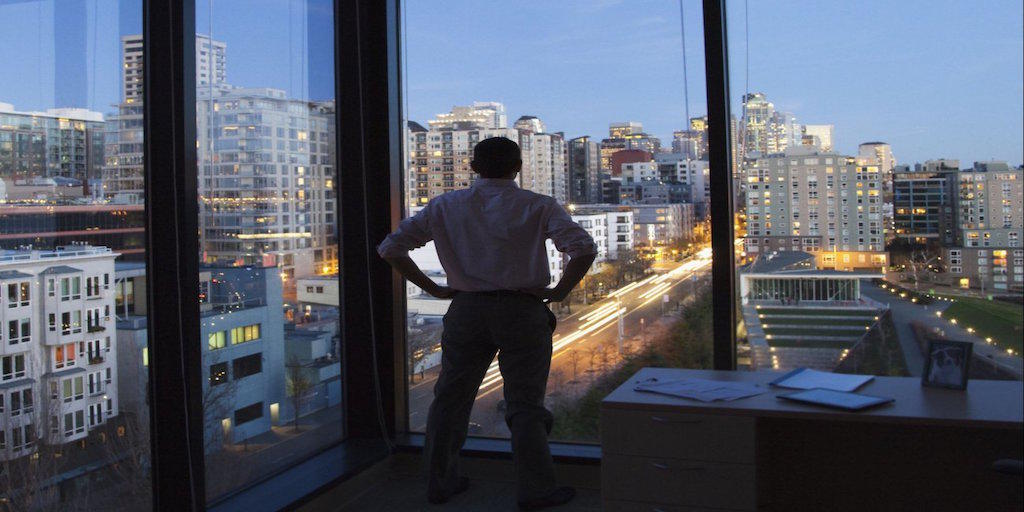 Climbing the corporate ladder towards higher ground involve a lot of effort and improving one's skills and capabilities. Now that you are at the top, are you still growing as a leader? Some leaders dismissed the idea of constantly growing and improving in their field and this cause them to abandon the necessary factors to improve. Leadership skills can be acquired everywhere and by anyone. If you are new to this, it's time to hone your leadership skills to become more effective in your job as well as able to coordinate successfully with your team members. Below are six easy leadership skills to give you a head start.
Leadership Skills #1 – Learn how to discipline yourself
People around you will observe and judge you by how you incorporate discipline in your role and tasks. You also need to install such virtue to others. Disciplined leaders always meet deadlines on schedule, begin and end the meeting on time, and know how to prioritize their task. You don't need to immediately apply discipline directly at work—you start such habit at home—wake up early or arrive at the face an hour before your work time.
Leadership Skills #2 – Tackle more projects
No, you don't need to pile up your plate all the way up when it comes to accepting projects. If you believe that you can take multiple projects at a time, then do so. Some leaders are eager to take almost all the work to grow and develop themselves, as well as giving their skills a boost. Don't be afraid to boldly step out and explore newer projects to enhance your skills.
Leadership Skills #3 – Learn to listen
Leaders don't have to take the full reign all the time. You must listen to your subordinates once in a while. Remember that not everyone will agree with you and don't feel threatened or offended when someone speaks out his or her disagreement. Learn to listen and understand the side and insight of each of your team members and be willing to take a back seat sometimes.
Leadership Skills #4 – Don't stop the flow of knowledge
Just because you're now leader doesn't mean that you stop learning. Such factor is a process and it's not a temporary area where you can simply stop. Good and effective leaders always hunger for learning to develop and mold themselves into creative, effective, and well-versed individuals. Read, research, attend seminars or take new projects. Look for other ways to constantly learn—be it from your mistakes or from your team.
Leadership Skills #5 – Motivate your team members
One of the most important wisdom to remember in developing your leadership skills is never taking your team members for granted. They're your foundation, the reason you exist as a leader in the first place. Address their hard work and always be eager to ask for their ideas. Help them grow and develop their own set of skills and capabilities; remind them that every task they do is a big contribution to both the project and organization.
Leadership Skills #6 – Learn how to solve issues and disputes
There will always be disagreements and arguments and as a leader, you have to ensure such occurrences will not destroy the relationship of your teams, as well as the teamwork and project. You also need to come up with solutions to these types of issues; make sure that every problem is settled and resolved before jumping back in the project.
Effective leadership skills are important if you want to go forward with your career. Remember: don't stop learning and always look for ways to acquire knowledge that is necessary for your growth.
Subscribe To Our Newsletter
Join our mailing list to receive the latest news and updates from our team.