How to Prioritize Projects Effectively and Properly?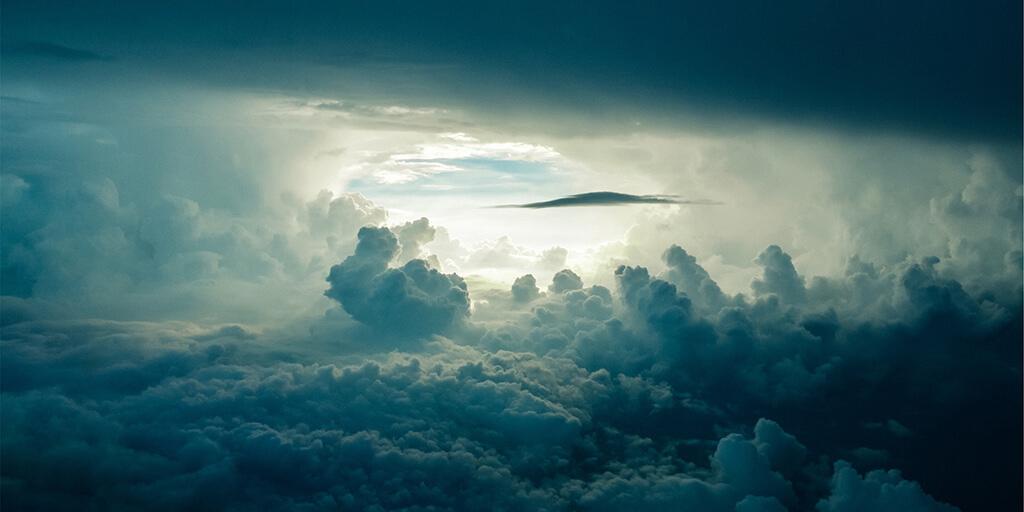 Prioritizing projects is one of the most challenging jobs of every employee involved in a project or organization. If you don't put priorities on your given tasks, it becomes a chaotic result and you lose work progress altogether.
People dread the notion of prioritizing projects. Some get their head together and able to finish the job, others just give up easily. The key here is having a principle or a set of principles to practice and maintain. Below are the eight principles you need to master so there won't be any pulling out hair sessions with your priorities next time.
Don't Keep Everyone in the Dark
Keep all your project team members updated with the changes going on in the project. No one should be left behind and each one must have a task where they can report their own updates on a daily basis. Distribute these updates accordingly as well changes in the processing or scheduling. Everyone should be well informed of the status of the project so that no one will end up confused with their purpose.
Make a Project Backlog
A project backlog should contain the tasks done and maintained by the team for the project from planning down to its completion. Besides these, there should be data on daily, weekly, monthly, and yearly milestones in order to keep track of current and previous projects.
Manage Your Team and Task Timetable Properly
Don't lump your team members in one task. And don't focus on one particular task with the short estimated time of completion. One of the most common mistakes of employees and even project managers is prioritizing one work because it takes a long time to finish it. It's not all about which one has shorter or a longer time span—it's about tackling them at the same time. Assign members of Task A and the others on Task B—both at the same time so that no task is stagnated.
Educate yourself
Being familiar with the business or the project isn't actually enough. You still need to learn the ropes, and even you have mastered the ins and outs of it, you still have to act like you are in a learning process. Study the business, do your research, and read articles related to the field you are working for. Implement the wise words of successful business executives and managers in your daily project grind. Your team members also need this learning, so ask them if they have an exact inkling of what they are in for.
Provide a Date For the Work's Completion
When the clients' orders have a deadline on it, stick to that. That is why some clients provide exact dates because they need the project to be immediately delivered to them.  These deadlines help manage your task priorities in a timely manner.
Add a Mediator for Your Timetable
Some companies are so fond of making changes that it actually makes the employees froth in the mouth of frustration and confusion. Projects' priorities tend to get lost with these never ending changes so the best solution to that is a mediator that you insert when a change occurs. Add a few hours or days during the project success and only remove them from the chain if there are no more changes in that area. This method might add more hours of work, but it keeps your project priorities glued on that link.
Be a Creature of Changing Priorities Habit
When a project is about to fail, you have to be in it. But knowing when and how a project will fail can be tricky if you don't subject yourself to it. You need to have a keen sense of when the priorities will change even before it happens. It's all about getting used to the changes and being observant enough to catch the falling apple reaches the ground. The advantage of this you can immediately change your team members' tasks and schedules before that change.
Identify the Difference Between What is Urgent and What is Crucial
Project priorities are divided based on its importance and urgency. Before setting out to prioritize the tasks, you have to determine which is which first. Here are the key elements of an urgent and important task.
Urgent: A task or priority is considered urgent if there is an immediate deadline and receiving checks from the client and providing updates to him or her on the daily.
Crucial:  The task that is considered important receives continuous attention and can be put on hold when everyone is required to focus their priorities on an urgent task. But it doesn't mean it's a less of a priority than the urgent task.
Once you receive an order, determine carefully if it's a crucial or an urgent task. Don't accept all tasks because they're urgent. The two tasks are both important and should have equal priorities provided the time allows it.
As a project manager, you need to lead your teams to the right project priorities. You are the captain of the ship and should be the one to steer that ship to safety. Managing project priorities accordingly will make your team less prone to mistakes and no one will be running around in circles. Keep your head all the time and don't get distracted with irrelevant factors that disrupt your project priorities.
Subscribe To Our Newsletter
Join our mailing list to receive the latest news and updates from our team.