How to Use Project Portfolio Dashboard And Avoid Common Mistakes?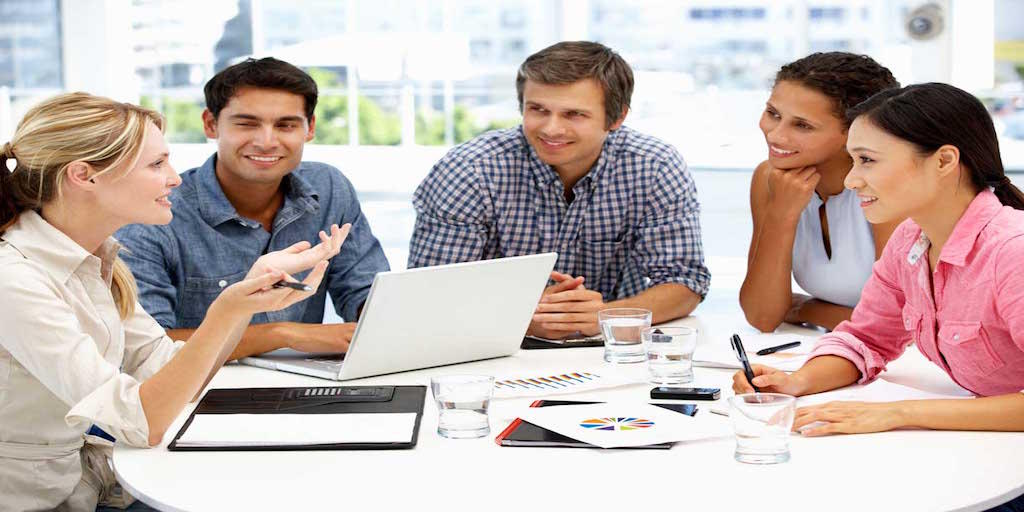 Project portfolio dashboard is an effective tool used to track metrics and progress within the spectrum of an organization's portfolio. It also gives perspective on the status of the projects as well as funds and milestones. Project portfolio dashboards help understand how tasks mirror with the organization's objectives. They serve as storytellers for both the process and progress of portfolios and projects.
However, some don't use project portfolio dashboards properly, so they end up being ineffective. There is clearly no sense to pursue something you don't have full knowledge of, let alone what are the exact details you are going to put in the project portfolio dashboard. The common mistakes are found below and how to bounce back.
Project Portfolio Dashboard Mistake #1 – An Information That Is Deemed Useless 
A dashboard's purpose is to provide clear details that are useful in gathering data. The data gathered via the project portfolio dashboard is used to refer to the course of action to be discussed in regards to the project. A dashboard that is devoid of useful informations is basically an empty data that doesn't help to keep the conversation going. You may have KPIs and other metrics to back up the other informations, but if it doesn't have a beginning and end, it's nothing much to go on.
Project Portfolio Dashboard Mistake #2 – Dashboard Is Outdated
Your project portfolio dashboard should keep up with the times—this means, when an organization changes, so are your dashboard. It doesn't have to be that drastic, just keep your dashboard up to date to prevent it from being obsolete. The necessary changes should include information objectives, reports, and a new set of audiences. If the organization's objectives have changed, you should make some changes in your dashboard as well. Remember that small changes have a big impact so don't underestimate the power of little tweaks here and there.
As for the people involved during the start of the project portfolio dashboard, you need to assess which ones should stay and which ones should now be removed. This scenario occurs when the people within the dashboard have moved up or out or are already involved with another project.
Project Portfolio Dashboard Mistake #3 – Information Overload / Zero Information
A project portfolio with little or no information spells disaster but too much of it has the equivalent effect. There are some data that are needed to supply in the dashboard, but ask yourself, "What exactly is that critical information? And how much detail is enough?" You need to understand that too many details can cause confusion among the people involved in the dashboard, so set up a discussion time or meeting; ask the team if twhat are the necessary details and if it's needed to add more of it. Avoid including irrelevant details and you must focus on the organizational objectives.
Project Portfolio Dashboard Mistake #4 – Manual Dashboards
Creating more dashboards manually is going to eat away your time. Take advantage of the technology and use web-based applications that help you create dashboard automatically and smoothly. It will also be easier to maintain and manage such software. Now all you have to worry about is the input of your dashboard—the rest will fall back since you now have an online tool that can assist you in managing your project portfolio dashboard.
Keep in mind that despite the easy path, the project portfolio dashboard needs to adapt as the organization and program management office is reaching a new level of maturity. There is still more opportunities hiding in the corner to assist you in your project portfolio dashboard endeavor, but refrain from being too complacent and supply as much needed information from your metrics.
Subscribe To Our Newsletter
Join our mailing list to receive the latest news and updates from our team.